Christmas - Creative kitchen gifts – drinkables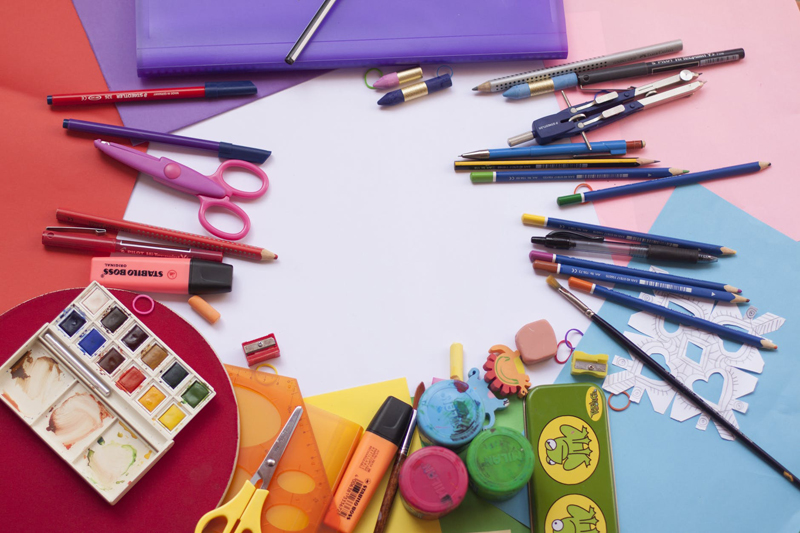 Continuing this series of articles that celebrate creativity for Christmas, this article concentrates on giving gifts that are drinkable, rather than edible. These are great gifts, especially in these financially precarious times, and with a little creativity can look much better than a shop-bought item and show the recipient that you've given care and time on his/her behalf in order to produce such an individual gift.
Again, a lot of the impact of the gift is in the presentation, so bring out your ribbons, bows, raffia, silver and gold pens, stickers, fabric… Save up empty jars and containers, baskets, old mugs – keep an eye out in the cheap shops and thrift stores.
Chocolate is always a winner and drinkable chocolate no less so than bars of it. You can fill mugs with packets of chocolate or cocoa (or coffee), little packs of marshmallows, maybe a miniature of a liqueur – chocolate or coffee – and add a chocolate flake or two. Mmm – maybe a paper napkin would be a good idea, too… Envelop the whole thing in cellophane and tie with a ribbon.
There are some great hot chocolate or cocoa mixes on the internet so I won't take up space here with a recipe, but as part of your packaging, write out a gift tag with the instructions on, not forgetting that maybe some people would like mocha hot chocolate and so to add hot coffee to the mix, rather than just hot water.
How about jars filled with vanilla chai tea mix for something a little different but that is really beginning to catch on now? Process the ingredients until they're fine particles and blended. The instructions on your gift need to say two heaped tablespoons to a mug of boiling water. Blend together:
2.5 cups sugar, 1.5 cups instant tea (unsweetened), 1.5 cups French vanilla flavoured creamer (CoffeeMate), 1 cup milk powder, 2 tsp ground cinnamon, 2 tsp ground ginger, 1 tsp ground cardamom, 1 tsp ground cloves. You can use ordinary creamer if you wish, and add in 2 tsp of vanilla powder, but sometimes it's difficult to find the latter.
Mulled wine is just so Christmassy! Give this gift either already made up and bottled, or give the ingredients plus instructions nicely wrapped up in a (recycled) basket or box filled with shredded tissue paper with maybe a couple of pine cones or baubles mixed in.
To make mulled wine to give in liquid form, empty a bottle of red wine into a saucepan and add a sliced orange, a cinnamon stick, one bay leaf, some grated nutmeg and 50g brown sugar. Heat slowly until the sugar's dissolved. Check for taste and strain into a glass if you're indulging in a cup of good cheer now, or leave to cool before bottling as your gift.
To give the makings for mulled wine, get your basket or box ready and add in a bottle of red wine (or cider), and a packet or jar containing: 1 tbsp cloves, 1 tbsp whole, dried allspice berries, ½ tbsp ground nutmeg, stick of cinnamon broken up; the instructions would simply say to gently heat all the ingredients and strain. If you want to make the package look even more seasonal, and you're giving it within a week of making it up, you could keep the cloves out of the packet, and stud an orange with them instead, to be included. This can be non-alcoholic, too – made with non-alcoholic wine or juice.
There are many ideas for drinks as gifts that you can make at home and package creatively. These are just three to start you off.
Warning: try not to taste too much of the mulled wine whilst making it up (the smell of it is soooo tempting), or you'll be all partied out before the season's begun…
Go here for a signed print of this picture
Yours merrily
Susan
To make sure you don't miss any articles as they come online, sign up for the Creativity newsletter – either at the bottom of this page, or top right. You can be assured that BellaOnline does not share addresses with anyone.
You Should Also Read:
Christmas - Creative kitchen gifts - edibles
Time to create


Related Articles
Editor's Picks Articles
Top Ten Articles
Previous Features
Site Map





Content copyright © 2023 by Susan Alison. All rights reserved.
This content was written by Susan Alison. If you wish to use this content in any manner, you need written permission. Contact Jana Taylor for details.