Becoming a Fiction Editor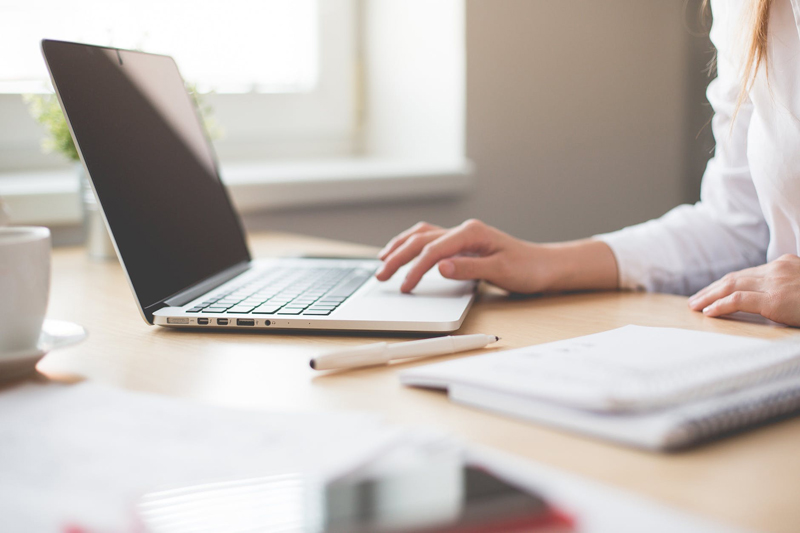 For over 25 years I have provided Business Support Services to many people and businesses. A lot of this work included typing, word processing and desktop publishing a very wide variety of documents -- from student papers to catalogues to architect specifications and pretty much everything in between. In so doing, I became very good at proofreading and editing and did it without giving it much thought.

Well, until one of my neighbors, who is an author, asked me if I had ever edited any fiction. No, I had not. She suggested since I edited everything else, that maybe I would like to give it a try, and of course, start with her book. So, I did.

Truth be told it had been too many years to count since I had last read a book for the enjoyment of reading. And with the new task of editing while I read her book, it would be a little longer. I gladly accepted her manuscript (aka a Word document) and started reading. It was easy enough to fix spelling, punctuation and sentence structure, as well as keep note of discrepancies. However, I wasn't feeling confident enough to comment on the overall story, whether I thought it was good enough to sell, or how to make it better.

After the first round of revisions, which I did using Word's Track Changes function, I returned the manuscript to my neighbor. She in turn, being an avid reader, pulled a pile of books out of her collection and suggested that I get back to reading fiction so I could get a better understanding of editing fiction -- mostly along the lines of the paranormal and romance, sometimes rolled into one. I read and read and read like I was trying to catch up on all the years I was away from reading, as I put it, for fun. I couldn't remember when I stopped reading, probably when computers came along and I spent a lot of time learning (reading) about them and the software that made them run.

Several months later, her book came back to me after she reviewed my changes and comments, and I in the meantime had read dozens of fiction books, and I read her book again. Found more editorial changes and began wondering if I had missed them or if this was new or revised writing on the writer's part. It was months and dozens of books later from the first reading.

The next time I read her book I converted it to an e-pub and read it on my Nook. That was pretty cool as now it looked like a book and not a pica double-spaced document. And I discovered that I could highlight words and insert comments on my Nook while I read. The comments were listed in an email and sent to the author and I incorporated her responses into the book. And then I read it one more time, proofread for all those little nit-picky things that managed to escape the first three readings. I also discovered that although this was my fourth reading, I was really enjoying the story.

Editing the book was complete. Now it was time for cover and interior layout and design -- in other words, the stuff I really like to do!

This site needs an editor - click to learn more!

You Should Also Read:
Proofreading for Perfection
Using Your Nook to Edit a Book
Use Your Creativity to Make Money




Related Articles
Editor's Picks Articles
Top Ten Articles
Previous Features
Site Map





Content copyright © 2022 by Laura Nunn. All rights reserved.
This content was written by Laura Nunn. If you wish to use this content in any manner, you need written permission. Contact BellaOnline Administration for details.