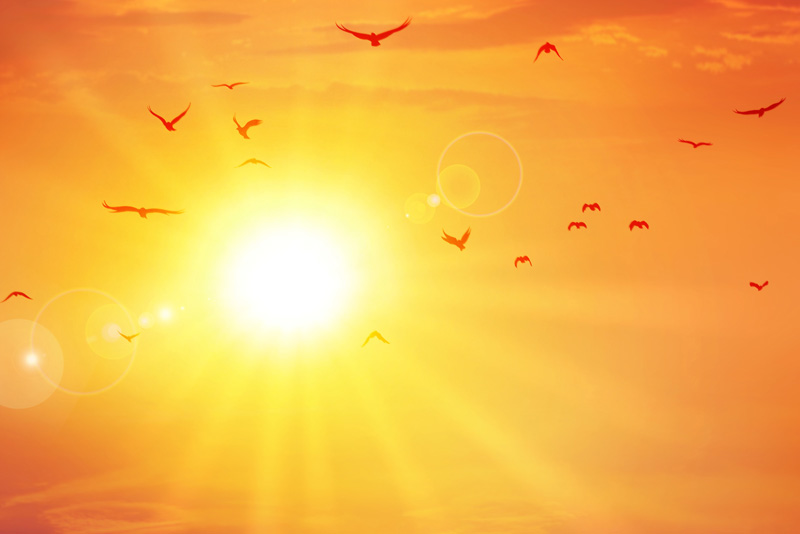 This is a story of a woman who loved Jesus and let nothing stop her from worshiping Him. You can read it in the Bible, in Luke chapter 7, verses 36 - 50.
The scene takes place at the home of a Pharisee named Simon. Jesus was there at a dinner party. As was the custom, guests reclined around the table. A woman, not an invited guest, and in fact known for her habitual sinful life, came in carrying a very expensive jar of perfume. She must have been used to the stares and she must have known what the Pharisees would be thinking, when she humbly knelt behind Jesus. Painfully aware of her low stature, she wept and as she wept, her tears fell on the Lord's feet. Then she took down her hair and wiped the tears away. She kissed His feet and took her expensive perfume and anointed them with it.
The Pharisees were a Jewish religious group who prided themselves in following the Old Testament laws, to the letter. They were highly respected in that culture.
The Pharisee, proud as he was of his good life, noticed and wondered to himself how this great prophet could let such a sinful woman touch him. Jesus, Who knows all things, showed Simon that God looks on the heart. He told a parable that proved that the sinful woman's heart was closer to His than that of the prideful Pharisee.
Simon, with his close attention to following each of the Old Testament laws, must have felt he was above offering his guest the customary water for the washing of feet, a kiss of greeting or oil for anointing. In contrast, this sinful woman, aware of her low status, washed His feet with her tears, kissed them and anointed them with perfume. This woman's love and faith in the Messiah saved her. Simon's failure to recognize the Savior and his own sin condemned him.
I can identify with this woman who loved Jesus. When I am quiet enough to come close to Christ, I weep at His feet. Looking at the One Who is perfect - perfection in a sinless life, perfect in love, perfect in compassion. I am deeply aware of the vast divide between the Perfect and the sinful. Yet Jesus reaches through the divide to rescue me, a sinful woman.
You Should Also Read:
A Dialogue With God
Dealing With Angry People - Abigale
Leah the Wife of David


Related Articles
Editor's Picks Articles
Top Ten Articles
Previous Features
Site Map



Follow @LynneChapman
Tweet





Content copyright © 2022 by Lynne Chapman. All rights reserved.
This content was written by Lynne Chapman. If you wish to use this content in any manner, you need written permission. Contact Lynne Chapman for details.