Rampage - Total Destruction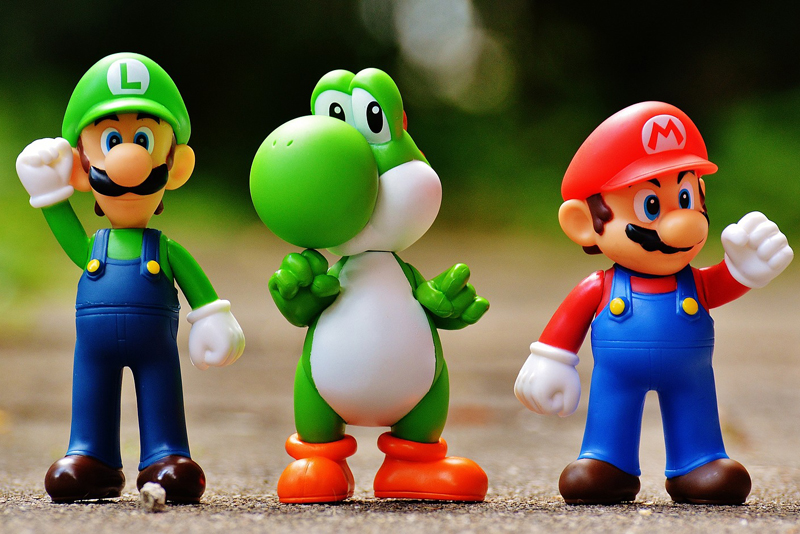 If you're looking for a mindless, fun way to spend a few hours, Rampage is perfect. You take on a monster's personality and bash away at buildings!
We've always loved the rampage series and this latest release builds on the fun. You start out with only a few monster options - looking suspiciously like Godzilla, King Kong and so on - but there are a TON of unlockable monsters of all shapes and sizes. You start out in Las Vegas, meaning that the levels have cool hotel areas looking like a castle, a pirate ship, and so on. I wonder what those could be?
There isn't a plot here. You are simply a monster out to cause as much destruction as you can. You jump up and down on top of buildings, you kick over cars, you smash windows and you eat the fleeing people. There's a lot of humor involved. In one level your task is to eat 10 mimes - and you watch them "walk against the wind"!
The graphics are reasonably good here - when you jump in the water, it ripples and splashes. The background stretches for multiple blocks, so you get a sense that this is a "larger world" that you are destroying. Still, it's true to its arcade roots - really you are just moving left and right.
The sounds follow the same arcadey basics. You get basic bashing noises, a classic soundtrack and silly comments by the people you are eating.
I did find some of the "placement" issues troubling. I would think I was lined up to kick a car, but I'd miss it. I'd see a banana in a window and try to get myself exactly lined up to grab it, but somehow I'd miss. The game used to be about wild bashing and thrashing, but now you have to be right on target in order to hit.
Still, it was only a minor complaint, and in general the vast selection of monsters and locations really makes up for it. Perfect for killing a few hours in a relaxing, mindless way! The only people who would really mind this game are people who feel all violence - even the most basic cartoon violence - was inappropriate.
Buy Rampage - Total Destruction from Amazon.com


Related Articles
Editor's Picks Articles
Top Ten Articles
Previous Features
Site Map





Content copyright © 2023 by James Shea. All rights reserved.
This content was written by James Shea. If you wish to use this content in any manner, you need written permission. Contact Lisa Shea for details.