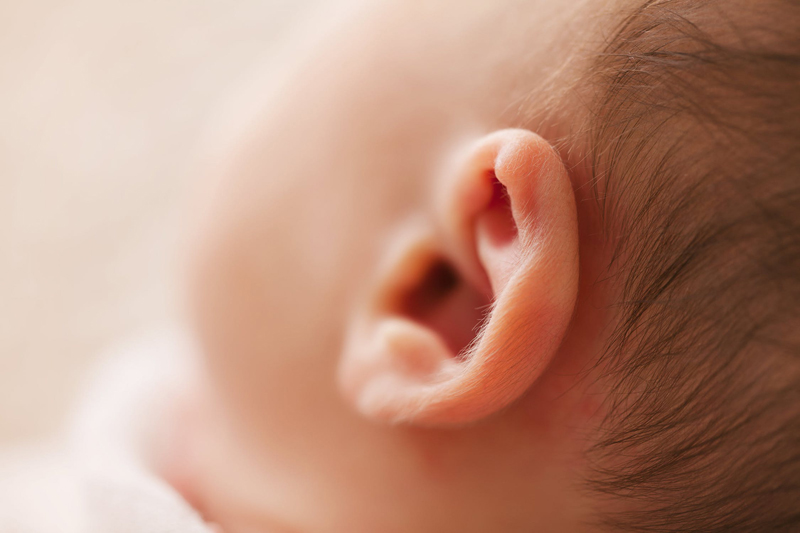 Hearing loss is often considered a hidden disability. Yet people who know the habits of hearing-impaired people are likely to recognise it within seconds! Unfortunately, one in five Australians has a hearing loss of varying degrees, representing over four million people . This means you are likely to come across a person with a hearing loss on a daily basis, whether this is a chance meeting on the bus or train, at the local supermarket, at work or at a get-together with family or friends.

What can you do when you think someone has a hearing loss? Recognising hearing loss in others is important. Especially so given that hearing-impaired people regularly experience misunderstanding and, over time, this becomes very depressing for them. There is a definite need (for both people who have good hearing and those who do not have good hearing) to become more aware of the signs of hearing loss so that strategies can be used to improve communication.

First of all remember that one hearing-impaired person may have a different experience of hearing loss to that of another. This depends on how much hearing is lost and also what type of loss they have. Finally, but not least, some people deny they have a hearing loss. There are two reasons for this. The first is because some people have lost their hearing over a long period of time and do not realise how bad it is. And second, others deny it for social reasons: they abhor the idea they may be deaf or hard of hearing. In addition, while other people acknowledge they do have a loss, they may not be happy to talk about it.

So, what can you do to manage communication with a person who shows signs of a hearing loss? First of all, identify whether there is a communication problem and then establish ways of helping them to understand you better, such as changing the environment in some way. For instance, a person with a hearing loss may:
• not hear you talk, particularly if you are behind them in a queue or walking behind (or beside) them
• answer the wrong question or talk about something which seems inappropriate to the conversation
• ask you to repeat what you say
• want to look at your face all the time
• 'hog' the conversation and not let you have a chance to say anything

They may also:
• prefer to speak to you from one side while walking with you (as one ear may be better at hearing speech sounds than the other)
• ask you to move to a quieter place so they can hear you
• want to look at your lips rather than your face
• be very quiet and not want to talk much, particularly in a noisy place
• withdraw from socialising with people in general
• have difficulties using the telephone or mobile phone
• may not hear the doorbell
• shout when conversing
• turn up the TV volume
• complain that people talk too fast or mumble
• complain they have ringing sounds in their ears

People with a hearing loss may or may not be wearing hearing aids and they could have a cochlear implant or a Baha. Sometimes these devices can be seen in one or both ears, particularly if they have short hair. But more often than not these devices are not visible.

What can you do to help communications when you think you have met someone with a hearing loss? You could do what they ask, such as:
• move to a place where they can see your face
• reduce background noise where possible, such as turning off the radio or TV, or moving to a quieter place with them
• stop talking when there is more than one person speaking at the same time
• repeat the whole sentence—particularly the first few words.

Hearing-impaired people often feel frustrated when communicating with others, and may suffer social problems if people become irritated and impatient with them. Learning to recognise hearing loss, particularly in chance meetings and being ready to help where you can, is a positive and compassionate way of dealing with hearing-impaired people and will lead to a better quality of life for both you and them, be it at work, at home or at play.

Recommended further reading:
Kaplan, H., Bally, I., Garretson, C. (1997). Speechreading (2nd edition), Washington D.C, Gallaudet University Press (This book helps explain speechreading and lipreading as communication tools among hearing-impaired or deaf people. It also explains breakdowns in the communication process and what to do about it).

You Should Also Read:
Lipreading, speechreading and the hearing-impaired
Difficulties of lip reading
Help hearing people help you


Related Articles
Editor's Picks Articles
Top Ten Articles
Previous Features
Site Map





Content copyright © 2019 by Rowena Vnuk. All rights reserved.
This content was written by Rowena Vnuk. If you wish to use this content in any manner, you need written permission. Contact Felicity Bleckly for details.