Michelob Ultra Tuscan Orange Grapefruit Beer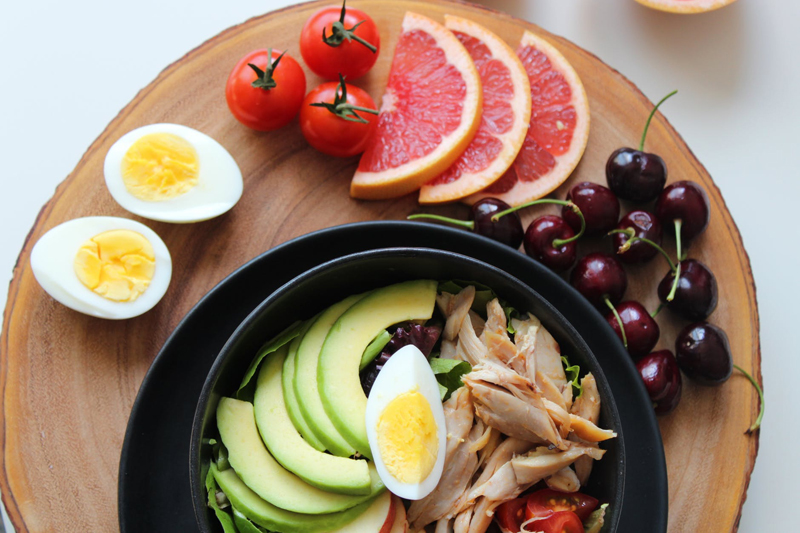 The low carb world keeps getting more and more tasty. For beer drinkers, there's the Tuscan Orange Grapefruit version of Michelob Ultra, with only 6.0g of carbs per 12oz serving.
It should be fairly obvious that this isn't aimed at the strong porter audience of drinkers. This drink is LIGHT in flavor, with a crisp orange-grapefruit flavor to it. It is the type of beer that Thin Ice drinkers would appreciate. It's perfect for summer sipping, when you want something light, not heavy.
The beer does have a nice zesty flavor to it. Does it taste like "beer"? Again, I don't think they're going after serious connoisseurs here. They want the people who are relaxing on the beach, putting up their feet, watching the sun drift slowly across the sky.
I'm not saying it tastes BAD - but I'm saying it doesn't really taste like beer. It tastes like a citrussy light-alcoholic beverage. One with a bit of bubble to it. That is perfect for some people - and won't suit other people.
Nutrition wise they did a good job here. For a 12oz serving you get only 6.0g of carbs, 107 calories, 0g of fat and 0.5g of protein. It's 4.2% alcohol.
I really appreciate that they put all the nutrition information ON the container itself. You don't have to go hunting for nutrition facts on random websites. I feel that all alcohol producers should be doing this, even though the government doesn't require it right now. Hopefully more and more will start providing this valuable information to their consumers.
You should be able to find this at most of your stores, and the price is not out of line with other beers of this category. The beer comes in a CLEAR bottle, though. We have done many studies on skunking and clear bottles let a beer skunk almost immediately if it is exposed to light (any light, not just sunlight). So be sure to keep your bottles in their cardboard container and if at all possible to keep them in a dark location until you can drink them. You really get a much better flavor that way.
Well recommended.
Update April 2014
This is no longer in my local wine shop, even though they have the other flavors in the Ultra brand. It's also not listed on the Ultra official website. Apparently this has been discontinued.
Low Carb Beer Comparison Chart
Low Carb Beer Reviews – Low Carb Reference
Beer is an integral part of many peoples' lives. How do you drink beer and maintain a low carb, healthy diet? This book provides beer reviews, tips, and ideas for losing weight while enjoying beer.

Low Carb Beer Reviews – Low Carb Reference - Full Details
Lisa Shea's Library of Low Carb Books
You Should Also Read:
Low Carb Beer Reviews – Low Carb Reference
Low Carb Beer Comparison Chart


Related Articles
Editor's Picks Articles
Top Ten Articles
Previous Features
Site Map



Follow @LisaLowCarb
Tweet





Content copyright © 2022 by Lisa Shea. All rights reserved.
This content was written by Lisa Shea. If you wish to use this content in any manner, you need written permission. Contact Lisa Shea for details.