Modern Day Stripling Warriors (FHE Lesson)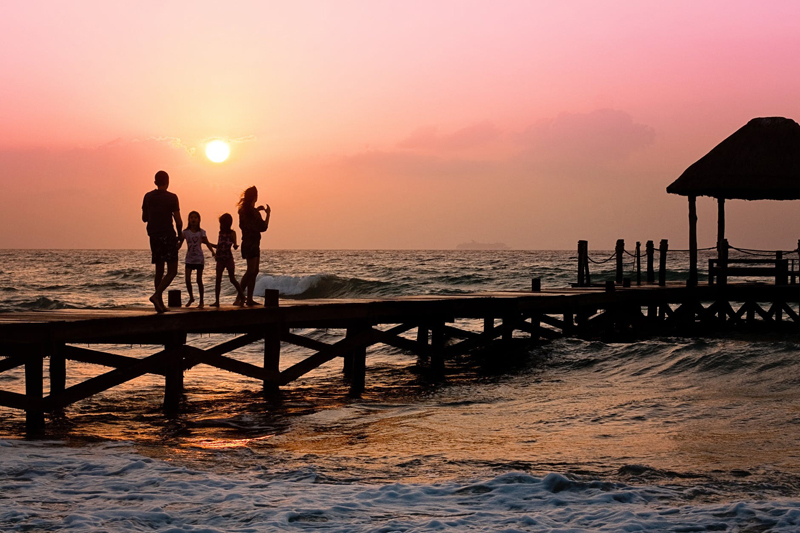 Family Home Evening: Modern Day Stripling Warriors
Purpose: To help the family fight the forces of evil in the world today.
Note: In May, 2006, Primary children are learning the song,
Holding Hands Around the World."
The song mentions the Stripling Warriors and the principles discussed here.
Materials:
1. Tell the story of the stripling warriors, found in Alma 53. For children, use the flannel board pictures found in "Stripling Warriors," Friend, July 1992, 5.
2. Ask your family what made the warriors who they were (obeying parents, love of God)
Why weren't they afraid, even though they weren't highly trained as warriors?
3. Display a variety of items that can give your family courage and help in fighting evil. Explain that there is evil in the world today, and we don't have to go to war to fight against it. (Make sure children understand the difference between ordinary naughtiness and evil. For instance, you might explain that naughtiness is when you don't clean your room. Evil is offering drugs to children.) Who wants evil to win? Whose job is it to fight against the evil? Whose army are we in when we fight against Satan?
Items that can be displayed: CTR shield or ring, My Gospel Standards, scriptures, picture of the Savior, etc. Include a picture of your family. Discuss how each thing in the display can help. When discussing the family picture, remind family that the warriors obeyed the counsel of their parents. Adults can be reminded that this can be the counsel of heavenly parents if their own parents were not valiant. Invite family members to suggest other items that can help in the fight against evil, including those we can't see—prayer, temple attendance, sustaining leaders, etc.
4. Hand out paper and pencils to those who can write, and crayons to those who can't. Ask them to write or draw a situation in which evil can threaten them. Examples: Friends are gossiping about another person. You have an important test and haven't studied for it. A teacher gives incorrect information about the church in class.
5. Give each family member a cardboard CTR shield. Have them hold their shields in front of them as they read their situation. Have the others help the person decide how he could handle this problem and stay spiritually safe. Explain that just as a soldier uses a shield to stay physically safe, we can use the gospel as a shield to stay spiritually safe. If there is a situation you are particularly concerned about in your family, take time to discuss it now.
6. Invite family members to decorate their shields and place them where they will serve as a reminder to stand tall against the forces of evil.
For a more in-depth study of this topic:
Adults: Read Eugene England, "Moroni and His Captains: Men of Peace in a Time of War," Ensign, Sept. 1977, 29
Teens: Robert J. Matthews, "What the Scriptures Say About: Serving the Lord While We Are Young," New Era, May 1972, 30
Children: Laurel Rohlfing, "Sharing Time: The Courage to Choose the Right," Friend, July 1991, 12

Red Stripling Warrior


Related Articles
Editor's Picks Articles
Top Ten Articles
Previous Features
Site Map





Content copyright © 2022 by Terrie Lynn Bittner. All rights reserved.
This content was written by Terrie Lynn Bittner. If you wish to use this content in any manner, you need written permission. Contact Jamie Rose for details.