Organizing Success - The Essential Element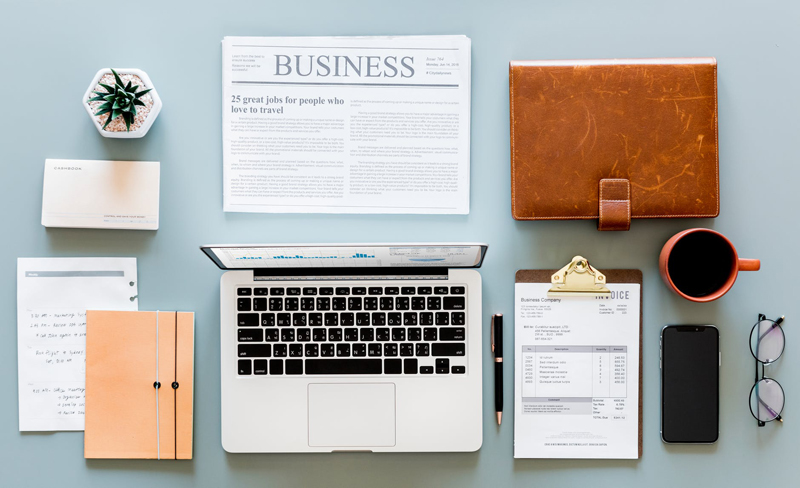 I am taking a guess everyone has heard, and probably uttered, the phrase:
ready, willing and able
. Am I right? And are you a little confused, wondering what this has to do with getting organized? Short answer – everything. It has everything to do with organizing. It actually has everything to do with achieving any goal.
Let me share what I mean.
Are you ready?
If you are reading this, you're probably going to give me a big yes. You might even say I was ready yesterday or I've been ready for years. That's to be expected, but being ready isn't nearly enough.
Are you able?
This is slightly more nuanced – it's possible that you can be ready but not able. But those cases are few and far between. If you are not able it probably means you are in a situation so debilitating that you don't have the physical and /or mental capacity to make a single move. Let's be real, if you are reading this it's highly unlikely you are in one of these situations. So let's assume a yes,you are able.
Are you willing?
Your answer here is what determines your success - this is the BIG question. So don't say yes until you fully understand what it means. Being willing means you are ready to face the challenges – you are ready to make difficult decisions and you are ready to work on habit change. Willing means giving up the good in favor of the great. It means being uncomfortable for a short while so you can create and sustain a better life in the future. It means doing the hard work when you would rather not. Willingness is about showing up and putting forth the effort. It's about managing expectations and forgoing immediate gratification in exchange for long term satisfaction.
Willing – it sounds heavy, doesn't it? Well that's because it is – it's the factor that makes all the difference. And I do mean all. You cannot accomplish your organizing goal, or any other goal for that matter, unless you are truly willing. The process of getting organized takes effort – I can't sugarcoat that truth. Nor can I lie about the fact that you will have to create new habits if you are going to stay organized. But, and this really is a huge deal, the end result – having more free time, less stress and real peace of mind – is an incredibly rewarding pay off. So I ask, are you willing?
*********************
Recommended Resource
Get your free
Clear Clutter and Learn How To Organize E-Course
. It takes you through the clutter clearing and organizing process in six simple steps!
**********************


Related Articles
Editor's Picks Articles
Top Ten Articles
Previous Features
Site Map





Content copyright © 2022 by Kelly Jayne McCann. All rights reserved.
This content was written by Kelly Jayne McCann. If you wish to use this content in any manner, you need written permission. Contact Kelly Jayne McCann for details.