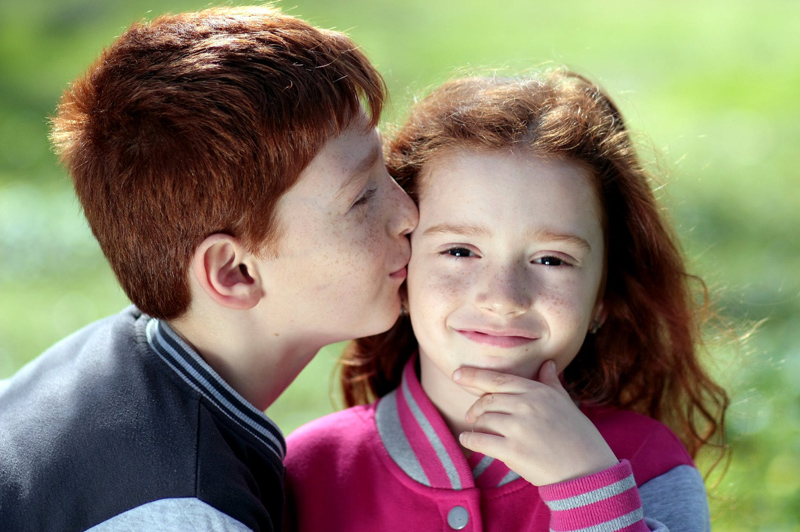 Hopefully you've established a family movie night in your household. If not, then tonight would be a great time to start! Of course every family has to decide which movies are right for them and that includes making sure the movie ratings are appropriate for each family member.
Here are the basic guidelines from the Motion Picture Association of America (MPAA):
Rated G – General audiences. The film contains nothing in theme or other matters (language, nudity, sex, violence) which would offend parents of younger viewers.
Rated PG – Parental guidance is suggested as some material may not be appropriate for children (some language, violence). Parents should view movie first to make judgment.
Rated PG-13 – Parental guidance (sterner warning) is suggested especially for children less than thirteen years of age. Parents should view movie first to make judgment.
Rated R – Restricted. No one under seventeen admitted without a parent or guardian. The movie contains adult material.
NC 17 – No child under seventeen admitted. The film is for adult audiences; however it does not mean in the legal term that the film is obscene or pornographic.
Now, to add some fun to your night at home, you can create a movie trivia game to play after watching the movie. Have each family member secretly write down questions from the movie on strips of paper. Fold each piece of paper and place in a bowl or a basket. (Don't forget to also write down the answers separately.) Take turns selecting a question and trying to answer it. You'll be surprised how everyone can watch the same movie but see different things! Since you'll have the DVD, you can always replay the scenes to be sure of the correct answers if there are challenges. Also, if you want to skip the movie, Scene It, a DVD movie trivia game is a fun to play any time.
To help you get in the mood, here are some movie trivia quizzes for a few family movies you may have already seen:
Home Alone
Pirates of the Caribbean-Curse of the Black Pearl
Night at the Museum
E.T.Extra Terrestrial
Spiderman
Scene It? Movie Edition DVD Game


Related Articles
Editor's Picks Articles
Top Ten Articles
Previous Features
Site Map





Content copyright © 2023 by Nina Guilbeau. All rights reserved.
This content was written by Nina Guilbeau. If you wish to use this content in any manner, you need written permission. Contact Nina Guilbeau for details.