Going deaf - what do you do?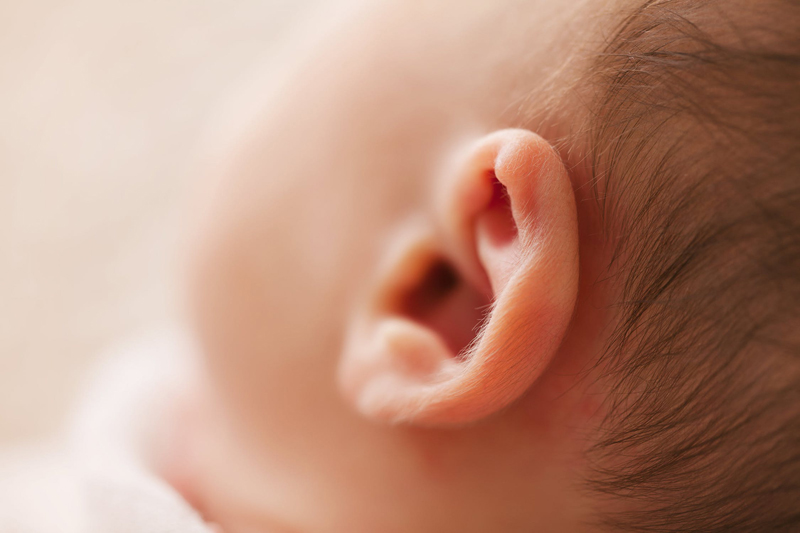 When you first suspect your hearing is deteriorating most people deny it. But you've come to the point where you've realised you can no longer deny it – what do you do?

There are many things which will help you manage your hearing loss and maintain your lifestyle.

Find out the cause of your loss and whether anything can be done about it. Understanding what is happening is the first step to managing it. Go to your doctor and ENT specialist. Have hearing tests and determine the cause, whether it will deteriorate and find out if it can be treated.

Get a hearing aid – and wear it. Wearing a hearing aid can help even if it doesn't clarify speech because you will hear environmental sounds. A hearing aid does three things (1) gives you back some sounds you have been missing (2) improves your safety and (3) stimulates your hearing nerve which is likely to slow your hearing loss. If your specialist suggests a hearing aid then find a good audiologist or hearing aid dispenser. Ask for a referral.

Learn how a hearing aid works. Chances are if you are now ready to wear a hearing aid that you have been missing a lot of sound for some time. Find out how your hearing aid works, understand its limitations. Above all understand that just putting on a hearing aid doesn't mean it will give you great sound immediately. It might take time for you to get the full benefit.

Join a hearing loss support group. At a support group you can discuss, without embarrassment, hearing aid types, functions or limitations. You will find other people who are going through the same frustrations and have the same fears as you. They can teach you about ways to cope and point you to places you can get help and support.

Join an on-line hearing loss forum. Read about other people's experiences and things which will help you manage your loss. Search the internet. Research your kind of hearing loss, look for sites just like BellaOnline.

Learn lip reading/speech reading. Learning to lip read helps you communicate, particularly on a one-to-one basis. To find a lip reading class in your area contact hearing loss organisations, your local council, library or search the internet and ask your doctor or audiologist.

There are many ways to understand your hearing loss and help you cope with it. You are the only person who can do this, so take control and live life.

You Should Also Read:
Lip reading why would you need it?
I'm not deaf
Deafness impact on family and friends


Related Articles
Editor's Picks Articles
Top Ten Articles
Previous Features
Site Map





Content copyright © 2018 by Felicity Bleckly. All rights reserved.
This content was written by Felicity Bleckly. If you wish to use this content in any manner, you need written permission. Contact Felicity Bleckly for details.