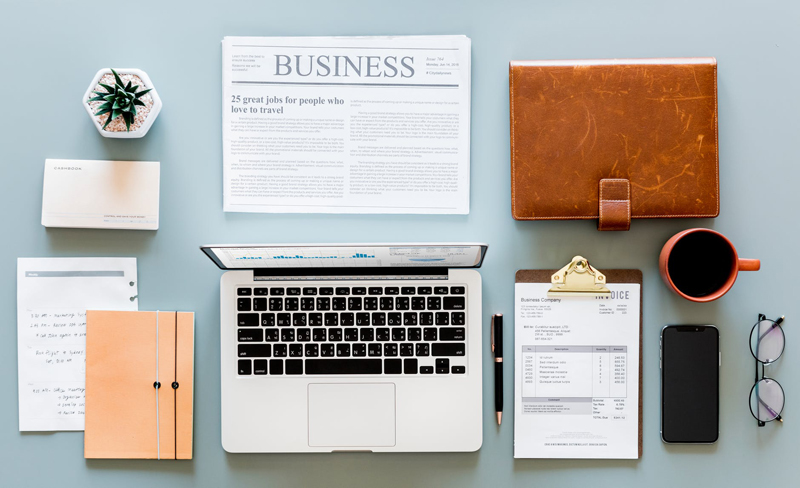 Organization can apply to may different things and to multiple areas of our lives, from getting the pantry in order to taking control over our daily schedules to digging out from years of accumulation. Though the specific tasks involved in each type of organization vary, the rudiments are the same regardless of what you're organizing.

Here are the basic steps involved in getting (and keeping) anything organized. Look for ways to apply these to anything that feels out of whack in your life.

Decide how to decide
As anyone who's ever tried getting something organized knows, one of the most difficult parts of the process is making decision after decision: what to keep, what to toss, where to put things, and so on. Having to make repeated decisions while doing something else (such as weeding) can be exhausting, and can make both processes much more difficult.

That's why I recommend setting aside time upfront to create some guidelines for the organizing you're going to do. This lets you take care of some of the decisions before you start anything else, and gives you a roadmap of sorts as you work through your project.

If, for example, you're working on streamlining your daily schedule, you might start by creating some guidelines as to which tasks and activities you definitely need to keep on your calendar, which you might be able to delegate to someone else or delay until you have time to do them, and which you can get rid of altogether. You might also take the chance to get input from others and do some brainstorming. When it comes time to actually reconfigure your schedule, you'll be much better prepared.

Sort and weed
Armed with your basic guidelines, your next step will be sorting and weeding. This is often the largest chunk of any organizing project, especially if you're dealing with something that's accumulated lots of excess over time, be it a desk, a closet, or a task list. Given how unwieldy weeding can be, it's important to break it into manageable chunks.

Don't try to sort everything at once: a weekend binge of sorting every last piece of clothing in your closets and dressers often leads to little more than fatigue and an overwhelming pile of clothes on the bed. Try instead sorting just shirts and sweaters first, then moving on to pants, then moving on to shoes. Aim to finish one category before starting in on the next, and take breaks when you need to.

Also, resist the urge to delve deeper into the organizing process (by, say, moving things to another part of the house, or going out and buying new containers) before you're done weeding. You'll run the risk of getting off track and having to repeat work you've already done.

Decide where things go
Once you know what you want to keep, you'll be ready to decide where things should go. If you're organizing a space (such as a house or office), this process will involve taking a look at how you use each part of the space, and placing things accordingly; for example, if your family room is the spot where you watch TV, play board games, and do crafts projects, it's the perfect place for your DVD collection, games and puzzles, and art supplies.

Decisions about where things should go also need to take into account spatial or other limitations. If you're organizing your daily schedule, for example, you'll need to work in hour-long tasks whenever you have a solid hour or more that's free, rather than trying to cram them into smaller chunks of time. Generally speaking, things--whether tasks, appointments, papers, or objects--should live in places that are convenient, easy to find, and logical to the person or people using them.

Label!
Labeling may seem like an overly fussy step, but it's one that's easy to take and has a definite impact. I recommend labeling not just the usual suspects--files, paper sorters, and the like--but also shelves, containers, and other spots where you might store things. A label is a useful visual reminder to yourself and others about where things should go, and it means you have one less thing to worry about remembering: label the top shelf in the pantry "Baking Supplies," for example, and you'll always know where to find and put back the flour.

Maintain, Maintain, Maintain
In the end, even the most beautiful and functional organizing system won't stick if you don't develop good organizing habits along with it. Get into the practice of regularly weeding out what you don't need or use, of adhering to the guidelines you've created, and of putting things back where they belong when you're done with them. Developing good habits takes time and dedication, but once you do, keeping your space organized becomes infinitely easier. That's worth the effort.


Related Articles
Editor's Picks Articles
Top Ten Articles
Previous Features
Site Map





Content copyright © 2022 by Emily Wilska. All rights reserved.
This content was written by Emily Wilska. If you wish to use this content in any manner, you need written permission. Contact Kelly Jayne McCann for details.