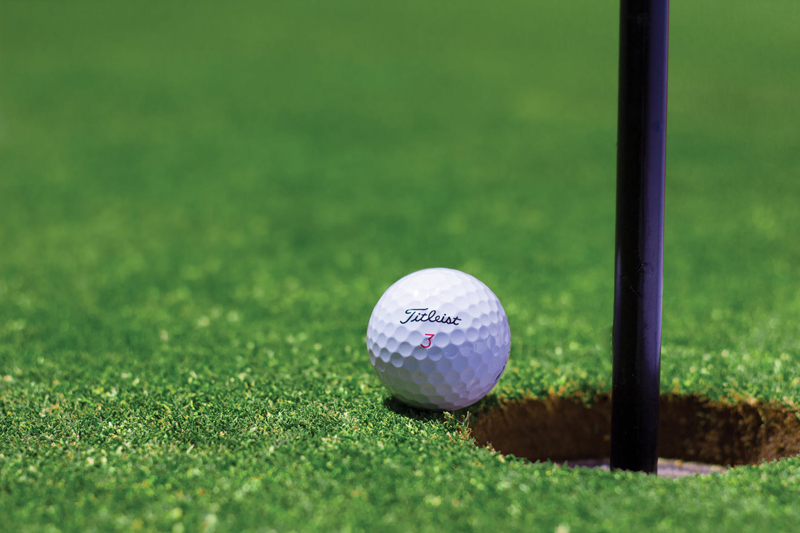 My husband was great on trying any new golf gadget to help with his golf game. He had hand strengthening devices, weighted club, rod to help you find the correct grip and many others I can't remember. Many of these items helped him control his swing and made him a great golfer. Sometimes I thought they were a little far out but he enjoyed trying to make himself a better player. We also had many golf magazines, books and tapes that were to help you with your game.
I guess all these things that seemed to help his game I am now getting the bug to find ways to keep my game sharp. I ordered the new Speed Stik that is endorsed by ViJay Singh the golfing Pro and has been advertised in my golf magazines. Our Golf Pro has this Speed Stik and has been showing many of our gal golfers how to use it. It is suppose to help you with the speed or your swing, balance and proper swing plane.
One of my friends has been using this Speed Stik exercise for the past three weeks and since she has been doing this I have watched as she lowered her scores by 10 points, she is straight down the middle of the fairway and is shooting in the 80's and 90's on a regular basis. I also observed her as she had a hole-in-one after using this Speed Stik. That was enough proof for me to order one for myself.
I found the Speed Stik at Golfsmith a golf retailer which is located in Austin, Texas just an hour drive south down Interstate #35. It arrived in one day and I have been doing the exercises as explained in the video that comes with this gadget. I have just played twice since starting the exercises so need more time to see a great improvement. I feel more in balance so that helps and can still hit a nice long drive. I will keep you posted as to my progression and if I feel this new gadget is worth the money.
The point of this Speed Stik is that it will measure the velocity of your swing as to miles per hour. The tip of this gadget has a gauge and as you make several swing like a baseball bat then increase and make one swing as hard as you can. When you check the measuring point it will tell you how fast you swing. Part of the exercise is to reverse your normal swing plane and swing left to right, then check this measurement. The point is to see how much you can increase your speed. I started at 70 and have made it up to 80, but my reverse measurement was only 70 at the most.
In the video it tells you after you swing it like a baseball bat to increase your speed then lower the tip as if you were swinging at a golf ball. This will help with your balance and proper swing plane. Whatever you do, do not hit the ground or any other object as this will damage the measuring tip. You can still get the feel of swinging at a golf ball at about 8-10 inches from the ground. There are two different styles the red Stik for less than 175 pounds and the blue for those over 175 pounds. I have the Red Stik.
I am glad I ordered it as whenever I have some spare time, I just step outside and get in a few more swings. We will be having our Member/Guest tournament the end of this month and I have invited three guests. They will be coming the day before so will give them some time to practice with my Speed Stik before we play our tournament.
You Should Also Read:
Golfsmith
Golf Illustrated
Speed Stik


Related Articles
Editor's Picks Articles
Top Ten Articles
Previous Features
Site Map





Content copyright © 2022 by Letta Meinen. All rights reserved.
This content was written by Letta Meinen. If you wish to use this content in any manner, you need written permission. Contact Sandy Eggers for details.