Succulent Wild Woman Book Review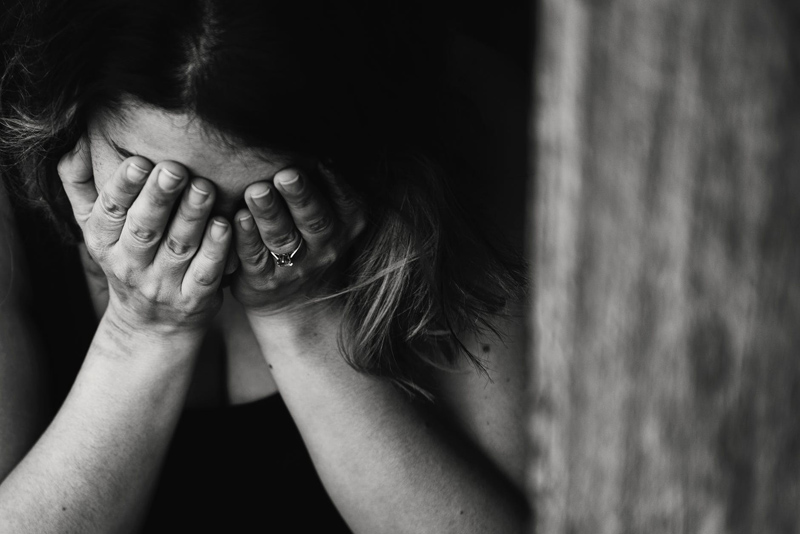 Healing from abuse can be a lonely pursuit. Sometimes it helps to see the paths others have taken, especially if they're generous enough to share it with us. SARK is an author known for doing just that. In her book, Succulent Wild Woman: Dancing with Your Wonder-full Self, she takes us along through the many ups and down on her journey and how she's dealt with them which has mostly been with her apparent unbounded creativity.

This was the first book I read by SARK (short for Susan Ariel Rainbow Kennedy) several years ago, and it was just the help I needed at the time. Each one of her books are a collection of short essays that follow a theme. In Succulent Wild Woman, the focus is on empowering women to be who they are and break free of the restrictions placed on them by other people and from themselves. This book isn't meant only for abuse survivors, but SARK does give readers a glimpse into her abusive past of incest and the subsequent effects she suffered from.

Many of you will be able to relate to the issues she touches on including self-esteem, money, body image, relationships, sex and creative blocks. Throughout the book, she gives advice on all of these subjects with humor and honestly shares with you her own foibles. She believes that imperfections are natural and you need to come to terms with what you can change and what you can't.

The look of her work isn't what you're probably used to. It's like a personal diary that she hand writes with markers usually in black ink or primary colors. She also inserts her own illustrations done with markers or paint. Her innovative style has inspired others to journal this way about their own experiences.

Because of the whimsical appearance of her work, some may conclude that it's all fluff. This is too harsh a judgment I think as she touches on serious subjects. The colorful way in which she presents them may encourage readers to express themselves through art. I do think it's fair to say, however, that her style won't appeal to everyone, and some may still find her work too simplistic if they're looking for deeper material.

SARK is full of inspiration and embraces positive thinking and art therapy as a way to heal. But unlike other authors I've read, she doesn't use positive thinking to cover up emotions or belittle you for having a bad day. She wants you to be honest about how you feel without wallowing in the pain. Curling up with this book will make you feel like you're talking to a good friend who understands what you've gone through.

If you would like to learn more about the author, visit her website Planet SARK linked below. There, you will find the number for her inspirational hotline, info about her books and workshops, and resources to inspire your creative endeavors.

I borrowed this book from my local library which you can do or it is available to purchase from Amazon.com.


You Should Also Read:
Journaling as Healing


Related Articles
Editor's Picks Articles
Top Ten Articles
Previous Features
Site Map





Content copyright © 2022 by Trish Deneen. All rights reserved.
This content was written by Trish Deneen. If you wish to use this content in any manner, you need written permission. Contact Erika Lyn Smith for details.