Deena Budd and the Bobbing Light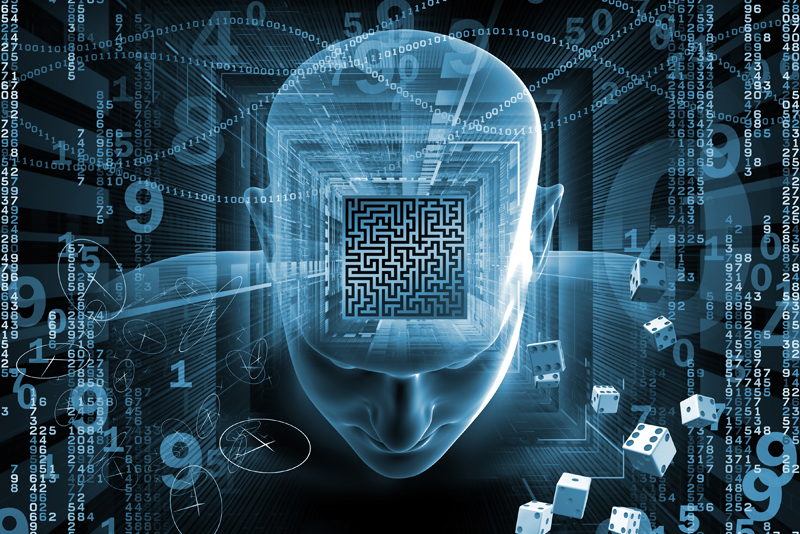 A few weeks ago, my dog and I were taking our nightly walk, on a beautiful clear early summer evening. The time was about 11 p.m. We have been taking this same walk for nearly ten years now.

We were walking along in front of the Hannibal (Missouri) Junior High School (now called the Hannibal Middle School which seems so silly to me) bordering McMaster's Avenue by the new sixth grade section.

We had just crossed over the little wooden bridge near the building. It's very dark in that area. No people are around except the travelers on McMaster's Avenue.

I glanced up, and noticed a small ball of light drifting up from the roof of the school into the sky, not very fast. The orb of light appeared to be traveling like a balloon would across the sky.

At first, I thought, "What am I seeing?" I actually tried to place what I was seeing into something ordinary and well-known. Me, of all people. I am surprised that that was my initial reaction.

The yellowish white light was steady, not blinking, as it traveled about 20 feet above the school building. Ascending a bit higher as it moved slowly in a southwest direction, the light went up above and behind the school, toward old St. Mary's Cemetery, the Catholic Cemetery located in back of the school parking lot.

At one point, the light bobbed up and down for a few seconds, like a balloon would do, perhaps a greeting? Continuing to move slowly up and away from me, the light then changed direction and seemed to start to come back around toward me.

As this occurred, I became convinced that the light was aware of me. The light seemed to stop and hover in air very briefly before moving away and up again in the same southwest direction it had been traveling.

The light then seemed to speed up a little, and as it moved away from me, became dimmer...not due to distance. The light wasn't any further away than it had been before moving around toward me. It just seemed to fade, then fade a little more, and then blinked out completely. I never took my eyes off of it...I don't even know if I was breathing.

My dog, Goku, didn't really seem to react to the light. He stopped and waited with me as I watched, but I believe he was reacting to my reaction, not to the light itself.

Of course, I look for the light every night now. I hope to see the orb again. I felt no fear or apprehension, only awe and wonder. Maybe tonight!



Related Articles
Editor's Picks Articles
Top Ten Articles
Previous Features
Site Map





Content copyright © 2023 by Deena Budd. All rights reserved.
This content was written by Deena Budd. If you wish to use this content in any manner, you need written permission. Contact Deena Budd for details.