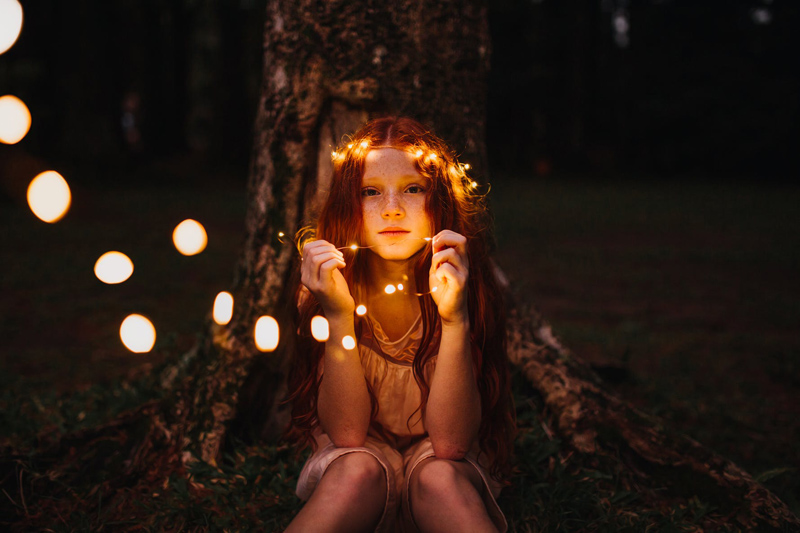 When Xan and his father, Peter (Campbell Scott), come across an orphaned cheetah cub, they name the cub "Duma," the Swahili name for cheetah. Duma quickly becomes a member of the family. Unfortunately when Duma becomes full-grown, Xan's father tells him that he must take Duma to his real home before he grows too old to survive in his native habitat.

Though Xan reluctantly agrees, their plans are put on hold when his father becomes ill and Xan and his mother (Hope Davis) must move to Johannesburg. It is when Duma escapes and makes a surprise visit to Xan's school, that the two must flee the city to avoid Duma being put into captivity.

Without knowing exactly where to go, Xan decides to carry out his father's outlined plan and take Duma home where he will be safe, a lush place that is hundreds of miles across South Africa that leads to over Makgadikgadi Salt Pans, through the Okavango Delta and into the Erongo Mountains. As Xan rides his father's motorcycle, with Duma riding shotgun in the sidecar, the two friends travel across the barren desert and into an adventure of a lifetime.

Along the way, they came across Rip (Eamonn Walker), a mysterious drifter on a journey of his own. Though Xan is not altogether certain that he can trust Rip, he knows that he could use the help. And, besides, Duma makes a pretty good bodyguard. So, with a little creativity, ingenuity and parachute from a downed plane, they manage to turn the motorcycle into a desert sailboat. Xan, Duma and Rip are soon racing across the scorching flats with the mere power of the wind. That is, until they are forced to abandon ship due to a stubborn scrub brush of the Kalahari Desert.

As they enter the Okavango Delta, Xan finds himself surrounded by unimaginable dangers, from lions heard roaring in the distance, crocodile seen gliding beneath the rapids of the Thamalakane River to deadly poisonous creatures that crawl though the foliage. Even with all these dangers put before him, Xan knows that he has come too far to turn back.

But, it is as Xan and Duma approach the Erongo Mountains that Xan knows they must face their final test and where Duma must decide whether or not he is ready to live the life that he was born to live.

Duma is a powerful tale and moving story about the power and true test of love and an unbreakable friendship.
You Should Also Read:
Duma - Some friendships are wilder than others
Duma - Apple - Trailers


Related Articles
Editor's Picks Articles
Top Ten Articles
Previous Features
Site Map





Content copyright © 2022 by Cathy Spearmon. All rights reserved.
This content was written by Cathy Spearmon. If you wish to use this content in any manner, you need written permission. Contact Cathy Spearmon for details.