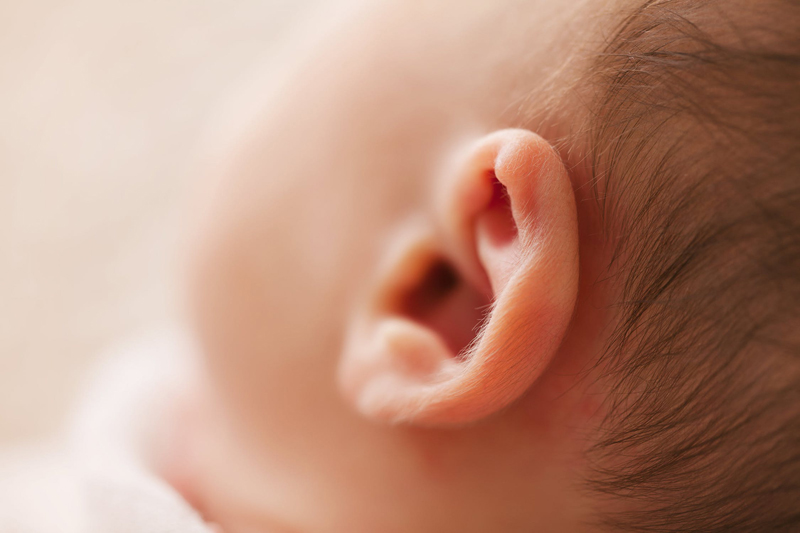 How do you cope with your world when you can no longer hear the way you used to? Deafness provides many challenges you need to face just to keep safe in your world. Because deafness often creeps up on us without even realising it some of these challenges are met unconsciously. But for other things you may need to take action to make sure you cope.

First of all of course is not clearly hearing speech. Most people automatically look at a speaker's lips and start to add just a little lip reading to help them 'hear'. In other words they start using their eyes as their ears. Even without formal training you can become a good lip reader just by watching lips and this will supplement the sound you are hearing.

While speech is an important part of our lives, there are many other sounds we use to identify what is happening around us.

1. Are appliances working? Most of us hear the washing machine or dishwasher start when it begins pumping in water, the microwave whirr as the turntable starts or the rumble of the fridge motor. If you can no longer hear any of these sounds, place your hand on the appliance and the vibration or lack of it will tell you if it is working.

2. Is the vacuum cleaner on? I often vacuumed the house with the vacuum cleaner off simply because I could not hear it. Feel the vacuum cleaner with your hand or foot to make sure it is on and place your hand over the pipe to check it is sucking.

3. Did you leave water running? A common problem is leaving just a small trickle of water from your tap. You can waste a lot, flood parts of your house or run off all your hot water. Visually check taps especially if you are going out.

4. Is the tv too loud? Check the visual volume display to make sure it's not too loud. Ask a friend to listen and tell you when the level is ok. If you can't hear it at all, then mute it and use captions.

5. Did you leave the radio on? Physically check it is off and the light is out.

6. Did the phone ring? Install a flashing light which will alert you if the phone rings. Put in an answering machine so that messages will be recorded. You can always have a friend listen if you can't understand them.

7. Can you hear the alarm in the morning or the fire alarm? Get a shake awake alarm or install an alarm with a flashing light.

8. Is the car indicator still on? Most hearing people leave their indicator on sometimes so it's common even if you can hear the clicking. Be visually aware and check regularly when you are driving. Because I often drove the same routes I knew which corners weren't sharp enough to automatically turn off the indicators and would remember to check.

9. Can you hear cars coming? Remember the ditty – 'Look to the left, look to the right, look to the left again. Then if the road is clear of traffic, walk straight across the road (don't run)'. To ensure your safety be aware of the direction traffic can come from and double check before walking onto the roadway. If you're out walking and there is no footpath, walk on the side of oncoming traffic so you can see them before they reach you.

10. How does someone attract your attention? Being startled when someone comes to speak to you isn't pleasant. Tapping you on the shoulder may be a good way to get your attention of you know they are there, however, if someone walks up behind you and taps you it is likely to startle you. Talk to your family and colleagues and let them know how best to get your attention so you are not startled. Ideas include; flick a light switch so you see the light go on and off, stamp on the floor to create a vibration, walk around until they come into your line of vision from a distance far enough away so you are not startled; throw something at you – hmm not one of my favourites but one, over the years that, a lot of my colleagues enjoyed!!

Recognise where your lack of hearing presents problems and find ways to meet the challenges head on.

You Should Also Read:
Going deaf - what do you do?
How will going deaf affect me?
Avoiding depression


Related Articles
Editor's Picks Articles
Top Ten Articles
Previous Features
Site Map





Content copyright © 2022 by Felicity Bleckly. All rights reserved.
This content was written by Felicity Bleckly. If you wish to use this content in any manner, you need written permission. Contact Felicity Bleckly for details.