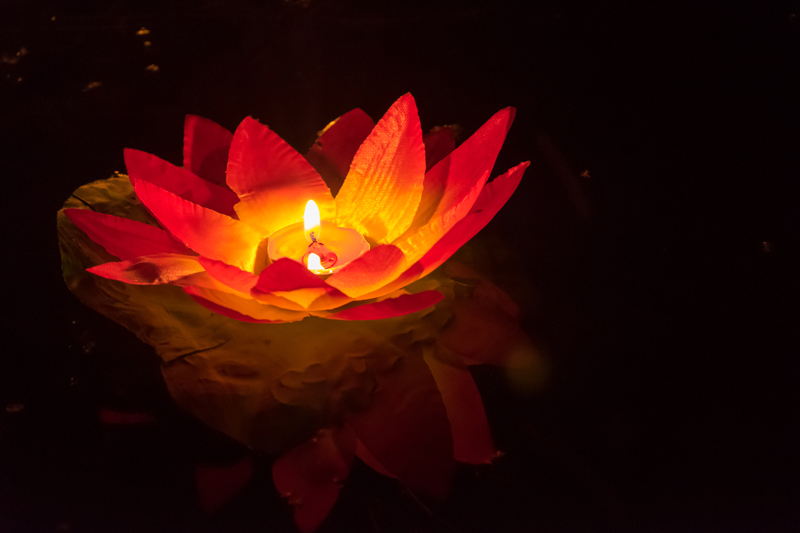 Archangel Michael is believed to be the closest angel to God and the leader of all the angels. He is an exceptionally strong spiritual warrior, always at the ready to fight evil and protect all that is good. Many religions believe in the existence of archangel Michael and he is mentioned in the Bible, the Quran, and the Torah. He is portrayed in pictures and sculptures as a robust and fearless majestically-winged warrior, with a deep blue aura and a strong, determined expression. He holds a sword and shield, and is often pictured with a foot on an evil being he has just conquered.

As the warrior who leads God's army, archangel Michael is considered the patron saint of service people such as policemen, firemen, and the military. This angel is who these people turn to when they are facing difficult situations. Archangel Michael is also known for being a healing angel and is sought after by those who are sick or troubled. In addition, he accompanies departed souls to heaven. He is a dependable source for courage and strength, and for supporting integrity, honesty, and goodwill.

As with all the angels, archangel Michael is omnipresent, meaning he can be in many places at one time. For this reason he is available to us any time we need his assistance and protection. When dealing with life challenges, you only need to pray or call to him, and he will come to your aid. Praying to him every day will build a relationship with him that will yield positive results. He will manifest as a voice, an intuition, or a sense of warmth, giving you comfort and direction. Some people have heard him speak in dreams. Others have seen him as a rainbow, and still others in times of crisis have seen him as a blue light. Often the signs are subtle, but if you quiet your mind and keep your heart open you will detect his presence and know he is looking out for you.

Archangel Michael is an instrument of God's great love, offering us his protection and assurance during hard times. If you need help dealing with a difficult life change such as a divorce, death of a loved one, loss of a job, financial downfall, or some other devastating event, ask him for assistance. If you are experiencing fear, uncertainty, anxiety, or depression, lean on archangel Michael. You can rely on him for any situation that troubles you because there is no issue that is too great or too small for this angel. He will be there for anyone who asks, and often he appears at his own accord. Archangel Michael will surround you with his strong and calming presence, and he will be a guiding light along your journey if you choose to invite him into your life.



Related Articles
Editor's Picks Articles
Top Ten Articles
Previous Features
Site Map





Content copyright © 2022 by Debbie Grejdus. All rights reserved.
This content was written by Debbie Grejdus. If you wish to use this content in any manner, you need written permission. Contact Debbie Grejdus for details.