Deafness and a hearing spouse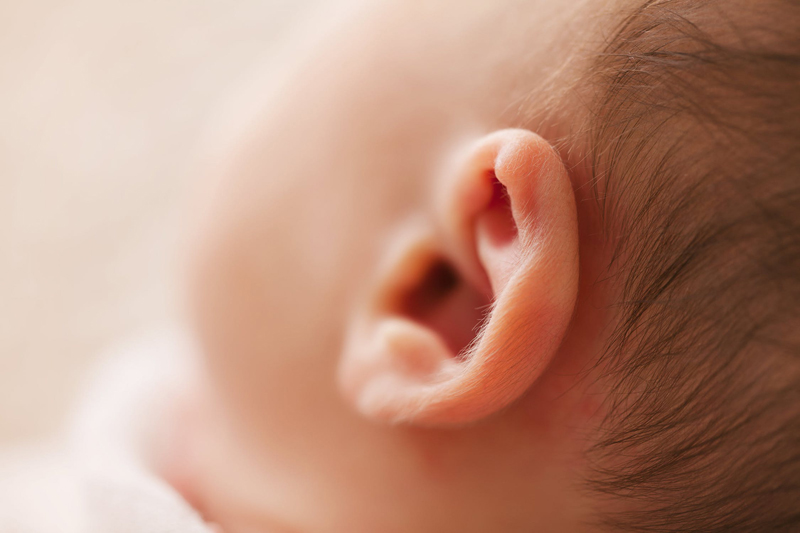 "…for better or for worse…" Most of us heard these words when we vowed to love our new husband or wife for life. In that blissful ignorance of youth we never for one moment thought it would become 'for worse' – that it would become our lot to make adjustments to our life and needs because something has happened to our beloved partner. Even if we gave it passing thought, deafness isn't something we considered, and even if we did, we certainly wouldn't expect it to make a difference to our relationship – and why should we! We have no experience of it.

But deafness can have a devastating effect on relationships and particularly the effect on a hearing spouse. Good relationships are based on communication and understanding. Where once we communicated easily, this skill drifts away. Where once our hearing spouse tolerated helping or interpreting, it becomes harder and harder for them to do it. Conversation becomes a chore, talks in bed in the dark are a thing of the past and whispered sweet nothings are no longer heard. Silence becomes our companion – for both the deaf and hearing partner.

I have an elderly friend whose husband became profoundly deaf around the age of 80. He couldn't lip read and at his age he wasn't into learning sign language (and she didn't want to either). So while he could speak to her, the only way she could communicate with him was to write things down. He started avoiding social situations and became isolated at home. She never learned to drive so she too became isolated and very lonely.

I read a very sad blog recently. A gentleman had married a woman knowing she was totally deaf. She didn't learn sign but was an excellent lip reader. In the first flush of love her deafness was an endearing characteristic. He enjoyed interpreting for her, helping her out. But over the years this became tedious – in his words 'a burden'. It held him back. In the process he lost something of himself and this made him angry. He couldn't easily communicate and talk with her, couldn't tell her jokes while sarcasm and innuendo are things she'd never experienced. He had to give up some of the things he enjoyed; dancing, movies, moonlight walks and social occasions became hard work because he felt he had to interpret all the time and in so doing he missed the quick repartee of party banter. If he chose not to interpret then he felt guilty for leaving her out.

In her turn she became angry and less tolerant because he won't help her. For her he represents normality, something she can never hope to achieve and has no control over. Instead of working together they fight each other and their marriage has disintegrated to co-habitation, each hardly waiting for the time when their kids are grown up so they can separate.

Deafness doesn't just affect the person who is deaf. It has a profound effect upon all those people we love. Spouses particularly have to develop a level of understanding they never expected to need, often sacrificing some of the things they enjoy to accommodate their deaf spouse's needs. I am not a relationship counsellor and am not able to say how couples should handle this. It can be a difficult situation and tolerance and understanding is needed on both sides.

You Should Also Read:
Deafness impact on family and friends
Recognising hearing people
Help hearing people help you


Related Articles
Editor's Picks Articles
Top Ten Articles
Previous Features
Site Map





Content copyright © 2022 by Felicity Bleckly. All rights reserved.
This content was written by Felicity Bleckly. If you wish to use this content in any manner, you need written permission. Contact Felicity Bleckly for details.