Overcoming Procrastination on Difficult Projects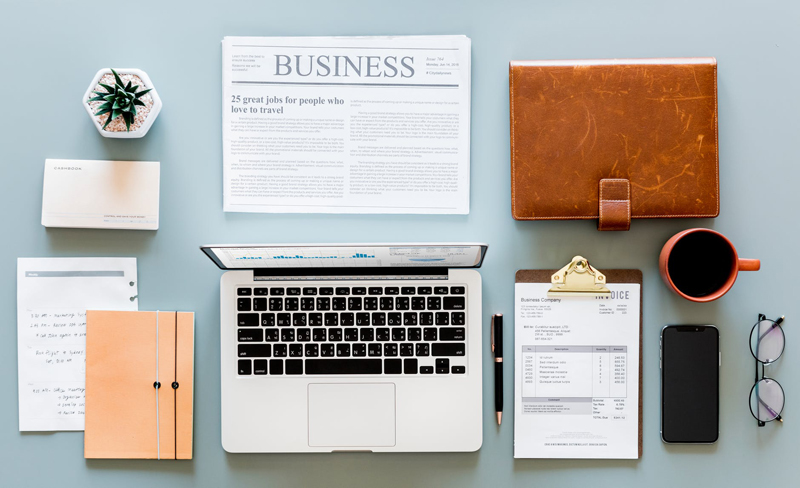 Sooner or later, we all fall prey to procrastination, putting off things we either want or (more commonly) need to do until they start to loom ominously and stressfully over us. There are dozens of causes of procrastination, and nearly as many ways to overcome them. In this article, the first in an occasional series, we'll look at one cause of putting things off and three ways to beat it.

The Cause: The task or project you're faced with is large, hard to define, or difficult to start on

Plan summer vacation. Remodel living room. Create filing system. Write report on Williams Company. These are the sorts of tasks that often fall victim to serious delays: they're big, may not have a clear scope or purpose, and can seem to lack a starting point.

Solution #1: Give your task a name and a purpose
Defining your task involves more than choosing a name; it also involves figuring out the task's ultimate purpose. What do you want the task's outcome to be: a positive performance review at work, a sense of personal satisfaction, a more organized office? What results or milestones will prove that you've completed the task successfully? Does your task contribute to a larger goal? Asking yourself these questions can help bring clarity and focus to projects that seem ill-defined or hard to understand.

Solution #2: Break tasks down
When faced with a huge task that has many steps, most of us will do whatever we can to avoid it; a sense of overwhelm can be a serious hurdle to getting things done. I see this time and time again with my clients: they want to get organized and are committed to the process but are floored by the magnitude of the task. So the first thing I do is help them break things down.

Take a look at an especially large project you need to deal with and ask yourself what the small steps or tasks within the project might be. For example, if you were planning a vacation, your mini-projects might include deciding where to go, settling on a date and trip length, booking airplane tickets and hotels, and researching things to do at your destination. Putting each of these tasks on a To Do list and working through them one at a time is much less daunting than trying to plan your entire vacation in one fell swoop.

Solution #3: Pick a starting point
Finally, it's easy to be done in by tasks--no matter how large or small--that don't have an evident starting point. Not knowing where or how to begin something makes it much more difficult to do. Choosing a starting point (in conjunction with at least one of the solutions above) can help make your tasks easier to handle.

For example, if you're faced with a living room remodel, you might start by listing the things about your current space that you'd like to change: perhaps it feels too dark, doesn't have enough seating space, or has outdated furniture or decor. Your list of dislikes can then help you break down the project accordingly. Similarly, if you're working on reorganizing your desk, start by figuring out what frustrates you and how you'd like your workspace to look, function, and feel. Once you get started on a difficult or large project, you might find that it takes on its own momentum.

Procrastination can be a difficult habit to break, but increasing your awareness of why you procrastinate, and starting to make changes accordingly, can help you get past it. Look for more procrastination causes and solutions in articles over the coming months.


Related Articles
Editor's Picks Articles
Top Ten Articles
Previous Features
Site Map





Content copyright © 2022 by Emily Wilska. All rights reserved.
This content was written by Emily Wilska. If you wish to use this content in any manner, you need written permission. Contact Kelly Jayne McCann for details.