Natural Summertime Remedies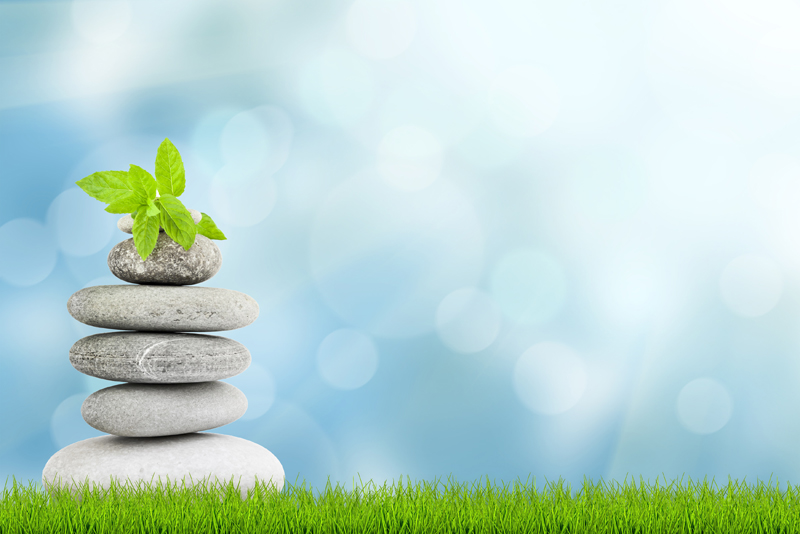 Summertime can bring ailments such as bug bites, sunburn, dehydration, rashes, as well as good old cut, bumps, and bruises. Natural remedies assist the body in healing with no side effects. Along with the basics in your first aid kit, stock these natural remedies as well.

Sunburn. Be careful of your exposure to the sun. But, when you get too much sun and your skin is burnt, turn to these natural remedies. Try taking a lukewarm bath, making sure the water is not too hot and not too cold. When out of the bath, apply some aloe vera gel or lavender. Both remedies are soothing to the skin. Keep in mind, our bodies need more water in the warmer weather and especially when there has been sun damage to the skin. Be sure to drink more water!

Bug bites. As much as you try to avoid them, summer brings bug bites, sometimes with a vengeance. A soothing baking soda and water paste can really help in bringing the itchiness down. Also, you could use meat tenderizer if you have gotten a bee sting. Applying an echinacea tincture could prevent an infection from setting in, if you have itched it too much. Many natural food stores carry non-toxic bug sprays to help keep the little buggers at bay.

Poison Ivy. "Leaves of three, let it be." There are many plants with leaves of three, so it may be harder than you think to avoid it. In case you inadvertently get tangled up in poison ivy, the plant jewelweed is effective in keeping the itch away. Find jewelweed tincture at your local health food store or herbalist. Also, the homeopathic remedy, Rhus tox, is effective at easing the itch.

Swimmer's Ear. Too much swimming in the pool or time at the beach? Ears feeling a little funny? Have this handy ear drop on hand. Mix one part vinegar with one part alcohol into a tiny squirt bottle. Use 3-4 drops as necessary.

Heat Rash. Typically babies can develop heat rash with their delicate skin. But, everyone is susceptible to it. Try keeping the area cool and dry. Lavender and baking soda can be very soothing to the area. Also, a cooled brew of chamomile tea dabbed on the area has shown to be helpful.

Cuts and Bumps. Lavender oil is both antibacterial and antiseptic. It is a great go-to when you need something to prevent infection. Tea tree oil is also helpful in preventing bacterial growth. Witch hazel is an astringent and helps control bleeding. Coconut oil is antibacterial and antifungal. Calendula tincture promotes healing and is an anti-inflammatory. Nasty bumps can be helped with some arnica gel. Arnica is a homeopathic remedy that can be found at health food stores.

Summer can be a fun time, don't let these little nuisances ruin your day. Keep your first aid kit stocked with these wonderfully natural remedies. You'll be on your way having fun in the sun in no time.






Related Articles
Editor's Picks Articles
Top Ten Articles
Previous Features
Site Map





Content copyright © 2023 by Aimee Wood. All rights reserved.
This content was written by Aimee Wood. If you wish to use this content in any manner, you need written permission. Contact Katherine Tsoukalas for details.