The Year the Gypsies Came Review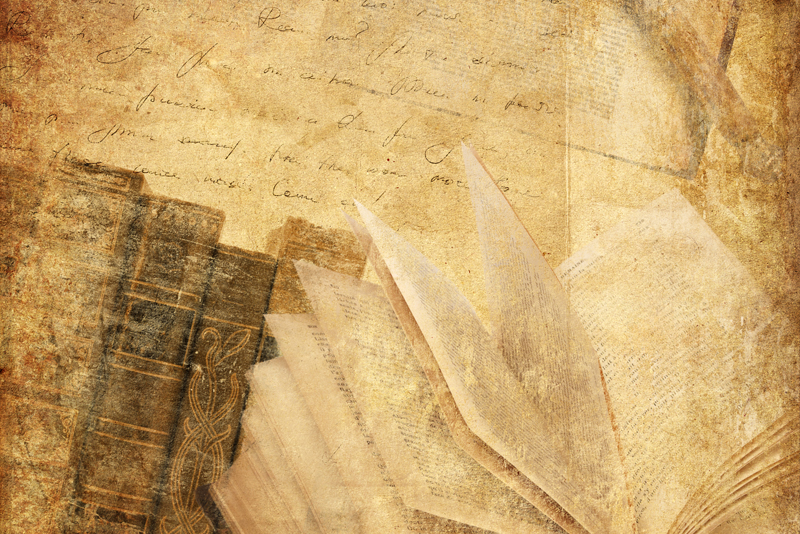 The Iris family lives in Johannesburg, Africa. Where you can "fall asleep with the faint roar of a lion or the laugh of a hyena coming across the lake." Their story takes place in the Spring of 1966 and is described through the eyes of the youngest member, twelve-year-old Emily. Other members of the family include mother Lily, father Bob and older sister Sarah.
Lily is known for spending money, arguing with Bob and tomcatting. Bob is known for working long hours, trying to make friends with his daughters and selling chocolates. Sarah is a gentle red-head always trying to see the best in everyone and everything even when things are going wrong.
Emily has short dark hair and is a tomboy. She thinks dolls are boring and hates the colour pink. She is insecure, "I'm just a dark-haired pile on the floor that could easily be missed." Her only friend in school is Cynthia Wright but her most important relationship is the one she has with her sister. She and Sarah are always compassionate to one another even with something as simple as a game of checkers.
Her parents have a fiery relationship, openly fighting in front of them and the staff. "The fights always start with something as small as chocolates and then become something else, something bigger. I can't hear the actual words, just the sounds of anger," says Emily. The only time Lily and Bob have some semblance of a normal relationship is when they have company. The girls become especially excited when Bob comes home to let them know he ran into some "gypsies" on one of his walks and they accepted his offer to park their trailer at the end of their estate.
The Gypsies are made up of Jock and Peg Mallory and their two sons Streak and Otis. They aren't real gypsies but have travelled the continent in their trailer since before the boys were born. Jock supports his family as a wild life photographer. Otis had his head damaged when he was a baby which has made him a bit slower than normal. Streak is a bit brash and has trust issues. Neither have had contact with other children (let alone girls) or civilized society. They immediately take a liking to the Iris girls spending any time they can with them outside of the girls' school.
Another important character is sweet Buza, the night watchman/gate keeper. He is an elderly Zulu man and story teller who walks with a cane and tells stories to Emily when she comes to visit him in the watch house. He is her confidant and surrogate parent. Through him Linzi Glass laces short African tales which offer their own little morals within a few pages. One of my favourite was the story of Ma-We and the honey guide. Others include the phython story, the wolf story, the story of Rolihlahla and the story of two sisters, Yaphansi and Intombi. I would love to read more about Buza and his history.
As the weeks pass Emily becomes stricken by the stories Streak shares with her about his family. Her own family doesn't look so bad after all. A growing fear murmurs inside her whenever she's around Jock who she labels "the secret enemy under the car, with a hidden weapon in a drawer, a killer-soldier camouflaged as a photographer." It isn't until one fearful night she realizes her fear was misdirected. But by then it's too late and her and Sarah's lives are changed forever.
The use of simile is overbearing at times and some of the content is a little more mature than I would like for young adult readers. At the end is a helpful glossary of Afrikaans / Zulu words and Expressions.
The Year of the Gypsies Came
is Linzi Glass' first novel and she has created a compelling story with interesting characters. I couldn't help but care about them and I could literally feel the tension the author creates for Emily and Sarah when their parents argue. It's painful. The love Emily feels for Sarah and Buza is also palpable. I was touched by their relationships. This book is worth reading for its sentiment and hint of African culture.
Henry Holt, 2006
Purchase The Year the Gypsies Came from Amazon.com
Purchase The Year the Gypsies Came from Amazon.ca
---
M. E. Wood
lives in Eastern Ontario, Canada. If you are going to find this eclectic reader and writer anywhere it is probably at her computer. For more information visit her
official website
.
You Should Also Read:
Review - A Girl Like Che Guevara
Review - The Adventures of Flash Jackson


Related Articles
Editor's Picks Articles
Top Ten Articles
Previous Features
Site Map





Content copyright © 2022 by M. E. Wood. All rights reserved.
This content was written by M. E. Wood. If you wish to use this content in any manner, you need written permission. Contact Yvonne Ije for details.