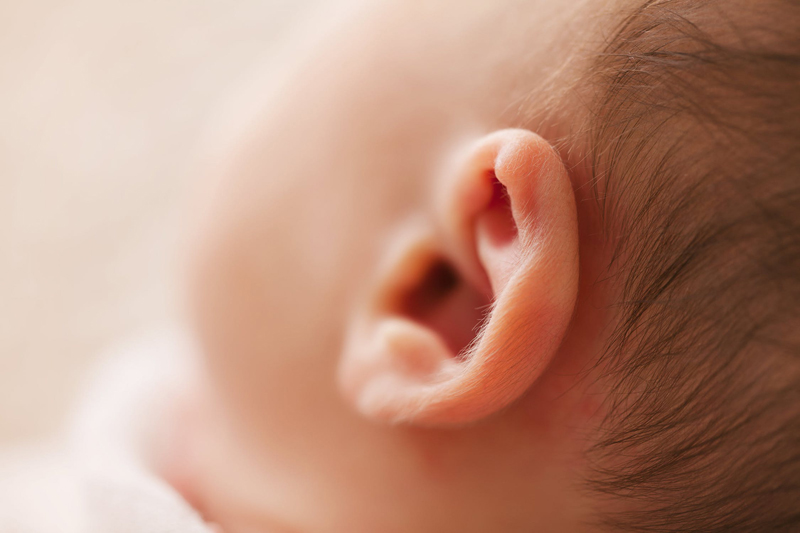 Sound gradually fades when deafness creeps upon us. Most of the time we don't recognise what we are missing but then one day we are startled when remember we haven't heard something for a long time.

Many years ago this happened to me at work. I was on a long phone call. My ear became hot and sore so I swapped the receiver to my other ear only to find I couldn't hear anything at all. I thought my caller had hung up, but when I swapped the receiver back to my 'good' ear they were still talking. I checked a couple of times and that day discovered my left ear had gone totally deaf. Because it had been gradual I hadn't noticed the sound I was missing and compensated by always positioning myself on my 'good' side without even realising I was doing it.

Over the years I noticed I could play notes down the piano keyboard from the high end until I could really hear the sound of one. But even though the notes weren't as pretty as they used to be I still played and always planned to do further study. However, some years later it dawned on me I was no longer playing my piano. The melodies had become just noise and unpleasant. For a while I could hear music with a hearing aid, but without one just a few of the deep bass notes. Playing and listening to music had became a chore, something I could no longer enjoy.

At first I didn't miss my piano (and music) but one day I was in a music store with a friend. I looked around and everyone was deliberating over CDs and bopping to the music over the loud speaker. For me the noise in the store was a cacophony of unpleasant sounds overwhelmed by a heavy bass beat. But when I looked around I realised my co-shoppers were enjoying this sound. Suddenly I realised I was missing out on music, had missed out on decades of it and some of it must be nice!

When we vacuum the floor with the vacuum cleaner off, leave the tap running, don't hear the phone ring or someone knock on the door and leave the indicator on in the car we realise how little we are now hearing. We don't notice these sounds are gone immediately because they fade so slowly but sometime later we are often surprised that we are missing that sound.


You Should Also Read:
Can't hear what's missing?
Understanding hearing loss
Deaf Pedestrian safety


Related Articles
Editor's Picks Articles
Top Ten Articles
Previous Features
Site Map





Content copyright © 2022 by Felicity Bleckly. All rights reserved.
This content was written by Felicity Bleckly. If you wish to use this content in any manner, you need written permission. Contact Felicity Bleckly for details.