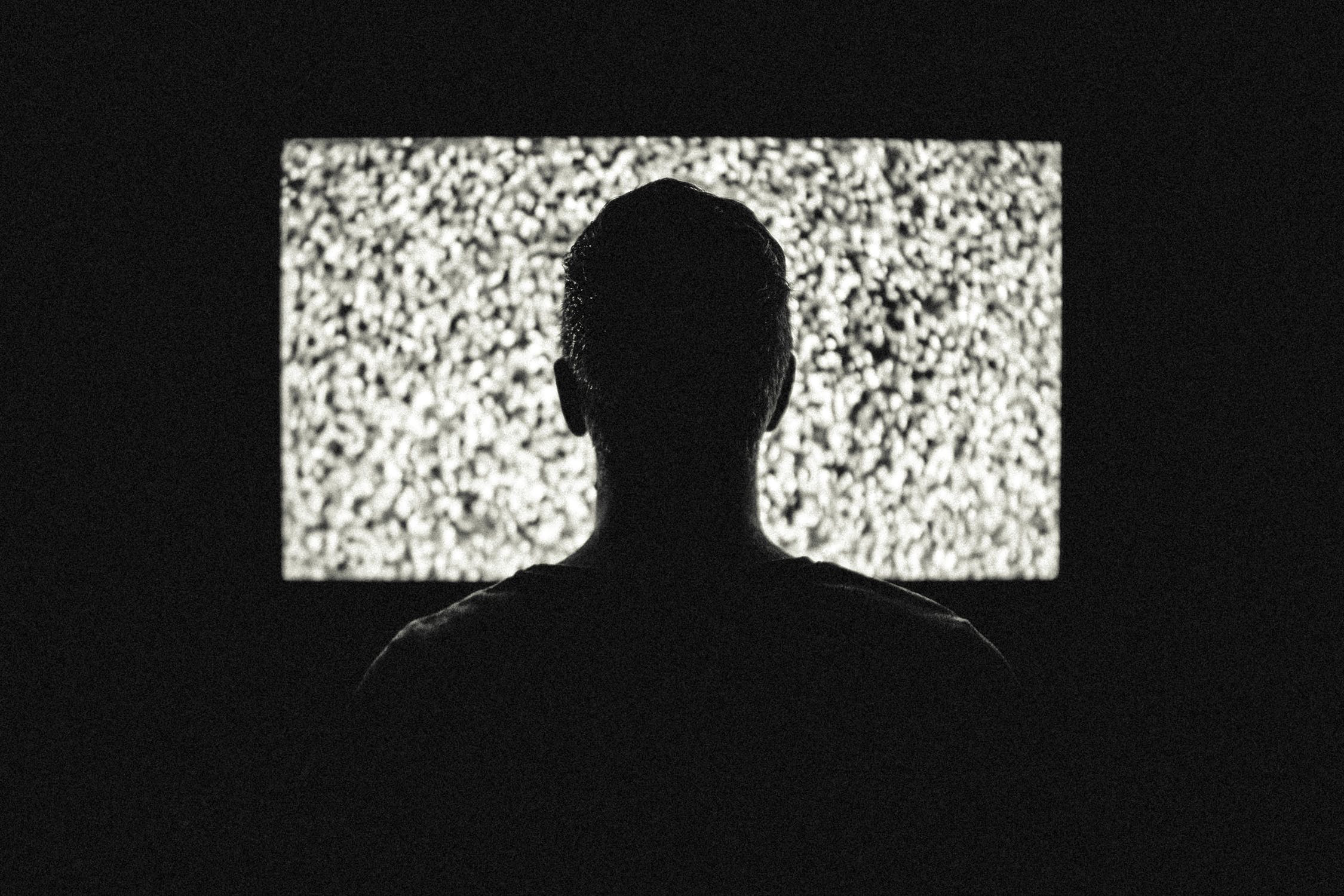 There are a lot of shaky hand held horror movies being made at the moment, you could say now that there are so many of them, they're a sub-genre in horror. The idea behind these movies, which took off after the huge hit that was 'The Blair Witch Project', is that they make everything seem more real, more visceral. With the lack of a musical score and editing techniques, it leaves the viewer not knowing when the scare is going to come and who is in danger.

The other night, I sat down to watch the original version of 'REC.', the Spanish made horror film (it was later re-made shot for shot by the USA and named 'Quarantine') about a reporter and her camera-man who are covering the night shift at the local fire-station, for a live broadcast. Reporter, Ángela Vidal (played well by Manuela Velasco ) is hoping for some action; so when the fire-man get a call to go and help an old-woman in a block of apartments, Ángela's all too happy. When they arrive though, the old woman seems infected, as in a zombie state, and attacks, biting and infecting others. The whole apartment block is soon quarantined, with the police allowing no-one in and no-one out. As Angela and her camera-man, Manu (played by Ferrán Terraza), start to investigate the events as they go on live around them, it turns out that there's something going on far creepier and more disturbing than they originally thought.

The great thing about this film, besides the fact that it really is very scary, is that it takes an idea we all know (zombies), mixes it with another idea of the faux documentary makers – which we've seen now in 'Blair Witch', 'Paranormal Activity', 'Cloverfield' etc. and then it adds another layer - of the occult, seen in films such as 'The Exorcist', 'Drag me to Hell' and 'Poltergeist' – therefore coming up with a completely new take on an old idea, and doing a really good job of it.

The movie flies by at a rate of knots because it literally doesn't give the audience a minute to relax once the action starts; and there's a lot of action in the seventy minutes of film footage.

The movie is subtitled, as the whole thing is spoken in Spanish, but this adds to the scare factor; though you do have to be a fast reader to keep up with the manic talking, screaming and yelling. Once you get over the subtitles (unless you speak Spanish) you can get ready to just get plain scared, then spooked, then terrified. I watch a lot of horror movies, I've seen tons. This is the only horror movie I've had to turn off and finish watching the next day; because this movie works on two levels – you have the frantic, screaming, running from zombies and gore, and then you have the disturbing "if I watch this, something bad might happen." A paranoia that sets in towards the end of the movie. I won't spoil just what the disturbing is, but it's got a real 'Exorcist' vibe to it, which started to really freak me and my two fellow film viewers out.

Don't go the easy route and watch 'Quarantine' (the American re-make), not only will you be doing yourself an injustice, you'll be doing the film-makers one. Even though it's in English, it just isn't as scary, and the acting, fear and suspense are just no-where near as intense as this original. Some American re-makes of foreign language films (such as 'The Ring') worked very well – but if you want to be really scared then watch the Spanish original.

Unfortunately, I don't speak Spanish – so I can't tell how good the acting is. It must be up to standard though, as you fear for the safety of these characters and, most of the apartment blocks inhabitants are developed nicely enough for you to start missing them when they start getting 'infected.'

Don't miss this one; it's a real scare fest, and also disturbing. A fun, frantic, and genuinely frightening movie. Highly recommended for horror fans who like to get scared.







You Should Also Read:
The Exorcist
Why do people watch horror?
Planet Terror (Grindhouse) Review


Related Articles
Editor's Picks Articles
Top Ten Articles
Previous Features
Site Map





Content copyright © 2022 by Steven Casey Murray. All rights reserved.
This content was written by Steven Casey Murray. If you wish to use this content in any manner, you need written permission. Contact Steven Casey Murray for details.