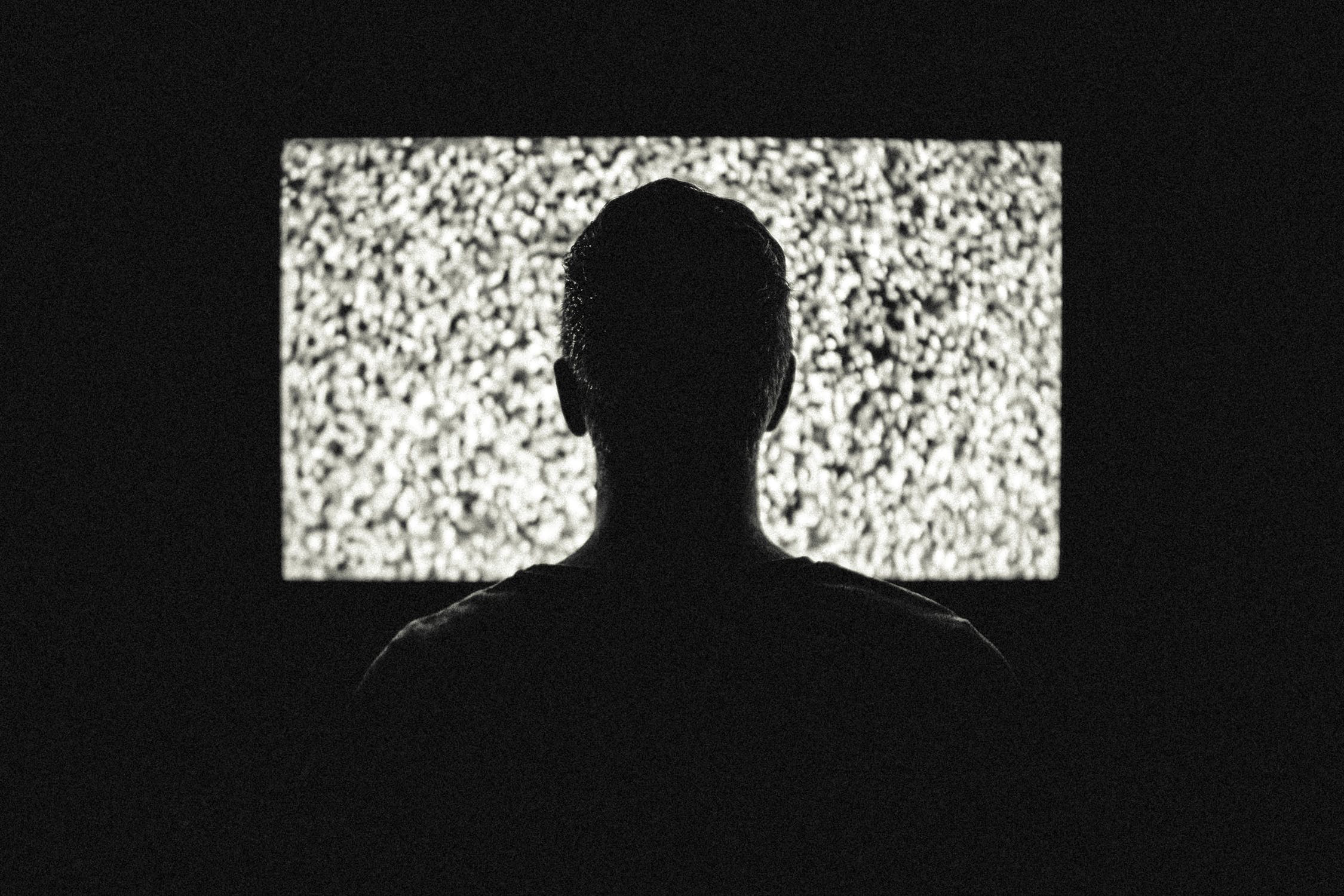 Married doctors, William and Dakota Block (Josh Brolin and Marley Shelton) find their graveyard shift at the hospital inundated with townspeople ravaged by gross gangrenous sores and a suspiciously vacant look in their eyes. Among the wounded is Cherry Darling (Rose McGowan), a go-go dancer whose leg was ripped off during a roadside attack, and El Wray (Freddy Rodriguez), a mysterious drifter with a past.

As the virus turns the invalids into enraged aggressors (or Zombies), Cherry and El Wray lead a team of accidental warriors (who are immune to the virus) into the night and heading for the last safe corner of 'Planet Terror.'

This is a Zombie movie at its best, director, Robert Rodriguez delivers an almost perfectly stylized gore-fest, with amazing visuals, huge entertainment value and very original scenes and ideas. They are like nothing you have ever seen on screen before. George A. Romero might have invented the Zombie genre, but 'Diary of the Dead' looks tired in comparison to this high octane, non-stop action powerhouse. Some people might say there is more style than substance in this film, but I disagree, Rodriguez has done his homework and delivers an awesome horror.

Released as a double feature, under the title 'Grindhouse', with Tarantino's 'Death Proof' and based on exploitation movies of the seventies. Even though 'Death Proof' was up to par, this movie blew the roof off of it. 'Planet Terror' features an amazing array of actors and some tremendous performances, all spouting memorable quotes in scene after scene. The plot might be preposterous, but that's the genre it's playing in and, it's proud of it. Rodriguez keeps the movie fun and exciting the whole way through.

Rose McGowan's performance as Cherry Darling is outstanding and shows the range of her acting ability, as she delivers a dynamic character, with great comic timing and an underlying sadness and strength. Freddy Rodriguez was first-rate and amazing to watch, proving that he can play a strong lead. Marley Shelton as Dakota Block truly has a chance to show her full range of acting ability too, and she came across as one of the strongest characters, her delivery of dialoge, comic timing and acting are superb, and just check out what she can do with her Dr.'s needles; it's as impressive as watching Cherry dance with her machine gun leg (taking down Zombies at the same time) and seeing El Wray work his magic with guns is another specticle.

There are some great scenes between Cherry and El Wray, as the two ex-lovers bond, and also between William and Dakota Block. The abusive William comes across more threatening to his wife (acted brilliantly by Josh Brolin) than the Zombies do. Marley Shelton also provides some moving scenes with her characters' son too.

The movie is extremely high on the gore level, but that's what you expect with this type of movie. Ad for some that will be part of the appeal. Some scenes were so grotesque it was hard to look, however I did, even if it was a bit too much at times for me. There are enough in jokes for hard core horror fans to enjoy, and enough all round entertainment for new viewers to the genre.

The score, also by Rodriguez, is dead on, and is reminiscent of Vangelis work in 'Blade Runner.'

Leave your critical mind at the door and enjoy the film for what it's meant to be, placing tongue firmly in cheek. Exploitation, guns, gore and babes kicking butt; it might not be PC, but it's fun.




You Should Also Read:
Official 'Grindhouse' site
Review of 'Death Proof'


Related Articles
Editor's Picks Articles
Top Ten Articles
Previous Features
Site Map





Content copyright © 2022 by Steven Casey Murray. All rights reserved.
This content was written by Steven Casey Murray. If you wish to use this content in any manner, you need written permission. Contact Steven Casey Murray for details.