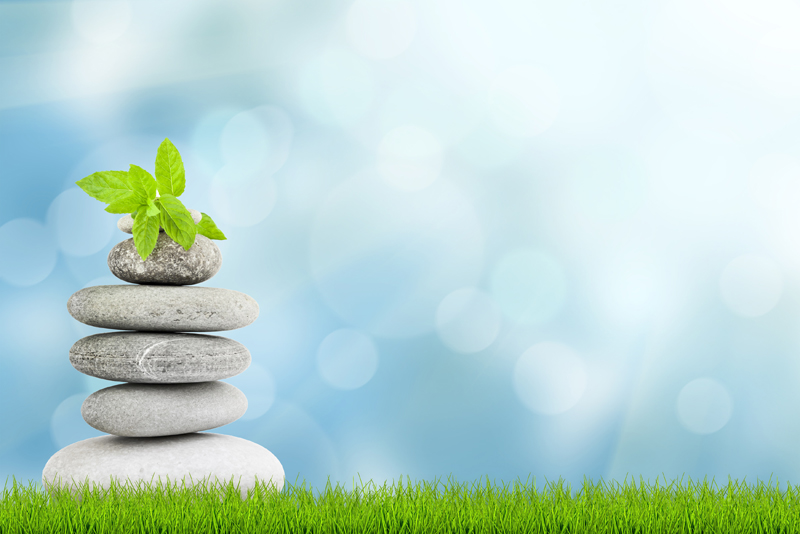 Halloween is sometimes synonymous with sugar, unhealthy treats, then the inevitable sicknesses. You can still have fun and eat yummy snacks, it just might take more planning. Whether you are planning what treats to give your trick-or-treaters or planning a party, follow some of these tips.

Healthy Party Ideas

You don't need to forgo treats all together, make a pumpkin bread or have some donuts on hand. To balance these sweets out, have some healthy options as well. Here are some ideas:

1. Make pizza fingers. Using whole wheat or gluten free dough, make a homemade pizza crust. Top with some organic sauce and cheese and cook. Slice the pizza into the shape of fingers and place a bit of red pepper at the end of the finger to make it look like a bloody finger.

2. Veggies with hummus. Scoop out the insides of a pumpkin. Fill with your favorite hummus. Offer it alongside some sliced up veggies such as carrots, peppers, and celery.

3. Clementine pumpkins. Peel clementines but don't separate them, keep them in a pumpkin shape. Take a slice of green pepper and insert at the top to make it look like a pumpkin stem.

4. Banana ghosts. Peel a whole banana. This will be the ghost's body. Insert some chocolate chips as the eyes and mouth.

5. Cracker spiders. Take two whole wheat crackers and spread cream cheese in the middle. This will be the spider's body. Take pretzel pieces as the spider's legs and press them into the cream cheese. Sandwich the two pieces together.

Healthy Trick-or-Treat

There are alternatives to giving out candy loaded added with chemicals and dyes. Having these alternatives on hand will be fun for your trick-or-treaters and you will feel good about giving them. Fill a bowl with a mix of these items and see what your trick-or-treaters choose.

1. Whole wheat pretzels. Oftentimes, Whole Foods or your natural grocer has Halloween pretzel pouches.

2. Fair Trade Chocolate. Treat sized fair trade chocolate is available through many realtors.
Organic juice pouches. The Honest company produces organic juice boxes that come in many flavors.

3. Honey sticks. Honey sticks come in wonderful flavors and will satisfy your sweet tooth.
Organic bunny snacks. Annie's makes chewy fruity bunny snacks that taste like gummy bears.

4. Popcorn pouches. There are several companies that make organic popcorn good bags.
Don't forget about the non-candy/food items. Stickers, henna tattoos, and trading cards are some other ideas that might excite children.

Halloween can be a fun and exciting time and it need not be unhealthy. Think of your favorite treats from this fall holiday and step it up a notch by making it healthy. You will feel good about your choices and you will be educating others at the same time as well.



Related Articles
Editor's Picks Articles
Top Ten Articles
Previous Features
Site Map





Content copyright © 2018 by Aimee Wood. All rights reserved.
This content was written by Aimee Wood. If you wish to use this content in any manner, you need written permission. Contact Katherine Tsoukalas for details.