Creating Your Special Corner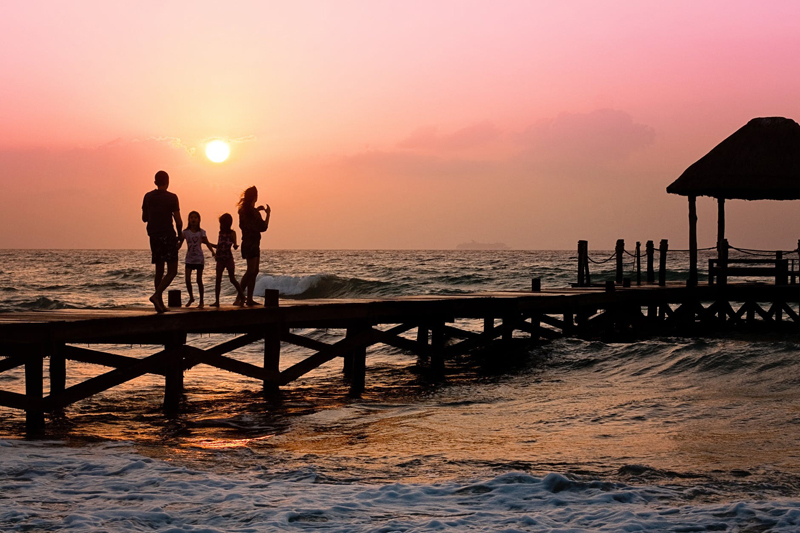 With children grown and gone, I finally have my own office. As I'm putting the final touches on it, I realize that someone visiting my office would know everything important about me once I explained what everything was or why it was there. I wish now that I had created such a space all the years of my adult life, even if it was just a tiny corner—one place in the home that entirely reflected my interests and style, a place where no one else intruded his or her own interests and ideas into.

My office has gifts from treasured friends and family members, spiritual pictures. A few items my children left behind that have meaning to me are also tucked into the crowded little room. Pictures of people I love and who love me crowd the shelves, and books that matter are squeezed onto overfilled shelves. A dollhouse my husband made me provides playtime when I need a break. On my desk, which is where I spend most of my day, I have: A handmade wooden wishing well, the twin of which sits on the desk of a friend; a statuette representing the friendship I share with another, small porcelain dolls given to me by Primary children, a quote by President Hinckley on the appropriate use of talents that I read before starting to work, my scriptures and journal, two dolls from my mother, silk roses from my husband, and a vase of flowers from a visiting teacher. A project table holds a picture book signed by the children in my last Primary, with their photos in the back. Each item that isn't strictly practical is something I treasure and that reminds me of people I love.

When I sit down to work in this personal space, I feel peaceful and loved. It's easier to feel the spirit, easier to remember who I am and why I matter. It's easier for me to do my work with an appropriate spiritual attitude. It's a space where I feel like me.

Where can you find your own little corner? No matter how small your home, no matter how filled it is with the necessities of a busy family life, where can someone look to know just who you are? Choose a place where you can sit quietly when you need to remember who you are, and soak in the message of this tiny corner that represents you and no one else. Place in it things that tell you that you matter to your Heavenly Father, your family, and your friends. Fill it with peaceful items so you come away from it refreshed. Think of it as a place to read your scriptures, to ponder, to pray, and to rejuvenate your spirit.

Create such a space for each member of your family, even children who share a room. A wall space over a bed and a night stand can create what is needed for a child to have a space that defines him. Let each person choose what goes into the space. What is meaningful to you may not be meaningful to your child. Make a firm, unbreakable rule that no one may pass judgment over another's person's Treasured Space. It should have only the most positive of memories.



Related Articles
Editor's Picks Articles
Top Ten Articles
Previous Features
Site Map





Content copyright © 2022 by Terrie Lynn Bittner. All rights reserved.
This content was written by Terrie Lynn Bittner. If you wish to use this content in any manner, you need written permission. Contact Jamie Rose for details.