Nyko Wii Remote Charge Station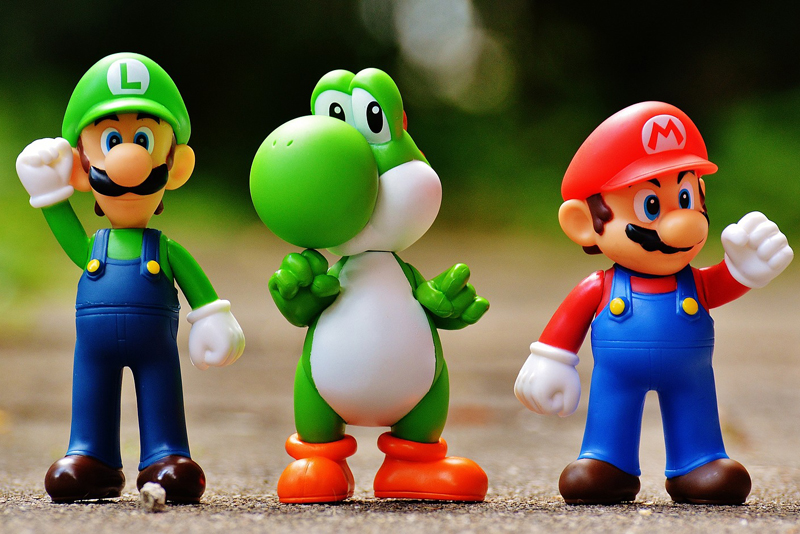 The Nyko Wii Remote Charge Station is a way to keep your Wii remotes charged without going through 800 batteries in a row. The unit is a mixed bag - I'm reviewing this after 3 years of use.
Here's how they work. You pull out the regular two AA batteries in your WiiRemote. You insert the new "charge unit" which is in essence rechargeable batteries into the spot those batteries were in. The back of the charge unit has an exposed metal strip.
When the batteries run out of power, you put the entire WiiRemote into the charge unit. The exposed metal strip on the battery part connects with a matching spot on the charge unit. It charges up in about 3 hours, and you are good to go again. The charge unit itself plugs into a regular wall socket.
The problem is with the way the Wii remote settles into the charging unit. It just doesn't settle in well. You can get everything lined up and come back later to find it's slid sideways one micron and now it isn't charging any more. When you put a second unit into the charger it sometimes knocks the first unit out.
Also it's important to note that these batteries are NOT infinite. Both of our batteries have died now and we need to get new ones.
Really, all you are doing is buying "rechargeable batteries" and using their nifty Wii-branded technology to recharge them. Again, if the charger worked well that wouldn't be that bad - but the charger isn't as good as many regular battery recharger units out there. That makes sense. Regular battery rechargers (for rechargeable batteries) have been tested by millions of users over the years, in a variety of situations. This Wii-specific system has only been around for a few years and is only used by Wii gamers. It's just not as sturdy.
While I appreciate the cute factor of this one, I would definitely recommend getting NORMAL AA rechargeable batteries and a NORMAL battery recharger. Not only will it work more reliably for charging up your Wii remote batteries, but it's not Wii specific! You can use it for ALL batteries in your household, and help save the environment. Instead of throwing batteries out into the trash stream, you will keep reusing the batteries and keep the dumps a bit more non-toxic.
So to summarize definitely use SOME sort of rechargeable battery in your Wii. Don't keep throwing out batteries and buying new ones every time. However, I'd go with a regular recharger and use it for other batteries in your house as well.
Still if you must have the Wii specific station for some reason, here's the link -
Buy the Nyko Wii Remote Charge Station from Amazon.com


Related Articles
Editor's Picks Articles
Top Ten Articles
Previous Features
Site Map





Content copyright © 2022 by Lisa Shea. All rights reserved.
This content was written by Lisa Shea. If you wish to use this content in any manner, you need written permission. Contact Lisa Shea for details.