Official Nintendo Wii Wheel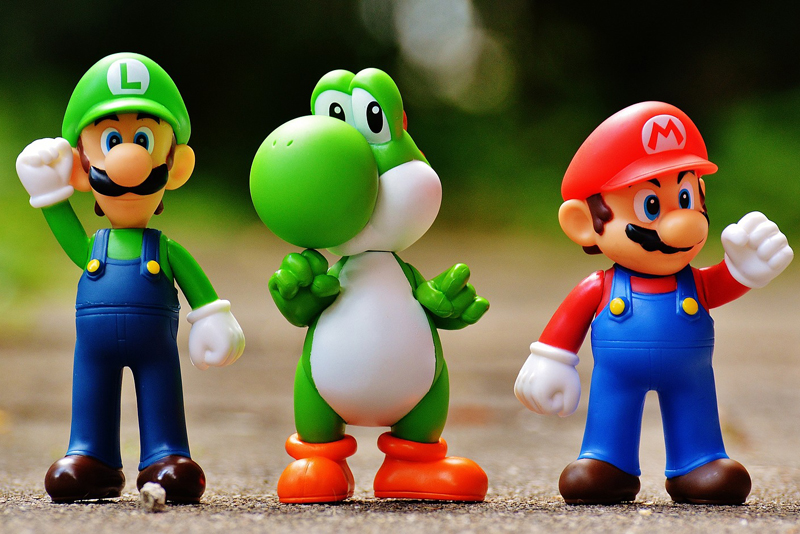 Really, this is simply a plastic circle that you stick your Wii remote controller into. It is solely about hand feel, about feeling a "wheel" in your hands as you drive. That being said, it is REALLY helpful!
To "assemble" all you do is stick the Wii remote into the rectangular hole in the wheel unit. The wheel does NOT come with a Wii remote. The wheel is just a plastic circle. You need to already have a Wii remote. You then insert the wii remote into the wheel, and you're set. No cables to connect, no buttons to press.
The benefit of using the Wii wheel is that you can now have a much more sturdy grip on your Wii remote while you are driving. It makes much more sense visually to you as you turn, that you do not "over turn". Especially when you are doing jumps and tricks, the circular nature of the wheel always allows you to get exactly the right angle, to turn and reset to exactly straight on. You can adjust your grip to various parts of a wheel so that your hands don't get tired.
Yes I imagine if you played solely with the Wii remote for months and months and then tried to "adjust" to this wheel it would feel a bit odd at first. However, it is REALLY a great solid unit. It's not necessary by any stretch of the imagination, but it is relatively cheap and a great improvement to most racing games.
In particular, the Wii wheel is packaged with many versions of Mario Kart Wii and it really is quite useful for that game. This is definitely a game where steering straight ahead while you're being bashed from all sides is key. I find the game far easier to play when I'm using the Wii Wheel than when I'm playing just with the Wii remote alone. So the wheel is definitely an advantage.
I would start by getting one Wii Wheel. See how you like it. Let everyone give it a try. Then figure out if you need a second one so that everyone who is playing can be on "equal playing level" in terms of their controller.
Highly recommended!
Buy a Wii Wheel from Amazon.com


Related Articles
Editor's Picks Articles
Top Ten Articles
Previous Features
Site Map





Content copyright © 2022 by Lisa Shea. All rights reserved.
This content was written by Lisa Shea. If you wish to use this content in any manner, you need written permission. Contact Lisa Shea for details.