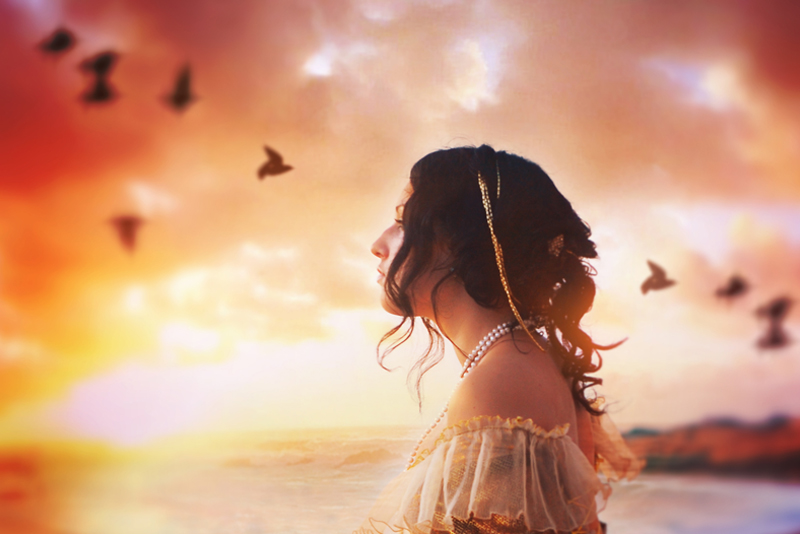 I have to give a talk next week on faith. One of my points is that when we have a crisis, our first question is usually "why". I contend that perhaps it's not as useful a question as we might think. If you've had a miscarriage or any type of infant loss, that's probably the very first question you'll ask. I know I did. I asked it after my first miscarriage, when miscarriage wasn't even on my radar. At that point, for me, miscarriage was like a bad traffic accident; it was something that happened but to other people. I asked after my next four miscarriages and I asked the question in a variety of ways. Why did this happen to my baby? Why now? Why can't my doctors figure out what's going wrong and eventually, why have I had five miscarriages in a row? I certainly asked why after my four-day-old daughter died. I asked loudly and angrily.

So why isn't why helpful if it's so instinctive? First of all, especially with miscarriages, there often is no answer to the question why. No reason is ever found for many, many miscarriages. Many women will only have one, then go on to have a health pregnancy. Since the don't do any kind of evaluation or testing after one miscarriage, you won't ever know why. All you can do is speculate what might have gone wrong. It's likely to be inaccurate and could be hazardous to your emotional well being as well. Even in women who experience multiple miscarriages, where testing is performed, a cause is only found about 50% of the time. That means for everybody else, me included, the doctors sort of shrug their shoulders and say "Sorry, we don't know."

The next issue with why is that it doesn't change the outcome. Granted, good information can affect future outcomes and I don't minimize the importance of that. If you have a specific problem you can address and later achieve a healthy pregnancy, then of course you should address that issue. But for the most part, even if you're desperate to know why, knowing why won't actually make you feel any better. It doesn't bring your baby back. It doesn't change the fact of your loss.

So, if we're not going to ask why, what do we ask instead? Like smokers substituting gum for tobacco, we have to feel like we're doing something instead of what isn't helping us. I've thought about this a lot and I think what, how and who are all better questions. (Incidentally, I don't think when is such a fabulous question either. Life isn't fond of following time lines we try to impose on it. Unless you're asking "when does the bus come?" or "when is the next presidential election" asking when can leave you really frustrated because there is no specific answer.)

I think what is a good question. As in, "what can I do to survive this loss?" I like how. How can I help myself feel better? How can I honor and memorialize this baby? I'm also fond of who. Who can I talk to who might understand how I feel and maybe even eventually who can I share my story with so they can feel better. It may take a conscious effort to ask these other questions when what you really want to ask is why but the other questions are more constructive. Long-term, they'll do more to help you recover from your loss.


Related Articles
Editor's Picks Articles
Top Ten Articles
Previous Features
Site Map





Content copyright © 2021 by Christine Beauchaine. All rights reserved.
This content was written by Christine Beauchaine. If you wish to use this content in any manner, you need written permission. Contact Christine Beauchaine for details.