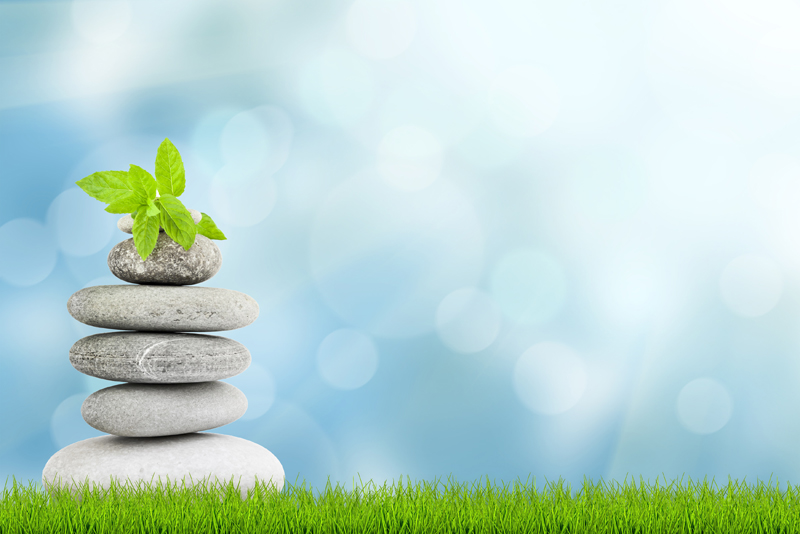 When you stop and think about it, holiday waste can be terrible for the environment. Parties can create a ton of garbage. You don't have to forgo your fun gatherings, just try being more eco-conscious, it is a fun lesson to teach your children.

Ditch the plastic. Consider regular dinnerware for your party. If washing that many plates seems overwhelming, ask your guests to bring their own place setting. If you don't want to ask your guests, then consider biodegradable plastics or sturdy plastic place settings that you can wash and reuse.

Waste area. Set up a very easy to use and understand waste area. Have one pail for garbage (label what does in the garbage), one pail for recycling (label what goes into the bin), one bin for composting veggies and organic matter, and one bin for dishes that need washing. You will inspire your friends and neighbors to maybe start recycling or composting at home.

Grilling naturally. The smell of food on the BBQ is what summer is all about, right? Well, there are green ways to grill. Propane is more eco-friendly than charcoal but both methods emit petrochemicals into the air. Electric grills are the greenest, but if you really need that true BBQ, consider a hybrid grill or use the switch on the propane grill to cook "naturally". Most propane grills come with a switch for a more "natural" option.

Consider more veggies. July is the perfect time of year to play up what Mother Nature creates by serving more veggies. Roast veggies on the grill using shish kabobs instead of meat. Pinterest can provide you with a plethora of ideas for veggie side dishes as well. If you must grill, make sure your meat is free range or USDA certified organic.

Reuse and Recycle Decorations. Lots of plastic and paper get thrown away after parties and celebrations. Ever put up crepe paper prior for a party to just throw it away a few hours later? If possible, keep those plastic decorations to use year after year. Better yet, find cloth flags or festive ribbons and create a patriotic centerpiece or wreaths. Get the kids involved and have them raid the recycling bin to create some festive decorations.

Using toilet paper rolls, recycled paper, crayons, and wire you can create your own sparklers. Cut recycled paper to fit around a toilet paper or paper towel roll. Color the paper red or blue. Glue the paper around the roll. Paint some wire red and twist it in a spiral. Hot glue the spiral into the tube to make it look like a sparker. Voila, a centerpiece!

Fireworks. Fireworks emit a lot of harmful chemicals into the environment. Instead of having backyard fireworks, opt for hitting up the community fireworks. Carpool with friends or neighbors and make it a true community event.

July 4th can be fun and eco-friendly! Just by keeping Mother Earth in mind when you make decisions about your party can go a long way. If everyone does just one thing, we can make a great impact.



Related Articles
Editor's Picks Articles
Top Ten Articles
Previous Features
Site Map





Content copyright © 2018 by Aimee Wood. All rights reserved.
This content was written by Aimee Wood. If you wish to use this content in any manner, you need written permission. Contact Katherine Tsoukalas for details.