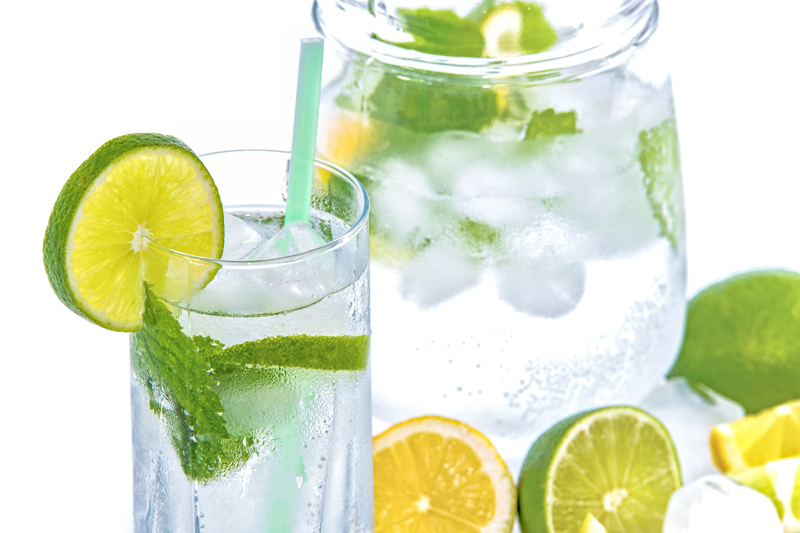 It's Only Lunch

You looked at your calendar and discovered that today was Bunco Game day---at YOUR house. Panic set in as you wondered what to serve. Take a deep breath. Remember, you are not preparing for a formal dinner. Time is on your side as these recipes are all quick and easy.

Chicken Salad
Difficulty: Easy
2 eggs
3 ½ cups of diced cooked chicken
1 cup finely diced celery
½ cup of mayonnaise
1 tsp. garlic powder
Crisp lettuce leaves
Salt and pepper to taste

Boil 2 eggs, peel and chop.
In a medium bowl, combine the eggs, chicken, celery, mayonnaise, garlic powder, salt and pepper. Chill. Serve on crisp lettuce leaves.


Pimiento Cheese
Difficulty: Easy

8 oz. of medium cheddar cheese
1 small jar of pimientos
½ cup of mayonnaise
1 tablespoon dill pickle juice
Assorted crackers

Grate the cheddar cheese and place in a medium sized bowl.
To that, add 1 small jar of pimientos, ½ cup of mayonnaise and 1 tablespoon of dill pickle juice. Depending on how creamy you want it, add to or subtract from the mayonnaise measurement.
Chill and serve with assorted crackers.


Ham and Cheese Roll-ups
Difficulty: Easy

1 package of smoked ham luncheon meat (the longer slices)
1 large package of cream cheese, softened
1 tablespoon fresh chives, chopped

Combine cream cheese and fresh chives (fresh if possible).
Spread the cheese mixture on your ham slices and roll up.
Slice the ham 4 times like you were slicing a cigar.
Place a toothpick in the roll up and plate them.


When you visit Dallas, seldom would you miss a trip to walk through Neiman Marcus if only once. Neiman's is a delectable department store as is it's famous bar cookies. Neiman Marcus Bar Cookies normally call for ½ cup of chopped nuts, however, Bettye simplified the recipe, making it her own.

Bettye Irene's Neiman Marcus Bars
Difficulty: Easy

Preheat oven to 375 degrees.
1 box yellow cake mix
1 stick butter
Mix and press into a 9 x 13 inch pan.

Mix the following together and pour over cake mixture in pan:
8 oz. cream cheese
2 eggs
1 lb. powdered sugar
1 tsp. vanilla
1 c. flaked coconut
Bake at 325 degrees for 45 minutes. Let cool and then cut into bars.

Serve Rasberry Iced Tea for a little something different.

This lunch is perfect for a buffet styled event or placed on your bar for easy serving.













Related Articles
Editor's Picks Articles
Top Ten Articles
Previous Features
Site Map





Content copyright © 2022 by Jenny Derden. All rights reserved.
This content was written by Jenny Derden. If you wish to use this content in any manner, you need written permission. Contact Cati Arcuri for details.