Free Trainers - Website/Service Review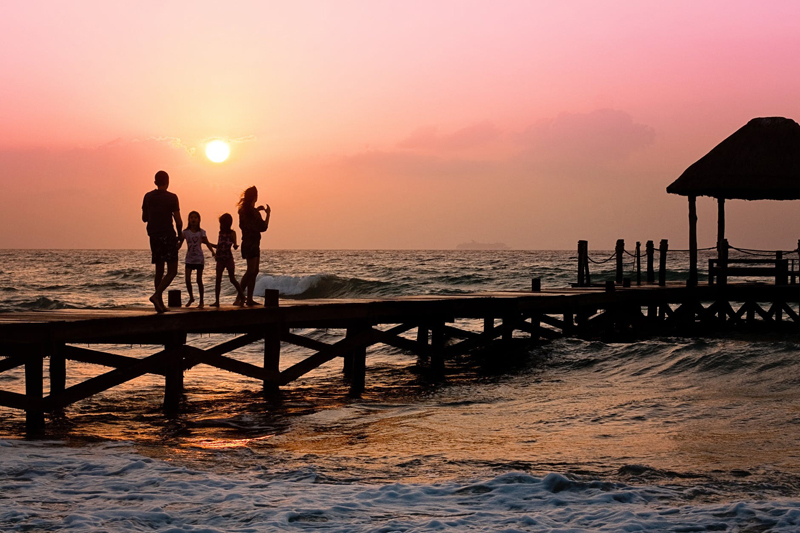 /Into the second month of the year you may be looking around for help with your fitness goals, particularly if, like most of us, you resolved to lose weight and/or acquire buffness this year. I can say, even at the beginning of this review, that
Free Trainers
may well help you find your way. As it's name implies, Free Trainers offers personalized workouts and nutrition advice and planning free of charge. Fitness logs (Flogs), discussion groups, animated instructions for each exercise listed, and printable workout sheets are some of this site's features that make it worthwhile.
I began using the site at the end of last October. (Always best to start a diet and exercise plan right as holiday season kicks off!), shortly before its enormous overhaul was revealed. I found it to be very helpful then, and am glad I stuck with it into this year, as it's even better now after its re-launch. In the past there was a paid version,
free trainers pro
, which seems to have been done away with during the makeover. Now the free membership includes all of the features of the site. Currently, the main draw is the personalized workout regimens (though FT's nutrition section may wind up being as impressive—currently it is under development, anticipating a release later this month). The workout regimens available are: Gym Training (utilizing free weights and/or machines); Resistance Bands; Exercise Ball; At Home Program (supposedly provides the same benefits of a gym workout); Circuit Training; 12-week Mass & Strength Program (not my pick; I'd generally like to reduce my mass! Lots of guys seem to love it, though); First Time in the Gym Program; and Cardio Program. I have done Gym Training, Circuit Training, and Cardio.
Click on the link to any of these workouts and you will answer four or five questions about your goals, preferences, level of experience, etc, resulting your personalized regimen being generated. Click on any day in your personal calendar and that day's schedule will pop up. If you're a beginner or intermediate when it comes to weight training (like me, yay intermediates!) you may find it valuable to click on the individual exercises assigned to read the directions and watch the clips of the guy performing them. Then you'll probably click on the printable form of the day's schedule, grab a water, push back the 15 or so excuses to stay home that suddenly pop up, and head out (unless your workout is to be done at home, in which case I'd advise you to stay in.) After your workout you might proudly record your experience for that day in your Flog, catch up on a cohort's Flog or two, and join in one of the many discussion groups.
As for the nutrition and dietary aspect of this site, well, it looks promising, with sections for meal planning, nutrition facts, recipes, diet journals, and more, but we'll have to see once it's released. (That is—once it's
over
its
under
-development; or
out
of its
over
haul, if you like; or maybe
over under
-going it's alterations;
outside
of its
inner
upgrade?) Currently there is only basic information on nutrition offered.
So now we get down to it. Let's talk pros and cons.
On the plus side:
Free Trainers is, in fact, free.


It is also personalized, insofar as is possible for an anonymous system that generates programs based on limited information without a one-on-on or face-to-face experience.


The personalized workouts seem professional (according to this exercise non-professional), thorough, and consistent with the user's level of experience. They are effective and challenging.



The individual exercises are clearly explained and shown. If one's schedule calls for a machine not available at her gym, she can look up another exercise that will work the area of the body being targeted.


In the individual exercise section, under find exercises, the area of the body each exercise targets is also well-explained in overview.


Daily logsheets are printable.


There is an active community in the discussion forums and Flogs where one may report and document progress in writing and through posting photos, seek advice and inspiration from others, check-in to keep accountable, etc.
What Could Be Improved:
I wish it were more convenient to print out the description and instruction for the individual exercises. Currently it's a cut-and-paste proposition if one needs this reference at the gym for an exercise she's never done.


The one thing I miss from the old site is the ability to track one's progress, as far as weight lifted and number of reps completed, in the form of charts and graphs.


The forums (discussion groups) have varying participation. Some are quite active, with daily posts, while others are so quiet they could have tumbleweeds and slow Western-film whistles in the background. Perhaps I'd have better luck now, but none of my three posts in the forum for newbies and two others prior to January's re-launch were responded to.


More comprehensive diet and nutrition information and resources. (But that's supposed to be coming very soon; we'll see…)
Overall, friends, I endorse and recommend this site. I've had great results so far (Early November to now—mid-February), losing about 15 of the 30 pounds I wanted to lose. I've done this using the Circuit and Gym Training workouts. (The dietary component for me is complicated, and hasn't involved this site.) My weight loss continues, and I and others (or, at least
other
; my husband is only one person) have noticed a decidedly more toned and perkier butt on me, as well as smaller, tighter arms and tummy attached to my sassy self. In short, I will continue to make use of
Free Trainers
and I recommend that anyone who wants to improve her fitness at least check it out.
Good luck!
May your bum perk and your abs quirk, while you don't shirk this work (out. Darn.) !
Visit
Free Trainers
here:
Free Trainers
Follow @LDSFamilies1
You Should Also Read:
Home Facials
Looking Good - Your 'Fashion Uniform'
Loving Wives Club - Product/Service Review


Related Articles
Editor's Picks Articles
Top Ten Articles
Previous Features
Site Map





Content copyright © 2021 by Jamie Rose. All rights reserved.
This content was written by Jamie Rose. If you wish to use this content in any manner, you need written permission. Contact Jamie Rose for details.