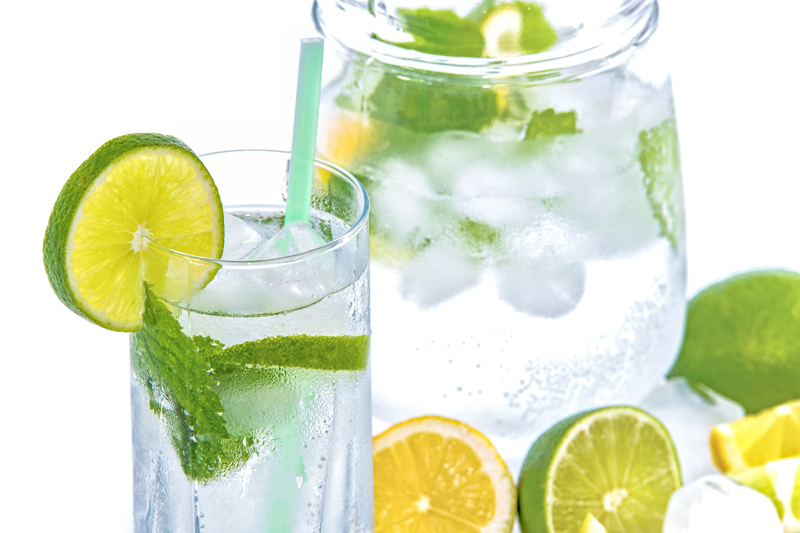 Every now and then a hot pot of soup is the perfect meal. Soup has been around probably as long as people have been eating. A basic soup has some sort of liquid (water, broth) and vegetables and sometimes meat. The possibilities are endless and you can change up the ingredients based on what you have on hand or what you feel like eating. The liquid base of soups makes them easy to digest, which is great when you're not feeling well; one of the reasons chicken noodle soup is prescribed for a cold. Most soups are warm, which is perfect when the weather isn't. They can be fancy or simple, spicy or sweet. Soups are great for stretching your grocery budget and using up leftovers. Soup is a wonder food!

This recipe for Good Luck Soup is simple and delicious and serves 6.

Ingredients:

1 quart water
2 sweet potatoes
2 russet potatoes
2 yams
1 large onion
1 tomato
1 tsp. tomato paste
Pinch thyme
1 Tbs. garlic powder
1 chicken bouillon cube

Directions:

Cut potatoes and yams into bite-sized cubes and rinse to remove some excess starch. In a large pot, boil potatoes and yams with garlic powder for 15 minutes.

Finely chop onion and tomato and add to the pot. Stir in tomato paste, chicken bouillon and thyme and boil another 15 minutes. Stir well and check the tenderness of potatoes with a fork. If the fork goes into potato with little resistance, the soup is ready to eat!

Serve with warm, crusty bread.

Variations:

Because this soup is very basic, it can be the foundation for many other soups. You can make this a chicken stew by eliminating 2 cups of the water after the first 15 minutes of boiling and adding cooked chicken, carrots and a little extra thyme. The starch from the potatoes will thicken the water into a stew.

Instead of chicken bouillon, add beef broth and some cooked ground beef, stew meat or leftover pot roast along with some carrots, oregano and a pinch of rosemary for a beef vegetable soup.

My family has always loved soups. I've made many different recipes and even experimented with just throwing things in a pot and seeing what happens. I can't even pick one as a favorite because it depends on my mood.

What's your favorite soup?





Related Articles
Editor's Picks Articles
Top Ten Articles
Previous Features
Site Map





Content copyright © 2022 by Cati Arcuri. All rights reserved.
This content was written by Cati Arcuri. If you wish to use this content in any manner, you need written permission. Contact Cati Arcuri for details.