Craigslist Buying and Selling Tips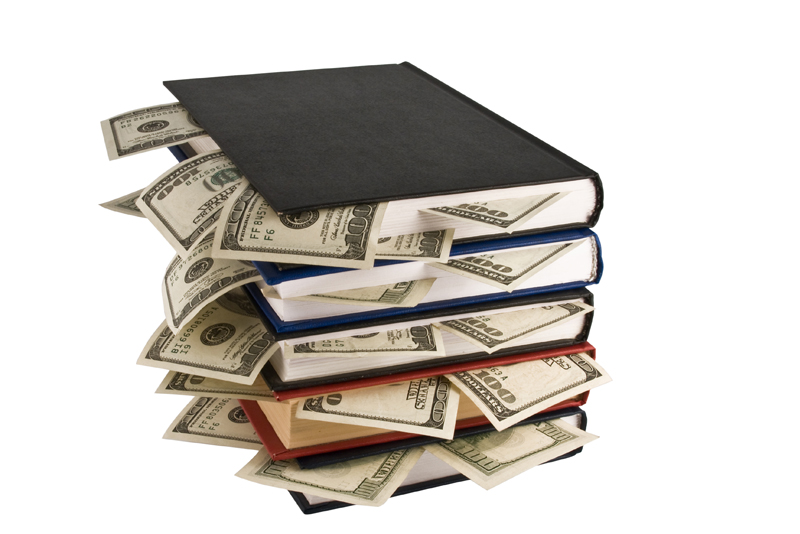 Craigslist is a convenient option for buying items at a good price. It is a good way to sell unwanted items to make money. A few tips to follow can make your Craigslist experience more rewarding.

Use cash. It is best to use cash in all transactions. Sellers benefit because you know you have the cash. Checks can be fraudulent and credit cards can be stolen. You can even buy a special marking pen to check that the cash is not counterfeit. One alternative would be to use PayPal to conduct the transaction but not every buyer or seller has a PayPal account. Cash makes it easier for both parties involved.

Stay safe. It pays to meet in a safe, well-populated, public area. This ensures that either party does not run the risk of dealing with someone trying to steal or harm them. Large items that cannot be sold in this way should be moved to a garage or outside location when meeting a buyer. Buyers should not enter the house of a seller for safety reasons. It is best to conduct transactions during daylight hours as well.

Additionally, it is beneficial to have a second person along with you. This provides another safety measure. Both buyers and sellers may wish to have an additional person. You may want to ask a neighbor to come over for a few minutes to provide that extra measure of safety.

Provide plenty of photos of the item. Sellers who provide photos have a greater chance of selling their item. Craigslist is beneficial for the fact that the buyer can inspect the items before purchase. Good photos make the item more appealing to Craigslist searchers and cuts down on the amount of time a buyer spends inspecting the item.

Have a good description. A good description goes along with the photos. This points out any flaws and ensures that your buyer's expectations are in-line with the items true condition.

Negotiate. Buyers may wish to negotiate on the price of an item. Paying with cash gives an extra incentive for the seller to take a lower price. Just be reasonable with your negotiating. Undercutting a seller can result in no sale and you having wasted a trip.

Craigslist offers benefits to both buyers and sellers. Large, heavy objects can be sold when shipping would be too expensive. Good deals can be found on a wide range of items. Plus, there are no fees to use Craigslist. It can be a win-win for both buyers and sellers.



You Should Also Read:
EBay Selling Tips
Yard Sale Selling Tips
Less Stuff Saves Money


Related Articles
Editor's Picks Articles
Top Ten Articles
Previous Features
Site Map





Content copyright © 2023 by Sandra Baublitz. All rights reserved.
This content was written by Sandra Baublitz. If you wish to use this content in any manner, you need written permission. Contact Sandra Baublitz for details.