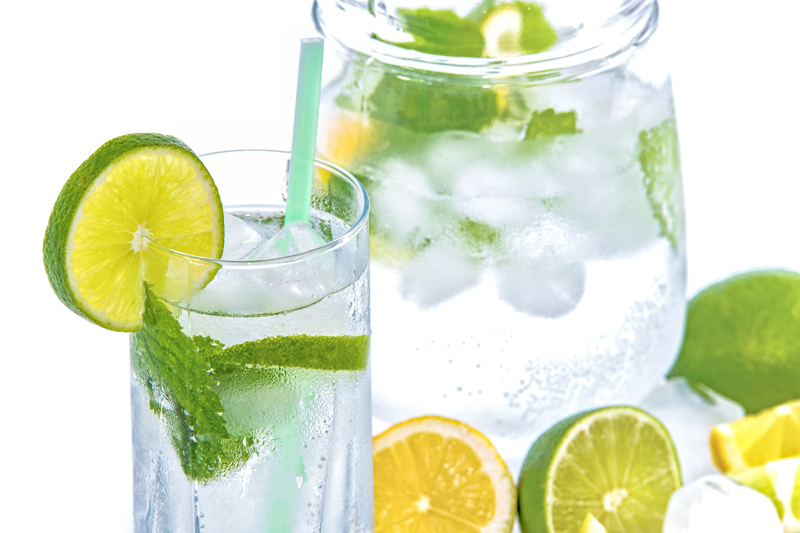 With family coming in to town for a visit, meal planning and entertaining becomes top priority at my house. Since I don't want to go to the grocery store daily, I plan our family meals a week at a time, ok, at least 4 days worth. Family gets here on Saturday so I'll start with Saturday night dinner. This one is easy. We will venture out on a country road and travel to an old cotton gin that was brought to life again and converted into a restaurant with southern flair. The Cotton Gin was erected in the early 1900's. It was purchased a few years ago and began being well known for southern cooking. Anything that grandmother used to put on the dinner table is served there, including hot yeast rolls and cornbread. From an "all vegetable plate" to "mama's meatloaf", there is something for everyone. If you order dessert, you better get a "to go" box because your dinner meal usually never leaves room for another bite.

Sunday we will go to church and then return home for a light lunch. I have different salads on the menu. Chicken salad, featured here on my site, tuna salad, celery stuffed with my pimiento cheese (also found here) and an assortment of crackers. A tray with fresh sliced cantelope and refreshing raspberry tea and lemonade will be served to compliment the salads. There are fresh chocolate brownies on the counter, just in case someone's sweet tooth is acting up.

At 2pm, I will take a nice rump roast out of the freezer, unwrap it and place it in a shallow pan, frozen, with the temp set at 300.00. That's it! No spices needed! I won't touch the roast for 4 hours. When it comes out of the oven, I will let it rest for 30 minutes then slice in very thin pieces. (I find using my electric knife to carve does best for this.) Meanwhile, I have snapped some fresh green beans, washed them well, and put them in a pot, add my spices and brought them to a boil. After about 2 minutes of boiling, I turned down the heat and let them slowly simmer until my roast is done. My mother in law gave me the neatest "spice" to add to green beans. A cube of beef bouillon. I unwrap it and drop it in the water as the beans begin to boil. To that, I add a medium chopped onion, 2 pieces of uncooked bacon or ham, plenty of pepper, a dash of salt and that's it. Put a lid on your pot and you are done. An hour before the roast is done; I peel some brown potatoes and place on top of stove in boiling water and cook until tender. It takes about 45 minutes for your potatoes to cook through. Use 1 potato per person, unless you want left overs. Then, use as many as you choose. I add salt to the water for the potatoes and they are on their way. When they are tender, I remove them from the heat, and drain. While the potatoes were cooking, I took 5 cloves of garlic, smashed them and placed them in some foil with a little butter. I folded the foil and slipped the package in to the oven with the roast. When my potatoes were done, I mashed them then added milk, salt, pepper and the garlic that I was cooking in the oven.

Roast, mashed potatoes, and green beans...now that's a southern meal! I told everyone to save room for some fresh strawberries that I washed and peeled this morning, sprinkled them with a couple packets of Splenda (sweetener) and set them in the refrigerator so they could make their own juice. At dessert time, I placed a serving of strawberries on a round (store bought) shortcake, drizzled each one with the juices from the strawberries, and added a dollop of cool whip (lite).
The smiles on everyone's faces told me what I needed to know.....dinner was a success!



Related Articles
Editor's Picks Articles
Top Ten Articles
Previous Features
Site Map





Content copyright © 2022 by Jenny Derden. All rights reserved.
This content was written by Jenny Derden. If you wish to use this content in any manner, you need written permission. Contact Cati Arcuri for details.