How to Decrease Your Risk of Having a Stroke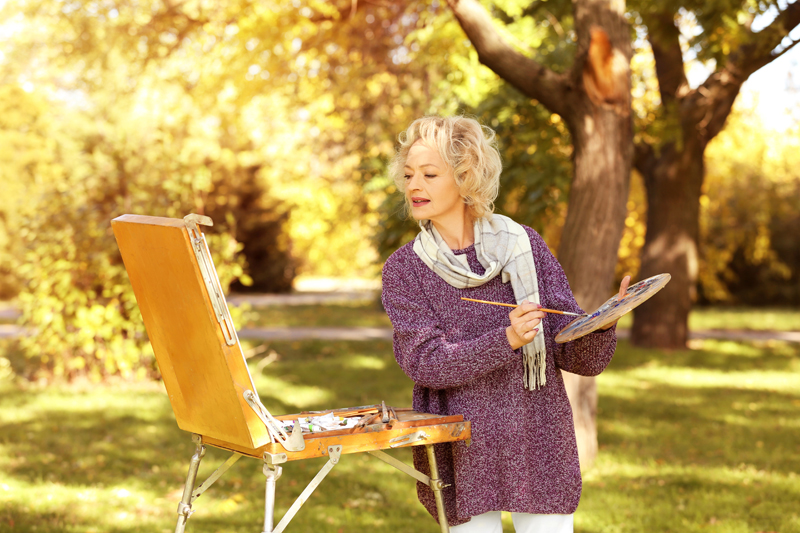 Stroke, also called CVA for cerebrovascular accident, is the 3rd leading cause of death in America, and the disability suffered by survivors can be catastrophic. According to the American Stroke Association, each year close to 700,000 people suffer a stroke, of which 158,000 subsequently die. This year, stroke will cost an estimated 58 billion dollars in direct and indirect costs.
Risk factors for stroke
High blood pressure
Smoking and exposure to secondhand smoke
High cholesterol
Diabetes
Being overweight
Being physically inactive
Advancing age
Male sex
African American race
Family history of stroke
Atrial fibrillation
Carotid artery disease
Heart failure
How can you reduce your risk of stroke?
Have your blood pressure checked regularly. High blood pressure is a major risk factor for stroke. You should have your blood pressure checked at least every other year if you do not have a history of high blood pressure. Senior citizens and minorities should have it checked even more often. If you have been diagnosed with high blood pressure, see your doctor as often as she recommends, usually a few times per year. Eat plenty of fruits and vegetables and cut back on foods high in fat and cholesterol. Watch the sodium as well. If you have high blood pressure you should aim for less than 2.5g of sodium daily. Increasing potassium intake can also help lower your blood pressure. The American Stroke Association recommends getting at least 4.7g of potassium daily.
If you smoke, stop! Even if you have smoked for decades, it is not too late to stop. While you cannot reverse any damage that has already been done, you can significantly decrease future harm to your body. If you are unable to quit on your own, speak with your doctor for treatment options. If someone in your home smokes, make sure that person lights up outside, not indoors where you can be exposed to harmful substances.
If you have high cholesterol or diabetes, talk to your doctor about potentially starting a medication in the ?statin? class. Also, make sure you follow the diet recommended for you by your physician. Dietary changes can make a world of difference in your attempts to control high cholesterol and diabetes.
If you are overweight, try to lose the excess pounds. While your metabolic rate may not allow you to cut down to a size 3 or 4 (unless you truly starve yourself), aim for your personal best by eating a sensible diet and exercising regularly ? approximately 30 minutes daily. Of course, before you begin any new and strenuous exercise routine, check with your physician.
While you have no control over your age, sex, race, or family history, a healthy lifestyle may help reduce your chances of developing the last 3 risk factors, namely, atrial fibrillation, carotid artery disease, and heart failure.
Speak to your doctor about how to decrease your risk for stroke. In some instances, something as simple as taking a daily aspirin may prove beneficial, though this option is not right for everyone.
Editor recommended products and services to empower you to partner in your health care and lower your health-related costs
Keep a copy of vital medical records in your wallet! My Medical Journal is available on a credit card-size USB, as well as in an ink pen USB, 3-ring binder, floppy disk or CD. Never be without your vital medical records again
FREE live, interactive health empowerment teleseminars conducted by board-certified physician.
You Should Also Read:
American Stroke Association
Patient School


Related Articles
Editor's Picks Articles
Top Ten Articles
Previous Features
Site Map





Content copyright © 2022 by A. Maria Hester, M.D.. All rights reserved.
This content was written by A. Maria Hester, M.D.. If you wish to use this content in any manner, you need written permission. Contact Patricia Villani, MPA, PhD for details.