Super Smash Brothers Melee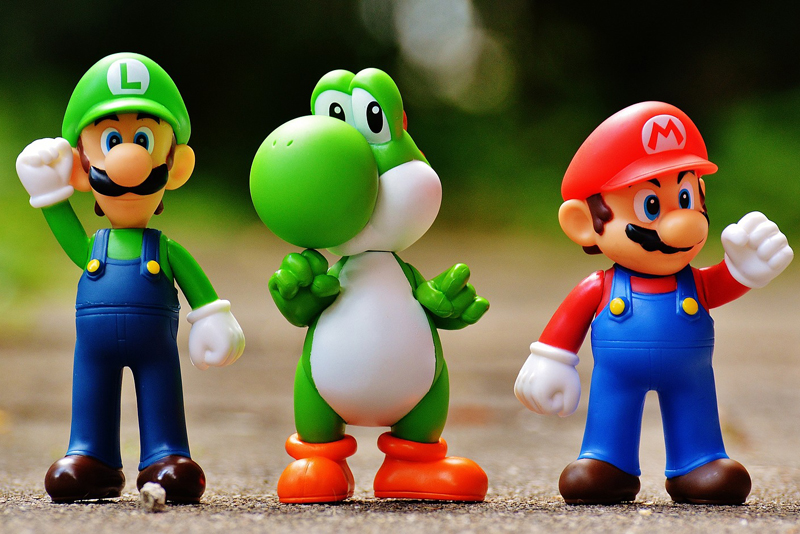 | | |
| --- | --- |
| | The GameCube has some great titles that can keep you occupied for weeks on end. Super Smash Brothers Melee is definitely one of these. It's fun for the whole family! |
In essence, the game is the same as the Nintendo 64 game Super Smash Brothers. This game was brilliant - for the first time you could see all of your N64 characters - Zelda, Link, Pikachu, Kirby, etc. - in one game, interacting with each other. There were random powerups from all of the games, and the levels and soundtracks were perfect. It was really amazing to see Yoshi up against Zelda in a StarFox background with the music.
Super Smash Brothers Melee upgrades the game for the GameCube, adding new characters, new modes, new graphics and sound. Once again you have a variety of ways to play. You can do an "adventure mode" which really just means you play through a series of levels to an "ending boss battle" to win. There are many player-vs-player battles too, with up to 3 opponents.
It's not a full fledged fighting game. There aren't multitudes of move combinations to work out. But it IS great fun anyway! The moves they do are all imaginative and fun. The powerups you find are also quite inventive. There are trophies and special characters and levels to earn as you play more and more, giving you incentive to keep playing. You gotta unlock them all!
It's not really a thinking game. There aren't any great puzzles to figure out, no characters to develop, no long quests to go on. But many times, you don't want that in a game. Like Tetris and Bejewelled, you just want to kick back, relax, and have some mindless fun. SSBM provides that in great abundance!
A great game for any GameCube owner!
Buy Super Smash Brothers Melee at Amazon.com
Super Smash Brothers Melee Screenshots


Editor's Picks Articles
Top Ten Articles
Previous Features
Site Map





Content copyright © 2023 by James Shea. All rights reserved.
This content was written by James Shea. If you wish to use this content in any manner, you need written permission. Contact Lisa Shea for details.