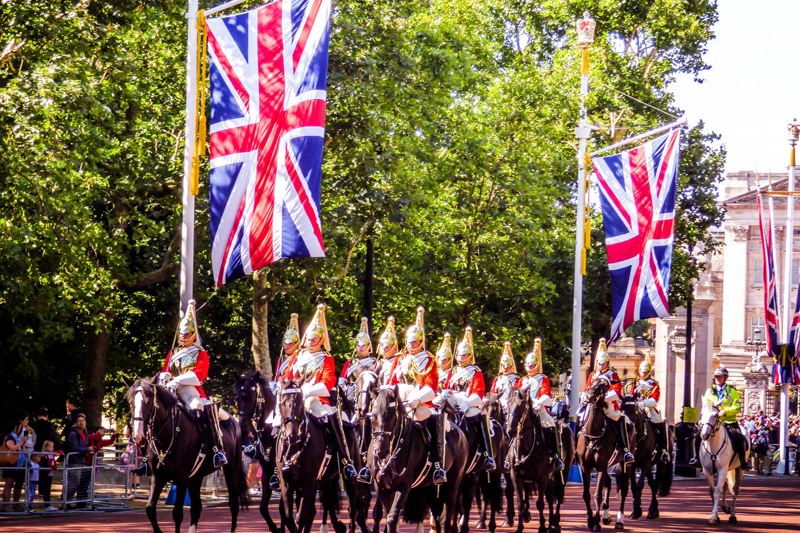 Apples. Cider is traditionally made from apples, though other fruit such as pears are sometimes used. England has a long tradition of cider making – in medieval times it was a worthy occupation for monks who gained much profit from cider production. Ciders can be sweet, medium or dry depending on the apple varieties used. Apples traditionally used for making cider are sometimes called cider apples. Workers' wages were sometimes paid in cider until the custom was formally outlawed in the Truck Act of 1887.

Flavours. Flavoured and fruit ciders have become increasingly popular in England and have attracted a wider market than traditional ciders. Varieties manufactured in England include pear, spiced, strawberry and toffee apple cider.

Long Ashton. The National Fruit and Cider Institute, later known as the Long Ashton Research Station, was founded at Long Ashton, near Bristol, in 1903. Research there revolved around finding the best apples for cider making, establishing the optimum conditions for growing cider apples and experiments in cider production. It also researched other fruits including blackcurrants and was responsible for the invention of Ribena. The organisation survived for a century, closing in 2003.

Medicine. Cider has a record of curing various ills including gout and scurvy. Apple cider vinegar, which is made by fermenting apples for weeks or months, is believed by many to have excellent health properties.

Perry. Now more frequently known as pear cider, perry is a traditional English drink made in much the same way as cider, prevalent in Gloucestershire and Herefordshire. Babycham was originally developed from pears used for making perry.

Scrumpy. A term often used for west country cider, Scrumpy is usually strong and cloudy. It is a term often used for cider manufactured on a small scale or home brews. This drink is sometimes called farmhouse cider or farmhouse scrumpy.

Wassailing. A tradition which has been revived by modern cider lovers and makers, wassailing takes place between Christmas and the end of January. It involves blessing apple trees to ensure a good harvest in the year to come; celebrations can involve pouring cider round the roots of a tree, crowning a Wassail Queen, drinking the health of a tree or an orchard and putting a cider soaked piece of toast in a tree to invoke good spirits. The word wassail comes from the Anglo-Saxon for good health - wes hal.

West Country. England's West Country has long been associated with traditional cider making. Companies who have thrived in the area include Brothers, Gaymers, Taunton Cider and Thatchers. There are also dozens of small businesses producing cider from local apples. The ancient island of Avalon, sometimes called Isle of Apples, is believed by many to be Glastonbury in Somerset. The Wurzels, a Somerset based band, celebrate this traditional drink in true style in their song I Am A Cider Drinker:

I am a Cider Drinker,
I drinks it all the day.
I am a Cider Drinker
It soothes all me troubles away...




You Should Also Read:
Apple Puddings
Cheddar Cheese
Summer Citrus Drinks


Related Articles
Editor's Picks Articles
Top Ten Articles
Previous Features
Site Map





Content copyright © 2021 by Asha Sahni. All rights reserved.
This content was written by Asha Sahni. If you wish to use this content in any manner, you need written permission. Contact Sarah V Monaghan for details.