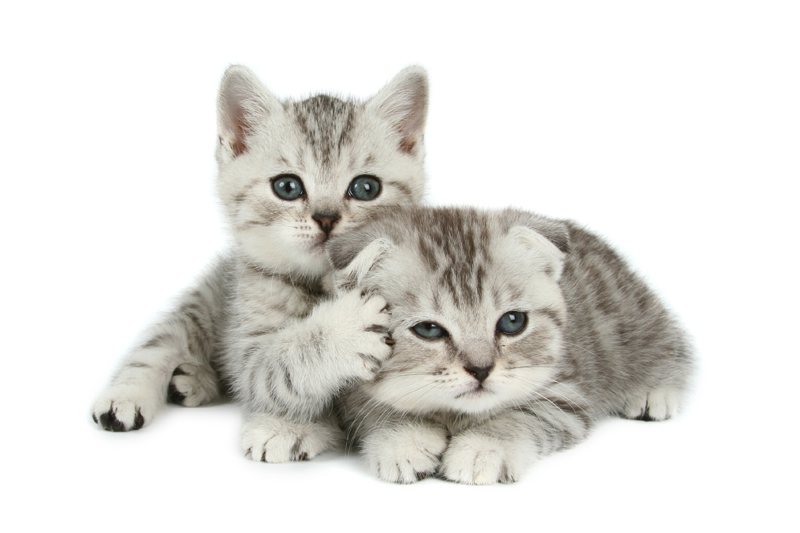 An article in the local paper had me in tears by the time I finished reading it. Published in the Orlando Sentinel on August 28, 2006, entitled "Too Many Pets, Too Few Homes – Unwanted Animals Overwhelm Shelters" talked about the overwhelming number of cats and dogs that are admitted into the county animal shelters and the statistics of their fate.
I'd like to share some of those statistics with you. These are for Central Florida counties for the year 2005, but I'm sure the statistics around the country are similar. The number of animals impounded includes those who were dead on arrival or who died of nature causes.
County
Impounded
Reclaimed
Adopted
Euthanized
Orange
20,037
1,360
4,048
11,803
Polk
20,278
2,031
2,997
15,771
Volusia
20,672
1,769
3,656
13,758
Brevard
15,910
1,509
2,700
8,652
Seminole
11,117
1,226
1,409
5,985
Lake
11,811
878
1,205
5,186
Osceola
8,040
912
1,594
4,679
<![if supportMisalignedColumns]> <![endif]>
Of the over 100,00 animals impounded at these Central Florida shelters only about 25% were reclaimed by their owners or adopted. And 61% were euthanized. By law the shelters must keep an animal at least five days before euthanizing it. The aggressive, the ill or severely injured, and the old are the first ones to die. So very many of those who are euthanized, however, are healthy cats and dogs with good temperaments. Cats and dogs who, if only given a chance, would make wonderful, loving pet companions. They are euthanized because the shelters are overcrowded and new animals are admitted everyday. They are euthanized because no one wants them. They are euthanized merely to make room for more homeless pets. They are euthanized because of the overpopulation of cats and dogs. They are euthanized because we (people in general) have let our domestic pet companions breed to the point of creating this overpopulation problem.
This article also mentions that the return to owner rate for cats is terrible. In Orange County last year only 107 of the 9,421 cats impounded were reclaimed by their owners.
Very sad.
How to Help a Homeless Cat
Petfinder Shelter List
Find a Shelter or Rescue Group

You Should Also Read:
How to Help a Homeless Cat
Introducing a New Kitten into a Multi-Cat Household
Adopting a Cat or Kitten


Related Articles
Editor's Picks Articles
Top Ten Articles
Previous Features
Site Map





Content copyright © 2023 by Melissa Knoblett-Aman. All rights reserved.
This content was written by Melissa Knoblett-Aman. If you wish to use this content in any manner, you need written permission. Contact Melissa Knoblett-Aman for details.