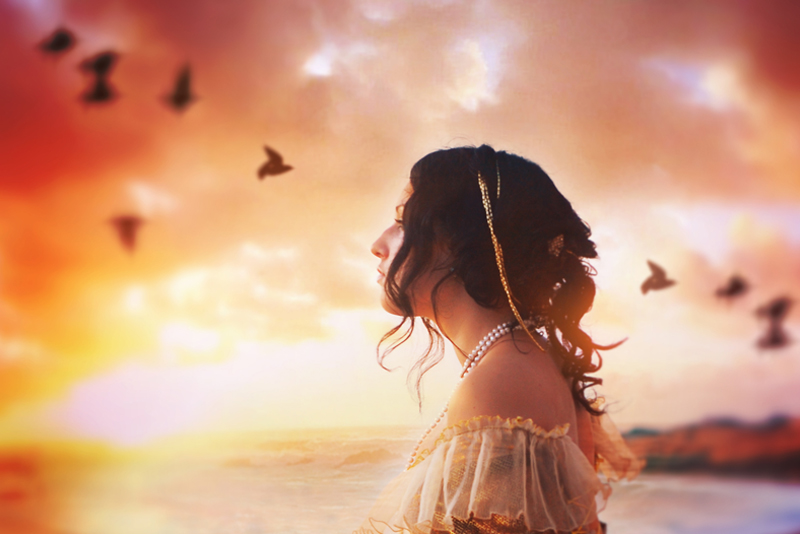 A Utah bill which was due to be signed into law this week, has been returned to the state legislature to be revised. The bill, in its original form stated that women's "reckless acts" which resulted in death of a fetus could be prosecuted under the state's homicide laws.

The bill was sponsored by Representative Carl D. Wimmer, a Republican. It was inspired by a case in Utah where a pregnant teenage girl hired someone to beat her up in hopes of causing herself to have a miscarriage. Certainly, many of us who have lost loved and wanted babies to miscarriage might well be appalled by the girl's poor judgment and rightfully so. Still, like many opponents of the bill I think I'm relieved that it didn't pass.

Although cause is never found for many miscarriages, there are some things we know that could and do contribute to miscarriage. The listeria bacteria which can grow on soft cheeses, alcohol, caffeine, certain chemicals including possibly hair color, exposure to fifth disease and measles and toxoplasmosis are all things which may potentially or actually do cause miscarriage. Most pregnant women will go out of their way to avoid anything with even a remote risk of danger to their developing baby.

But "reckless acts" is such a vague term. I think this law would have been a slippery slope. While seemingly well-intentioned, who exactly would decide what constituted a reckless act? Say you're pregnant and trying to avoid caffeine but you're finding it really hard to give up your morning coffee cold turkey. If you miscarry, is drinking that coffee considered a "reckless act"? Is owning a cat a reckless act because cats can carry the toxoplasmosis infection and that infection can cause miscarriage?

Plus, one person's "reckless act" might be perfectly okay for somebody else. For example, I don't like to run. I'm not in optimal physical shape to be honest. If I were pregnant and I were to start training for a marathon, then miscarried, that could certainly be considered reckless. However, what about the pregnant woman who's actually run marathons before? What about the pregnant woman who has been running for years and is very fit? For her, running while pregnant wouldn't nearly be so reckless as it would be for me.

The bill apparently is having its language revised and will be voted on at a later date. This is a good thing although some critics still seem to have misgivings. Bottom line, it's hard enough to suffer a miscarriage without being criminally penalized for it as well. We should be careful, that our attempts to protect people don't actually end up harming others even unintentionally.
You Should Also Read:
Utah State Legislature Website


Related Articles
Editor's Picks Articles
Top Ten Articles
Previous Features
Site Map





Content copyright © 2022 by Christine Beauchaine. All rights reserved.
This content was written by Christine Beauchaine. If you wish to use this content in any manner, you need written permission. Contact Christine Beauchaine for details.