Is Homeschooling Gospel Appropriate?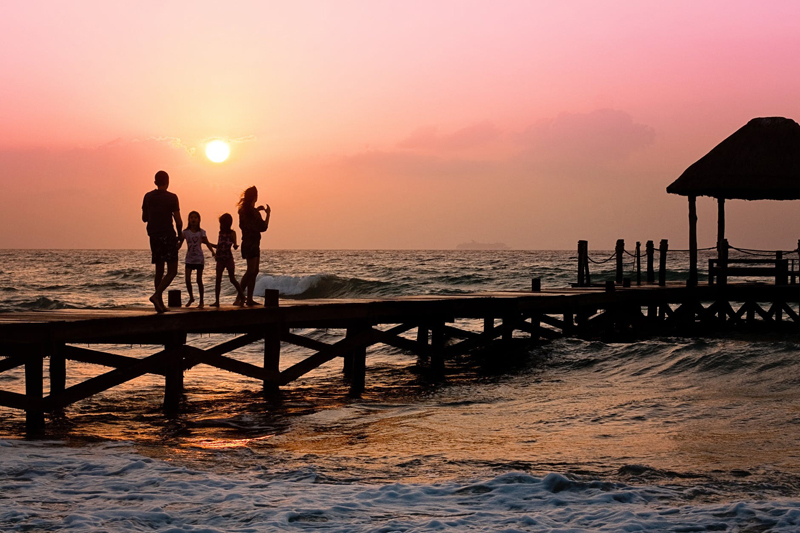 Every now and then, a Latter-day Saint encounters criticism from church members about their decision to homeschool. They're told it's a sin, or that it prevents their children from being missionaries. They may have the quote about being in the world, not of it, tossed at them. Is homeschooling an appropriate choice for LDS families?
First off, you should be aware that I homeschooled all three of my children and wrote a book for new homeschoolers. So I'm not an objective observer in this topic. On the other hand, I embarked on our homeschooling adventure with great trepidation, due to emergency circumstances, and not because it was my life dream. It was later that I became "converted."
Joseph Smith himself was largely homeschooled. Due to a lack of schools, his parents taught him the basics of education in their home. Certainly, Heavenly Father knew that He was selecting a homeschooler to restore his gospel, and I suspect it's not an accident that there weren't schools for him to go to most of his life. By being homeschooled, he avoided the peer dependency so many publicly schooled children develop. He learned how to learn without a teacher and didn't associate education with something you do five hours a day Monday through Friday until you graduate. Joseph was passionate about learning, and continued to study throughout his life. He didn't burn out on education before adulthood.
The church is officially neutral on the subject of homeschooling, which makes it clear homeschooling isn't a sin. Therefore, it's inappropriate for any church member to persecute or criticize another member for this decision. See the related links at the bottom of this article for a link to the official church statement on homeschooling. Boyd K. Packer said, "In many places it is literally not safe physically for youngsters to go to school. And in many schools‹and its becoming almost generally true‹it is spiritually unsafe to attend public schools. Look back over the history of education to the turn of the century and the beginning of the educational philosophies‹pragmatism and humanism were the early ones, and they branched out into a number of other philosophies which have led us now into a circumstance where our schools are producing the problems that we face." (https://education.byu.edu/edlf/archives/prophets/packer.html)
With this thought in mind, it's clear that the public schools hold great dangers to our LDS children. While few would advocate removing all LDS children from schools, Latter-day Saints have good reason to believe they stand a better chance of raising righteous LDS children in the security of their own homes. It's true children need exposure to the outside world, but they need it at developmentally appropriate times, and in a day when a father in Massachusetts was arrested after refusing to allow a book promoting homosexuality to go into his home via his kindergartner's backpack, it's clear children may easily be given false doctrine long before they're able to recognize or combat it. There are many ways to send children into the so-called real world (and school doesn't begin to count as the real world), but in ways that are controlled by parents with testimonies, rather than by a government that is working on hanging by the prophetic thread.
When you meet an LDS family that homeschools, and feel inclined to explain to them why they've made what you consider a bad choice, keep in mind that LDS families nearly always reach their decision to homeschool after fasting and prayer. You aren't entitled to inspiration concerning their family, and it is highly inappropriate to criticize them for doing what the Lord commanded them to do. Instead, serve as a strength and resource for families making hard choices as they strive to follow Heavenly Father's commands for them. While He may not inspire everyone to homeschool, He knows which families need that choice in order to fulfill His plan. Your question for yourself, then, is: How can I help?
Discuss this topic in the
forum
.

Homeschooling: Take a Deep Breath - You Can Do This (This is my book!)
You Should Also Read:
Church Statement on Homeschoolers and Seminary
BellaOnline Homeschooling
Education Links on this site


Related Articles
Editor's Picks Articles
Top Ten Articles
Previous Features
Site Map





Content copyright © 2021 by Terrie Lynn Bittner. All rights reserved.
This content was written by Terrie Lynn Bittner. If you wish to use this content in any manner, you need written permission. Contact Jamie Rose for details.