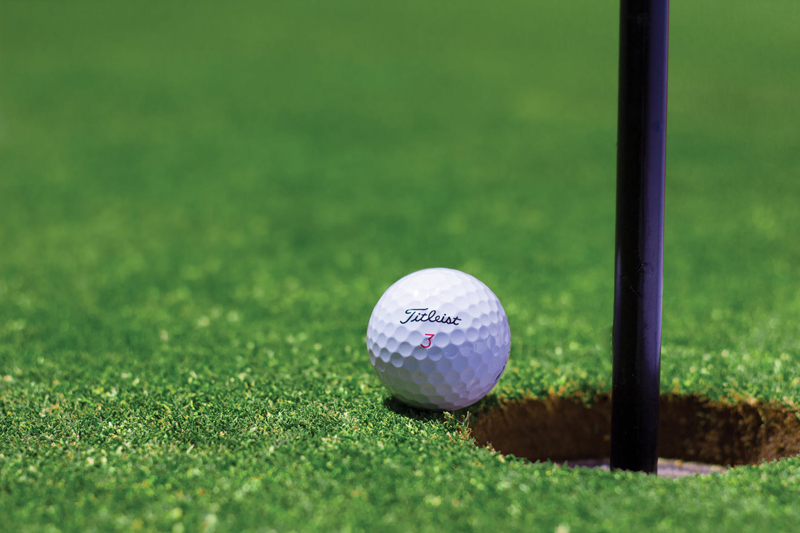 In the recent magazine Golf Digest there are several articles about Tiger Woods as a tribute to his ten years on the Tour. I just picked up this magazine in the Dallas Airport as it showed a good picture of Tigers swing and was anxious to watch the British Open to see him play. The British Open was great golf on a hard dry links golf course and Tiger tempered his game to suit this course. This magazine was a good promotion as Tiger just won that British Open.

In this magazine had two articles by Tiger's coaches, the first by Butch Harmon his former coach on "What I think of Tiger's Swing" and by Hank Haney "12 Things Tiger Taught Me". Both articles were interesting to get the view point of these two great golfing instructors and about the most popular golfer Tiger Woods. I enjoy watching Tiger play as he finds a way to deal with whatever the golf course offers him. It was truly amazing how he stayed with his plan at the British Open and used irons off the tee so he could stay in the fairway. From the looks of it the fairway was hard and dry but much better than the tall grasses and rough so keeping the ball in play helped him win that tournament.

In Mr. Harman's article he talks about how Tiger is so dedicated, talented and coordinated with a gifted natural ability at the game of golf. Mr. Harman also explains that the reason Tiger wanted to change his swing pattern was that many players with new equipment and balls were now hitting the ball as far as he once did. He says that Tiger never admitted that to him but when other players were changing to graphite shafts and jumbo titanium heads it would have been easier to switch clubs than overhaul ones swing.

In the second article my Hank Haney his present instructor expresses the things that Tiger has taught him. He marvels at his dedication, his practice sessions, his routine before each shot during practice and play. Mr. Handy admits that he has made him a better teacher as he learned so much from him as Tiger did from his instructions. This article lists 12 things to pay attention to when you get ready for a tournament and while you are in the game.

Another article "Tiger at Ten" by David Owen covers the first decade as a Pro and how it has changed the game. There were numerous small pictures of Tiger's Pro victories and the year they were accomplished. The final article is called "Flying Tiger" by Kerra McEwen when he leaped 440 feet bungee jump from a suspended pod in the middle of a canyon in New Zealand. Tiger was in New Zealand for the wedding of his caddie

This was Golf Digest tribute to Tiger but the magazine also includes many golfing instructions that will be helpful to any golfer.

You Should Also Read:
golf digest


Related Articles
Editor's Picks Articles
Top Ten Articles
Previous Features
Site Map





Content copyright © 2022 by Letta Meinen. All rights reserved.
This content was written by Letta Meinen. If you wish to use this content in any manner, you need written permission. Contact Sandy Eggers for details.