2014 Gospel Learning Plan-3rd Quarter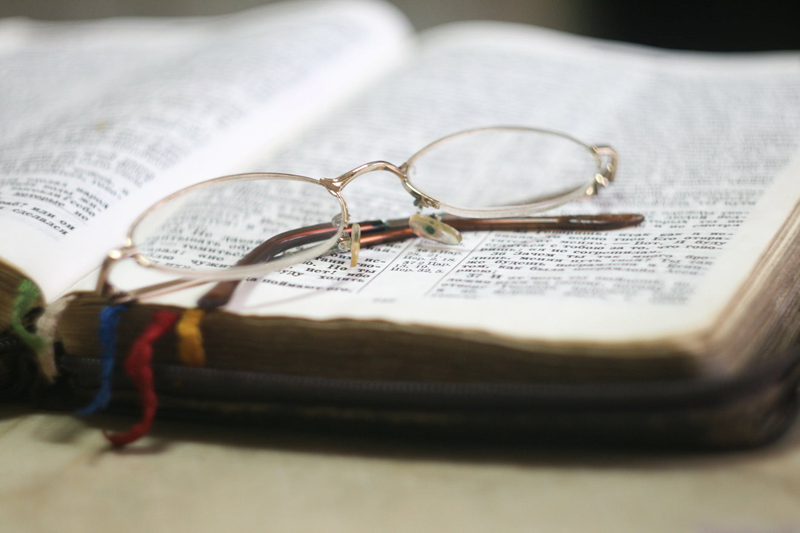 Two weeks ago, I shared the first quarter of our Gospel Learning plan for 2014 with you. Lat week, I shared the second quarter of our Gospel Learning Plan for 2014. You can find the links to those articles at the bottom of this one.
To catch you up, we decided that for our family, we would concentrate once again on the new Youth Program,
Come Follow Me
,as the focus for our home. We have chosen a scripture for our family to learn each month and a song for each week of the year. We will read, discuss, and master the scripture for the month and sing the song before we read our scriptures as a family each day. We have also planned our Family Home Evenings around these topics, and our son will teach that topic the third Monday of each month. This will allow him a couple of weeks to have Sunday lessons on the topic and let him glean information from those to prepare his Family Home Evening lesson each month. Last year we chose to have the first lesson of each month be from the
Preach My Gospel manual
. This year we decided instead to have two lessons per month from a General Conference talk or other talk that goes with that month's youth theme. We wanted to bring some fun back into our Family Home Evenings, and we plan on doing some sort of activity or game night at least once per month. If we have a 5th Monday, we will do a service project as a family.
I thought you might want to see what we are doing month by month. I will be posting our plans by each quarter of the year over the next couple of weeks. That way you aren't overloaded all at once, and it makes it more manageable here on the website. Today, I am going to share the 3rd Quarter of the year with you.
If we had younger children in the home, we would use one of the weeks to focus on the Primary theme for the month, and we would make sure that the Primary Program songs were included in our weekly songs. In any case, this will give you a start if you are interested in doing something like this for your own family, and you can adapt it to fit your own family needs.
Also, if you want to look over our plans for 2013, please do so. The plan is just what we used for 2013, but the plan itself is timeless. It can be used for any year and should work just fine. The link to that 3rd Quarter plan will be at the bottom of this article.
July
Youth Theme: Ordinances and Covenants
Scripture: Doctrine & Covenants 84:20
Song 1: America the Beautiful, Hymn #338
Song 2: My Country, 'Tis of Thee, Hymn #339
Song 3: Carry On, Hymn #255
Song 4: Come, Come, Ye Saints, Hymn #255
FHE 1: July 7th- Talk by Dallin H. Oaks,
Sacrament Meeting and the Sacrament
, Ensign or Liahona, Nov. 2008, 17–20
FHE 2: July 14th- Talk by Mervyn B. Arnold,
What Have You Done with My Name?
, Ensign or Liahona, Nov. 2010, 105–7
FHE 3: July 21st-Youth Theme Lesson
FHE 4: July 28th- Family Game Night
August
Youth Theme: Marriage and Family
Scripture: The Family: A Proclamation
Song 1: In Our Lovely Deseret, Hymn #307
Song 2: Teach Me To Walk In The Light, Hymn #304
Song 3: Love at Home, Hymn #294
Song 4: Home Can Be A Heaven on Earth, Hymn #298
FHE 1: Aug 4th- Talk by Robert D. Hales,
Becoming Provident Providers Temporally and Spiritually
, Ensign or Liahona, May 2009, 7–10
FHE 2: Aug 11th- Talk by D. Todd Christofferson,
The Moral Force of Women
, Ensign or Liahona, Nov. 2013
FHE 3: Aug 18th- Youth Theme Lesson
FHE 4: Aug 25th- Family Game Night
September
Youth Theme: Commandments
Scripture: Mosiah 2:41
Song 1: As Zion's Youth in Latter Days, Hymn #256
Song 2: Behold A Royal Army, Hymn #251
Song 3: True to the Faith, Hymn #254
Song 4: Keep the Commandments, Hymn #303
Song 5: How Gentle God's Commands, Hymn #125
FHE 1: Sept 1st- Talk by Thomas S. Monson,
Dare to Stand Alone
, Ensign or Liahona, Nov. 2011, 60–67
FHE 2: Sept 8th- Talk by Carl B. Pratt,
The Blessings of a Proper Fast
, Ensign or Liahona, Nov. 2004, 47–49
FHE 3: Sept 16th- Youth Theme Lesson
FHE 4: Sept 22nd- Family Game Night
FHE 5: Sept 29th- Service Project
Be sure to watch next week when I will share the the final installment, the 4th Quarter of our Gospel Learning Plan for 2014.
You Should Also Read:
2013 Gospel Learning Plan-3rd Quarter
2014 Gospel Learning Plan-1st Quarter
2014 Gospel Learning Plan-2nd Quarter


Related Articles
Editor's Picks Articles
Top Ten Articles
Previous Features
Site Map





Content copyright © 2023 by Brenda Emmett. All rights reserved.
This content was written by Brenda Emmett. If you wish to use this content in any manner, you need written permission. Contact Brenda Emmett for details.