Take The Easy Way and Be More Efficient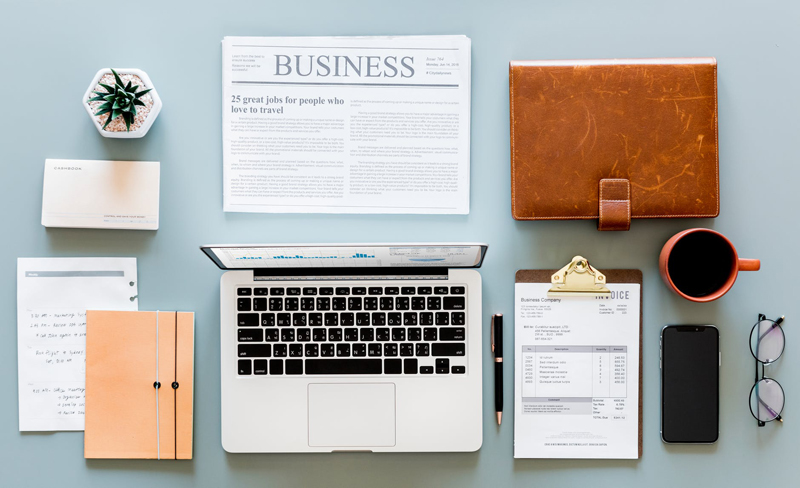 Getting organized requires clearing clutter. Everyone knows that, right? But people often think of clutter in terms of physical items only. The truth is clutter can be anything that takes your time and attention away from living your best life. If you have followed me for any length of time you know I believe commitments can be one of the biggest sources of clutter in our lives. I have written plenty about getting clear on what it is you really want in your life and learning how to say no to the unwanted.
What I want to talk about now is a twist on the same subject. Sometimes there are things we want to do or need to do, but we aren't quite sure how we are going to fit it in and still stay sane. Well, there is a pretty simple way of doing that, but most of us don't think to take this path because we are conditioned to do the expected. So what's this simple way? The answer is easy. I mean that almost literally – I want you to take the easy route.
Taking the easy route does not mean you are lazy. It means you are smart. It means you trim away the excess and delete the superfluous. You still get the task done, meeting the goal, but you don't stress yourself.
Let me explain. In our daily life we often do things the way we think they should be done. Perhaps because we have always done them that way, because that's what was modeled for us, or because that's the way they are 'supposed' to be done. If you have kids, then you know bake sales. I don't know about you, but I have yet to meet a mom (or dad) who gets excited at the proposition of baking and packaging up goodies to send off to a fundraiser. It's a burden. It's one more thing you have to add to your to-do list and make time for. Yes, I know we all want to support our kids, and I am not suggesting otherwise. But did you know that you don't actually have to bake? You could just send a donation for the amount your baked goods would have brought in. Imagine that – taking the easy way buys you time and saves you stress. And the end result is the same – you supported the cause – and in the most efficient manner possible.
That's really what the easy way is about, being efficient and effective. After all, isn't that what organization is all about too? So, if you need permission to give up all the extra steps just because you think they are expected, remember the easy way is the smarter way. And, yes, there almost always is an easier way. I challenge you to find it. You'll love the freedom it brings!
Recommended Resource
Get your free
Clear Clutter and Learn How To Organize E-Course
. It takes you through the clutter clearing and organizing process in six simple steps!


Related Articles
Editor's Picks Articles
Top Ten Articles
Previous Features
Site Map





Content copyright © 2022 by Kelly Jayne McCann. All rights reserved.
This content was written by Kelly Jayne McCann. If you wish to use this content in any manner, you need written permission. Contact Kelly Jayne McCann for details.