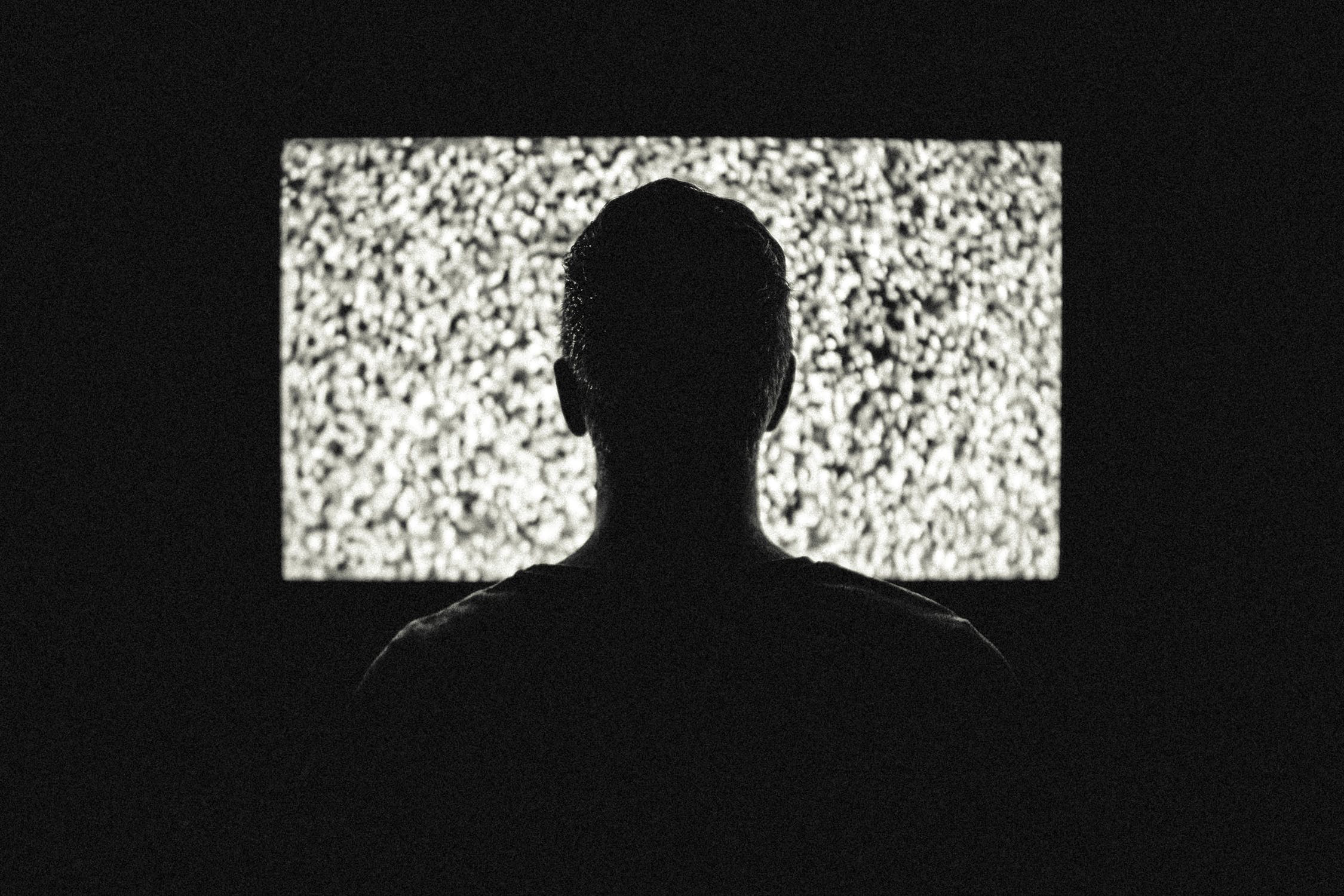 Browsing the internet can be fun, and I was recently reminded of a site that I discovered a while back, that of www.nighmaregloves.com, where, you guessed it, reproduction versions of Freddy Krueger's 'A Nightmare On Elm Street' bladed gloves can be purchased. The owner's of this website are true fans of the 'Nightmare' movies and by the look of the pictures on the website, amazing artists that really get every detail into the reproductions. Anders Erickson (the main man behind these gloves) and Eriq Chang have both worked in the film industry in Special FX and have amazing credits to their names. There's also a great picture of them with Freddy himself, Robert Englund!

The site has been going for over seven years, and if I remember correctly, used to make the most amazing replica's of the popstickle dreamhouse from 'Dream Warriors' - which I would love, love to get my hands on if anyone out there has one for sale. The detail and craftenmanship put into each different glove is just breath-taking; you can get the original 'Nightmare on Elm St' glove; the 'Dream Warriors' glove, the 'Dream Master' glove', the 'Dream Child' glove, the 'Freddy Vs Jason' glove, and the new, and truly fantastic replica of the 'Wes Craven's New Nightmare' glove - bone and all. Check out the site - you'll be amazed! For any Nightmare fan it's a true sight to behold. These are worthy of being considered works of art.


Priced to reflect the time, love, care and attention that goes into building an item such as this, horror fans will have to control their wallets visiting this site as it's so tempting! Each different style of glove from the various movies are available to purchase, including a really nice example used in the original, again which I would love to own. The site also goes through each glove and describes how it's different from the others in style etc., and the detailed and long houred process they go through in creating these fantastic replica's for the fans.

There are also amazing interviews on the site with Robert Englund, Jennifer Rubin (Taryn in 'Dream Warriors'), Ken Sagoes (Kincaid in 'Dream Warriors), Eriq Chang and Chris Lott, the sites resident musician.


If you're a fan of 'The Evil Dead' then I stumbled on an intriguing link named www.evildeadchainsaws.com and with an address like that, I simply had to visit! What I found were some of the finest reproductions of one of the most iconic horror movie weapons ever (after the glove.)

Evildeadchainsaws is run by a UK based 'Evil Dead' fan with an amazing talent for re-creating the famous chainsaws used in the movie. His background in Film and TV must help, as there is no denying that the items he makes are as close as you will get to the 'real' thing - really amazing work.

What makes these special is the fact that they actually work! Yep, spinning blades, smoke outlets and a hidden hand grip for those users not wishing to lose one of their hands in the search for the ultimate in authenticity! Honestly, I want to be invited to a big fancy dress party, just so I have a good excuse to get the credit card out. Beware though, these things are not cheap and their uniqueness is reflected in the price…it could be quite a temptation for the dedicated fan though! Unfortunately, the site seems to be down at the moment, so if anyone has any infomation about this - could you please contact me.

As a poor writer, I won't be ordering from these websites soon, however, both sites deserve all the business they get as their products look great and truly amazing. For now I will just have to imagine what the Deluxe 'Workshed' Chainsaw and the 'original' and 'New Nightmare' Glove would look like on the wall of my office, or feel like on my hand (mwah haha!)

You Should Also Read:
NIGHTMARE ON ELM STREET GLOVES
EVIL DEAD CHAINSAWS
A NIGHTMARE ON ELM STREET: ANNIVERSARY DVD REVIEW


Related Articles
Editor's Picks Articles
Top Ten Articles
Previous Features
Site Map





Content copyright © 2023 by Steven Casey Murray. All rights reserved.
This content was written by Steven Casey Murray. If you wish to use this content in any manner, you need written permission. Contact Steven Casey Murray for details.