A Nightmare on Elm Street DVD Review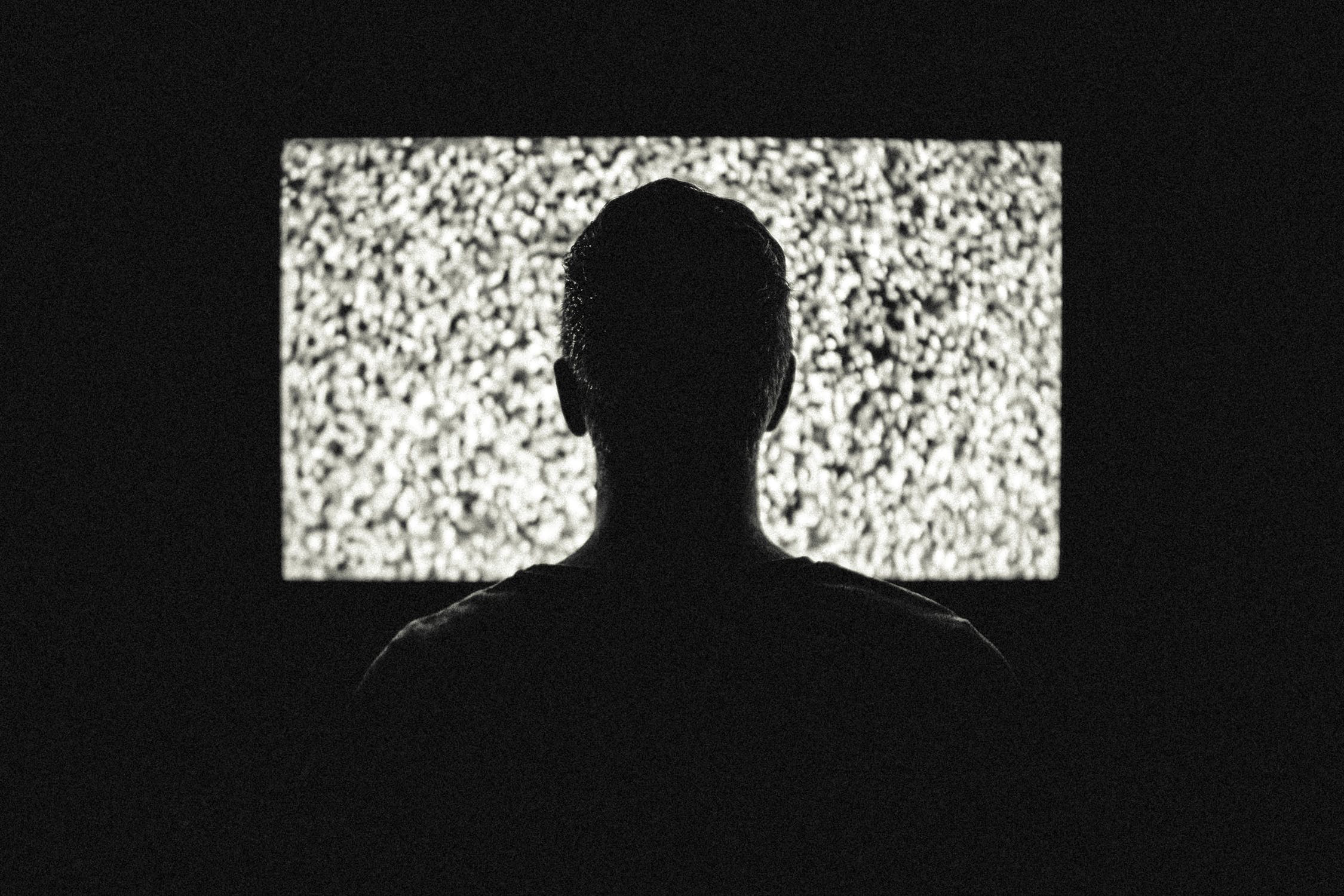 A Nightmare on Elm Street special Edition DVD double disk review
Director: Wes Craven
Starring: Amanda Wyss, Heather Langenkamp, Johnny Depp (introducing), John Saxon, Nick Corri, Ronee Blakley and Robert Englund as Freddy Kruger.
Year: 1984
Genre: Fantasy horror
Wes Craven's 'Nightmare on Elm Street', is restored to brilliant DVD quality, and looks fantastic, as does it sound. The film is a fantasy/slasher horror, one of the best original horror films of all time.
PLOT: After Tina (Amanda Wyss), has a nightmare about 'a guy, in a dirty red and green sweater, who scrapes his nails along things', she confides in her best friends; Nancy (Heather Langenkamp), Glen (Johnny Depp), and her boyfriend Rod (Nick Corri). Things go from bad to worse when she realises Nancy and Glen (and probably Rod) have had a similar nightmare. Nancy thinks everything is okay and 'just a dream' until, best friend Tina is murdered. The police (John Saxon, playing Nancy's father) are convinced that Rod, who was in bed with Tina at the time, is the killer. Nancy has other ideas and becomes convinced it's the disfigured Fred Kruger (Robert Englund), who has been stalking her in her dreams, with his razor clad glove. Nancy enters a desperate race to save her friends and bring Freddy into the real world, before she falls asleep and becomes his next victim.
The special edition 2 disc set is definitely worth the money. Disc 1 Special features include; alternative scenes, feature length commentary with cast and crew and a trivia game.
Disc 2 special features include; the legacy of New Line horror, Night terrors, the origins of Wes Cravens Nightmare, alternative endings. Never sleep again: The making of the movie, theatrical trailer and more.
The alternative endings are great and one wonders why they never picked one of them, even Heather comments on this. The origins of the story are fascinating, as craven states that they were based on real events and the making of the movie is fantastic. Finally, after all the DVD versions of this film we get to see behind the scenes footage and finally interviews with Amanda Wyss, Heather Langenkamp, John Saxon, and even Ronee Blakley (who plays Nancy's mother).
A must have for Nightmare fans!
You Should Also Read:
WOMEN IN HORROR (Nancy Thompson)
A Nightmare on Elm Street offical site
A Nightmare on Elm Street 3: DREAM WARRIORS REVIEW


Related Articles
Editor's Picks Articles
Top Ten Articles
Previous Features
Site Map





Content copyright © 2023 by Steven Casey Murray. All rights reserved.
This content was written by Steven Casey Murray. If you wish to use this content in any manner, you need written permission. Contact Steven Casey Murray for details.