Spicy Citrus Chicken with Winter Vegetables Recipe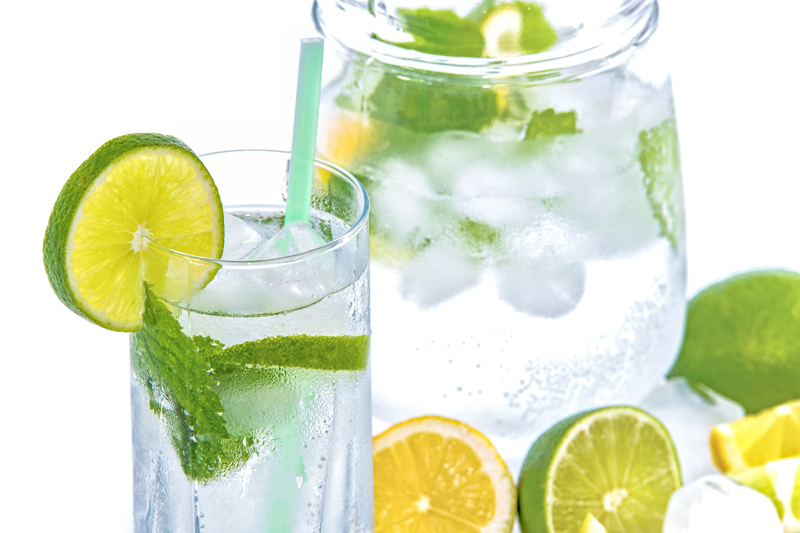 I used to dislike cooking in the winter because so many of the vegetables I love: tomatoes, lettuce, cucumbers and many others are not widely available during winter months and when they do turn up they've traveled great distances and don't have their peak flavor and texture. Learning to cook with the seasons has changed my perspective quite a bit and I've found plenty of amazing recipes that include winter vegetables.

This Spicy Citrus Chicken with Winter Vegetables is a keeper. Recipe serves 4.

Ingredients:

Chicken and Vegetables
1 4-1/2 lb roasting chicken
12 mixed golden or red baby beets
1 bunch baby turnips
12 small red and yellow potatoes
1 bunch baby carrots
1 fennel bulb
½ cup cilantro sprigs for garnish (optional)

Spicy Citrus Marinade
2 Tbs finely minced orange zest
1 cup freshly squeezed orange juice
2/3 cup hoisin sauce
¼ cup honey
6 cloves garlic, minced
¼ cup minced ginger
½ cup minced green onions

Directions:

Rinse chicken and pat dry. Gently push fingers underneath skin along the front edge of the cavity, being careful to make a small opening. Carefully loosen the skin covering the breast, thighs and drumsticks.

In a small bowl, combine all ingredients for the marinade. Stir well. Holding chicken upright, resting on neck end, spoon ½ cup of the marinade under the skin. Massage skin to help spread the marinade under the skin.

Place chicken on a plate and rub half of remaining marinade on outside of chicken and inside the cavity. Cover and refrigerate chicken at least 30 minutes, up to 8 hours. Reserve remaining marinade to use later as a basting sauce.

Trim and clean beets, turnips, carrots and potatoes. Trim ends of fennel bulb and cut into quarters. This prep work may be done hours in advance.

Remove chicken from refrigerator 30 minutes before roasting. Preheat oven to 375 degrees F.

Line a shallow roasting pan with aluminum foil and spray foil with cooking spray. Place chicken in pan with potatoes, carrots, beets, turnips and fennel surrounding chicken. Roast chicken approximately 1 hour, basting chicken and vegetables every 15 minutes with remaining marinade.

Chicken is done when it reaches an internal temperature of 170 degrees F. Remove chicken from oven, transfer to carving board and let rest 5 minutes before carving.

The tangy, spicy sweetness of the marinade caramelizes the root vegetables in this dish and really brings out their individual flavors.




Related Articles
Editor's Picks Articles
Top Ten Articles
Previous Features
Site Map





Content copyright © 2022 by Cati Arcuri. All rights reserved.
This content was written by Cati Arcuri. If you wish to use this content in any manner, you need written permission. Contact Cati Arcuri for details.