Why are two ears better than one?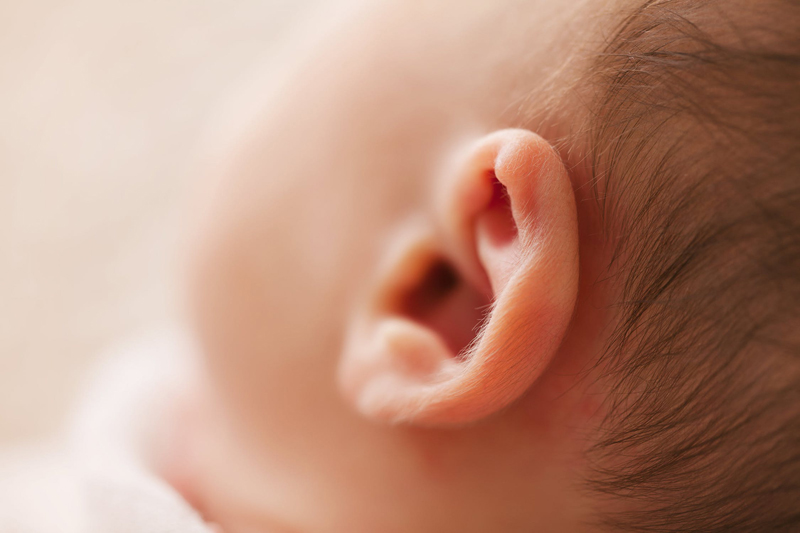 I am constantly amazed at how many people manage on less than 100% function of often vital organs with little or no apparent affect on their quality of life. I cannot remember ever hearing with two ears. By the time I reached my mid-20's my left ear could no longer hear and I had just 50% hearing in my right ear. That's 25% normal hearing - and, with just this small amount I functioned well. Of course, once my hearing dropped further I struggled and eventually I lost the little I had left. Seven years ago with a Cochlear Implant in my left ear I was returned to the hearing world - but I am still hearing with only one ear.

Now I am considering a Cochlear Implant to restore hearing in my right ear. This means I'll be hearing from both sides for the first time I can remember. To help me make this decision I analysed why two ears are better than one. I can hear really well with just one ear (albeit a bionic one!) and I don't seem to miss out on much. So just what will two ears give me that I don't get with one?

First of all we have two ears – nature intended we should hear from both sides. Just look at the animal world, they all have two ears. Research tells me there is primal reason - a matter of survival. To hear predators approaching animals need two ears. Sound is heard by one ear microseconds before the other and this timing determines the direction of sound allowing split second decisions which could mean the difference between life or death. For humans, in our noisy environment, it is very difficult to locate sound when only one ear works. Just supposing someone toots because you're in the path of their car. You have to stop and look around to find the source of the sound and in that short time you could be hit.

With two ears we not only get better localisation of sound we also get balance and this helps us filter out unwanted noise in a noisy environment. Interestingly, when only one ear is working, to hear a sound we require a greater volume than we do to hear the same sound if both ears are working. So with two ears we can actually turn the sound down on, say, the television or radio, and still hear clearly.

People who wear hearing aids report two aids are better than one. The sound they receive has a more natural quality and allows them to relax because they don't have to spend energy listening because it is a more natural process.
When we receive sound in both ears the brain receives a complete signal. With just one ear working half the signal is missing and this can result in loss of quality, poor clarity, inability to detect location and misinterpretation of the sound we hear. The volume of sound can be reduced which lowers distortion and reduces fatigue. Hearing with two ears makes sound more natural. When I have my second implant I won't hear more sound, but I will hear it better.

References: The Hearing Clinic https://www.hearingcenteronline.com/clinics/hearingclinic/tips03.html
Two ears are better than one. Siemens https://www.siemens-hearing.com/_assets/_pdf/two-ears-are-better-than-one.pdf

You Should Also Read:
Can't hear what's missing?
Hearing loss and communication
Exciting advances in Cochlear Implant technologies


Related Articles
Editor's Picks Articles
Top Ten Articles
Previous Features
Site Map





Content copyright © 2022 by Felicity Bleckly. All rights reserved.
This content was written by Felicity Bleckly. If you wish to use this content in any manner, you need written permission. Contact Felicity Bleckly for details.