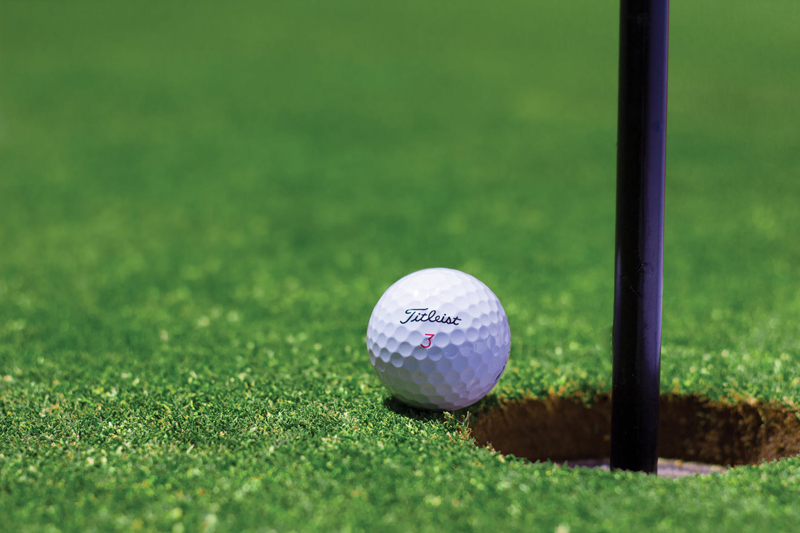 I have been listening to the CD
Own The Zone
most every day for a month as was suggested to me by Jennifer Scott who produced this CD. Since my first articles about this CD I was asked to send that article to Jennifer. After reading that article she was concerned that maybe that CD was defective as I seemed to have trouble hearing her on parts of the CD. This was not a problem as I could hear the first parts very clearly it was when she sends you into the hypnotic focus I tended to drift off and fall asleep.
Since sitting in my recliner and relaxing I was dozing off, I thought I better sit at a table and take notes of both CD's. I did not listen to both CD's at one time but on different days. Plus I would run the CD's sometimes while I was doing other work and was able to hear all of what was on these CD's. After that I would listen to them again in the more relaxed way sometimes in the morning when not playing golf or in the evening. My mind would still wonder or doze off but I do believe I was getting the message that Jennifer was trying to portray. Her main issue on these CD's was during your round of golf was to relax and take a deep breathe and say to yourself "Peace Harmony Relax Relax" before every golf shot. It also says on the second CD to tell yourself to go to "Level B" and you would be in the proper hypnotic state focused on your target to hit your ball with success.
I did take a deep breath as the CD's directed before my golf shots but it seems I normally did this before hitting my golf shot. At first thinking the words was a distraction as it made me more aware of the words than making the golf shot. I did continue with a good deep breath before hitting a shot but used a lesser one on putts. I did focus on my target on every shot and this did help but one does have to remember that lining yourself up for that shot is important too.
Some of the CD's gets to be monotonous when you hear it over and over. The part where she talks of Tiger Woods eyes as he stays in the zone for the whole round is true. She then mentions David Duvall and how intense he played. This led me to believe the CD was made in the 1990's as David Duval has been out of the scene for some time. He just recently is trying to get back into the pro circuit. If he was in the zone back then he lost contact with how to keep it going. Another things that was distracting after listening for many weeks of how starring at a leaf on a plant for ways to keep you focused, the first time was OK but 24 times later it was too much. These types of things distracted me when I was listening to this CD so I started to skip over those parts.
Now for how it has been working. I can't say I have kept myself in the proper state of mind for the whole 18 holes. I would have a chance of a par or birdie and then maybe a triple bogie would creep in. I understand many distractions can come into play, as we do have many holes with trouble such as sand, trees and carry over water. There are seven holes of our 18 with golf shots over water. I did have one hole that even surprised me, it is a par 5 with trees, dogleg over water, more trees in fairway and in front of the green and I birdied it. I was relaxed and actually put everything out of my mind when I hit each shot from driver, 5 wood over the water, 5 iron to the green and one putt. This had never happened to me before. That particular day I had par, birdie and birdie in a row, then the game came back to reality but managed another birdie ending with a 90.
Lately my scores have been in the low 90's and my handicap lowered from a 22 to a 19. I am still trying to get into the 80's and I am sure it will happen as long as I do not put any stress on myself during my rounds. I play best when relaxed and everything is on automatic, so to say
Own the Zone
is working I must say it is helping. I still swing my Speed Stik to help me stay in control of my swing and on balance. All of this is making the golf rounds more enjoyable.
You Should Also Read:
Own The Zone


Related Articles
Editor's Picks Articles
Top Ten Articles
Previous Features
Site Map





Content copyright © 2022 by Letta Meinen. All rights reserved.
This content was written by Letta Meinen. If you wish to use this content in any manner, you need written permission. Contact Sandy Eggers for details.