Miscarriage and Relationship Strain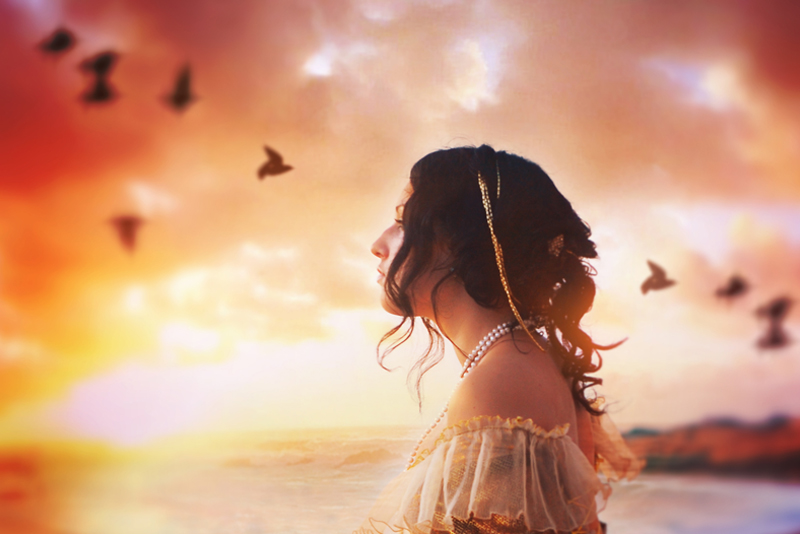 Studies are mixed on the way the death of a child affects a marriage. Early studies showed an 80-90% divorce rate among couples after losing a child. More recent studies suggest that the rate may be the same as the general population or lower. It seems unclear whether miscarriages were included in these studies at any rate. Regardless of what studies may or may not show regarding divorce rates, there's no doubt that having a miscarriage, certainly can put a strain on a relationship. So how can you cope?

First of all, understand that you may be grieving differently than your partner. No two people are going to experience grief in the same way. Add to that the fact that there are often differences in the way men and women grieve and you could have a recipe for disaster. You have to recognize that there's no right or wrong way to be sad. My friend Heather is upset to this day about something a relative did at my daughter's funeral but I keep telling her "look, you can't flunk grieving." Just because someone else approaches it differently doesn't mean they're wrong.

Don't assume your partner knows what you need. As women, we're especially vulnerable to falling into this trap. We tend to be intuitive about caregiving and are honestly surprised when the men in our lives aren't. How many times have you heard a woman say "Well, if he loved me, he'd just know." But guys generally don't work that way. Often they don't see a point in talking about a problem they can't solve. However, if you say "Hey, I need to talk about this" or "I just need you to listen" or "I just need a hug" chances are you'll have a better chance of getting the support you need.

Check your timing. This is important in any relationship but can be particularly important if you're under emotional stress. Let me give you an example. Several years ago my husband and I started a discussion about what needed to be done around the house. It started out as a simple logistics discussion. Unfortunately, we were both exhausted and stressed and I was hormonal to boot. It evolved into a big fight about which of us got to see their friends more often. It was really stupid. So while a miscarriage may mean you have to have some serious discussions, don't decide to have them when you're hungry or coming down with the flu or the toilet is backed up.

Relationships aren't easy under the best of circumstances. They're a lot of hard work and the strain of a miscarriage can make it seem even harder. Still, if you take care to nurture your relationship even when you're hurting you can survive.


Related Articles
Editor's Picks Articles
Top Ten Articles
Previous Features
Site Map





Content copyright © 2022 by Christine Beauchaine. All rights reserved.
This content was written by Christine Beauchaine. If you wish to use this content in any manner, you need written permission. Contact Christine Beauchaine for details.